Pandemic Diaries | Episode 05
September 8, 2021
I've always been a fan of Apple's design principles. Looking back, I think I applied some of them to my personal life as well. I was always curious about how machines worked – how they were conceived, designed and how they solved the problems of man. This curiosity took shape as passion from...
Read more...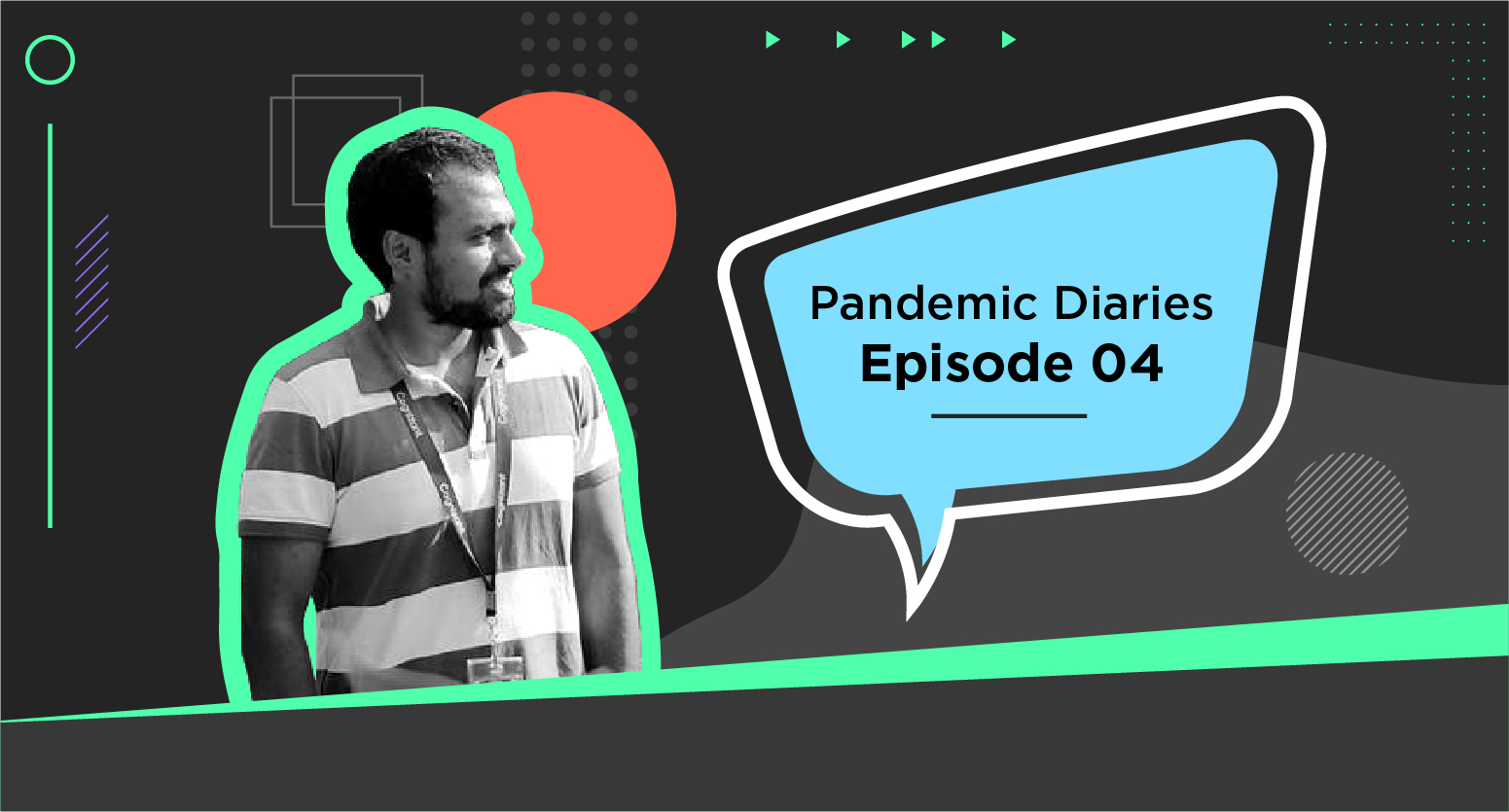 Pandemic Diaries - Episode 04
September 8, 2021
It had been months since I joined Zumen, and things were very different from back then. We were busy smoothening out the rough edges and working on new modules, while now and then, a new member joined the organization simultaneously. They would be a part of the product-building process and share...
Read more...