Meet the Zumeners - Episode 01
April 01, 2022
Photography is the story I fail to put into words – Destin Sparks.
Mohan Deep Renduchintala (hereafter referred to as Deep) joined Zumen right after his Master's as a Developer – Machine Learning. He is a multifaceted person with a long list in the talents column. Deep's story of how he joined Zumen is here. Read on to know more about our Machine Learning specialist.
Opening the Lens Cap
"For me, photography is about capturing something I feel rather than something I see", quipped Deep, our ML developer – who had spared some time from talking to machines to have a steaming cup of coffee with me. During our discussion, we got to talking about photography, and since I have such a keen interest in it – sure, I will admit that I am an amateur. You can have a look at my freezing moments here – we delved deeper into his journey of photography. 
Deep – took a keen interest in photography in 2014. At that time, he was studying EEE at St. Joseph's College, Chennai. He used his friend's DSLR to take photographs and realized that he was good at it. Then he explored various genres of photography, learned the basics (such as exposure triangle, rule of thirds, etc.), and put it into practice. 
The Freelancer Route
He converted his love for photography into a part-time profession by taking up a freelance photographer role for a reputed organization in the hospitality business. 
"I had to shoot their rooms for marketing purposes. It was a tough job because of the dynamics involved in it. The expenses were covered by the company and it was a travel, shoot and convert it into money kind of a job, but, when the company was not satisfied with the images I had to travel back again – shell rupees from my wallet – and reshoot them," smiled Deep.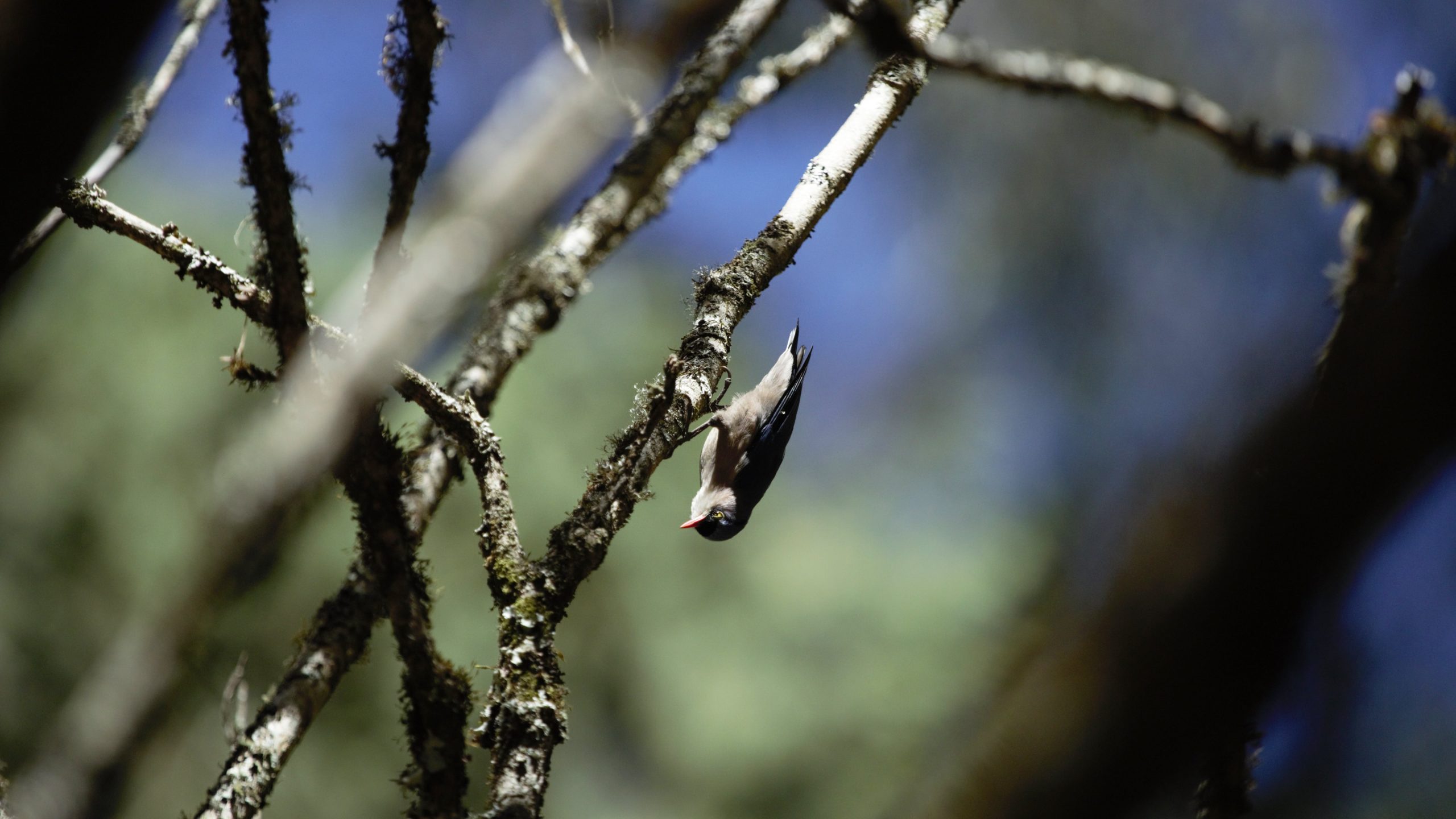 Deep had traveled to various states such as Andhra, Goa, Karnataka, Orissa, and Kerala for his freelance projects, and that is when his interest in travel started. That story is for another day :). Also, the interest to learn more about cameras and their intricate functionality opened another door for Deep. With the help of his friend, he started to resell cameras. It was a complete change in the paradigm of learning photography as Deep first had to understand the camera, the second, shoot with it personally and record his findings, and third, based on the learnings, fix a reasonable rate and sell them. Deep became familiar with camera models from the basic ones to the Pros – he befriended them all.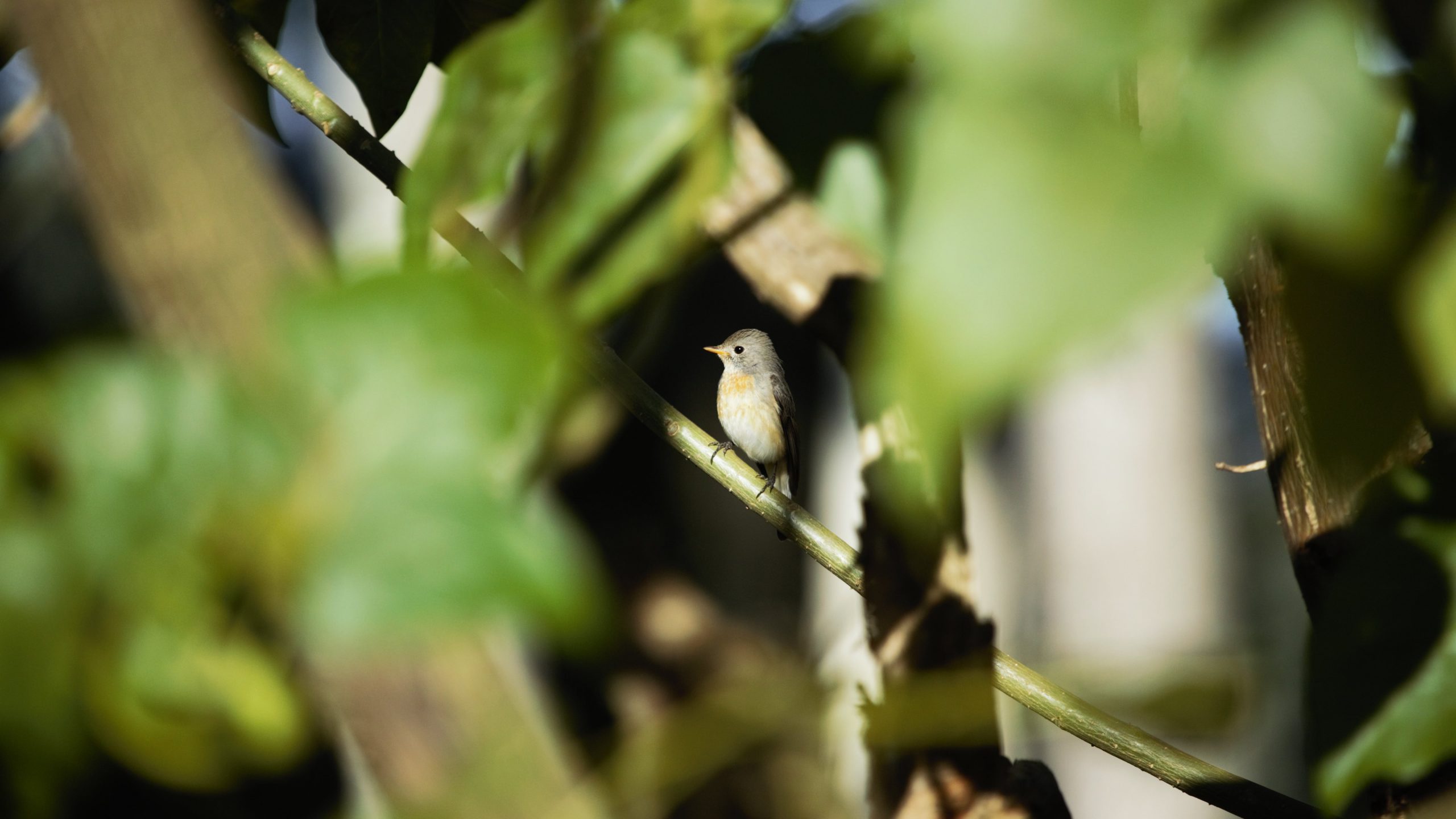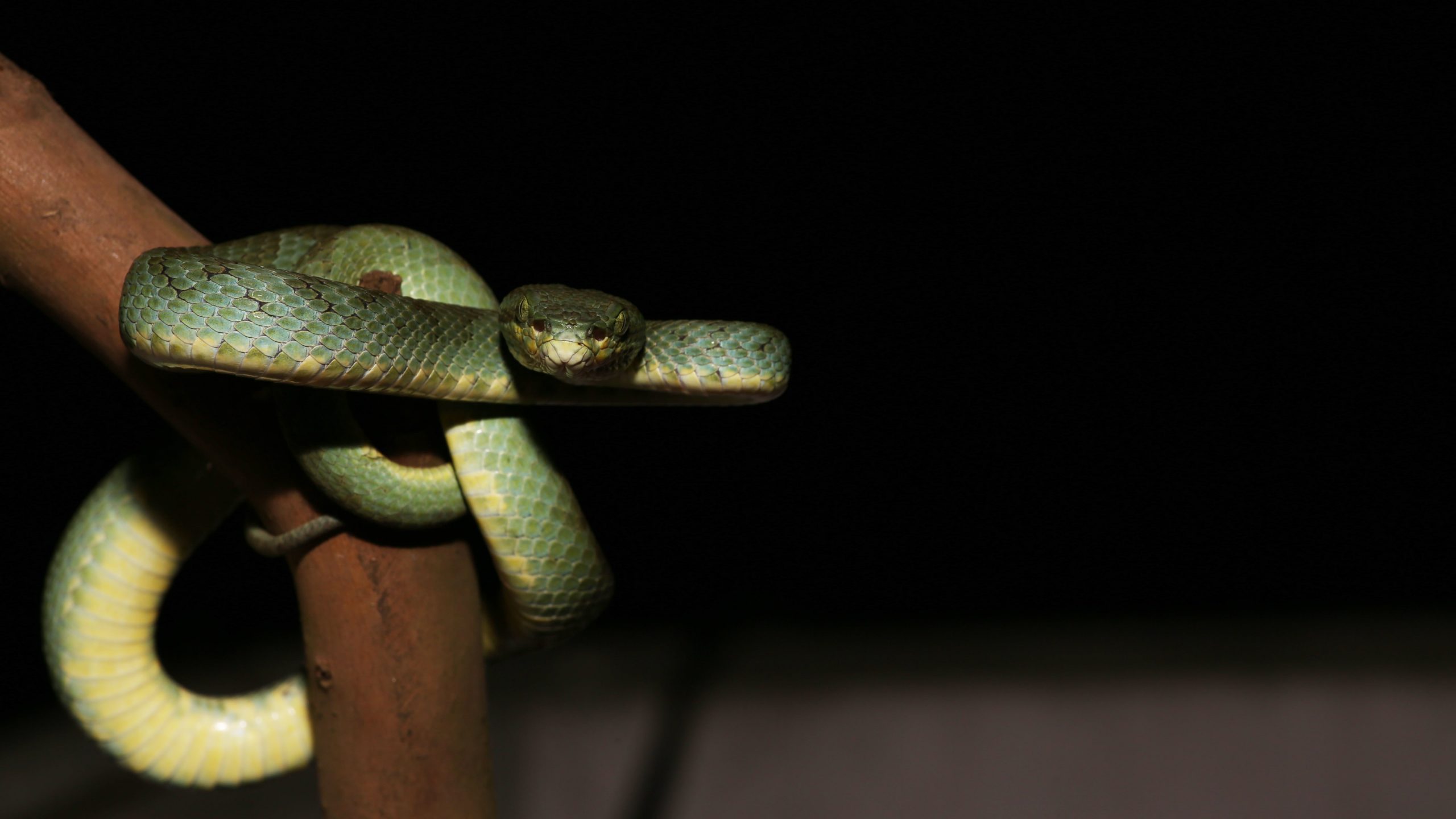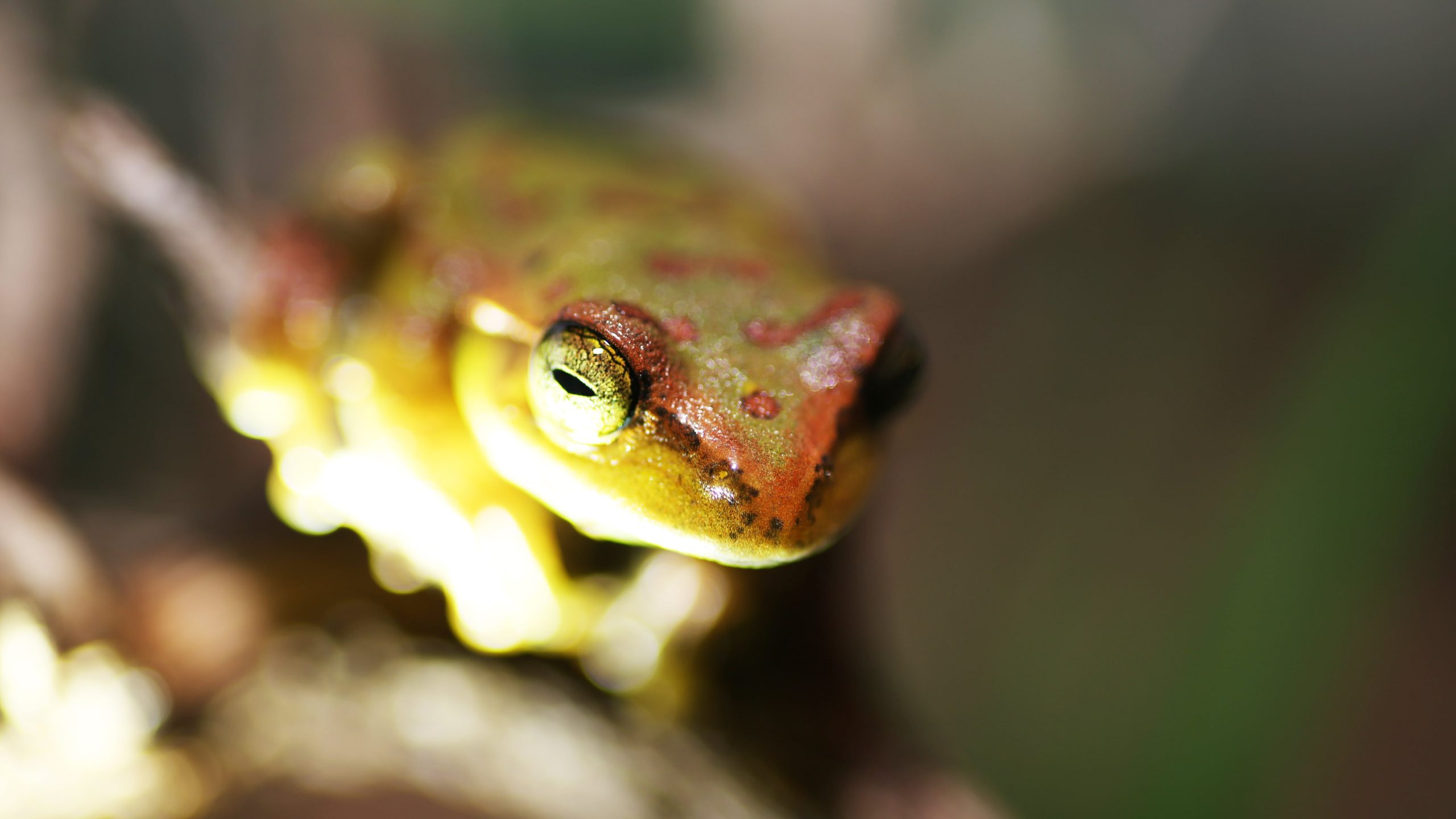 Pitstop @ Studio BG
One fine day after their usual weekend meetup, Deep and his friends decided that they wanted to explore various genres of photography, and thus Studio BG was born. The revenue from Studio BG helped Deep and Co venture into various genres of photography.
Deep managed the business while his friends – who were also professional photographers – took up the role of a photographer. This phase was when Deep learned the nuances of managing man, material, and money – a skill he cherishes even today, "I would not forget my time at Studio BG, I learned a lot about being a manager which will help me go a long way".  
Long way to go
Deep believes there is a long journey ahead as far as his photography is concerned, and on a side note, he has also proffered to help me with improving my photography skills :D. Maybe someday I too will have an inspiring story of my own.