Pandemic Diaries - Episode 04
September 08, 2021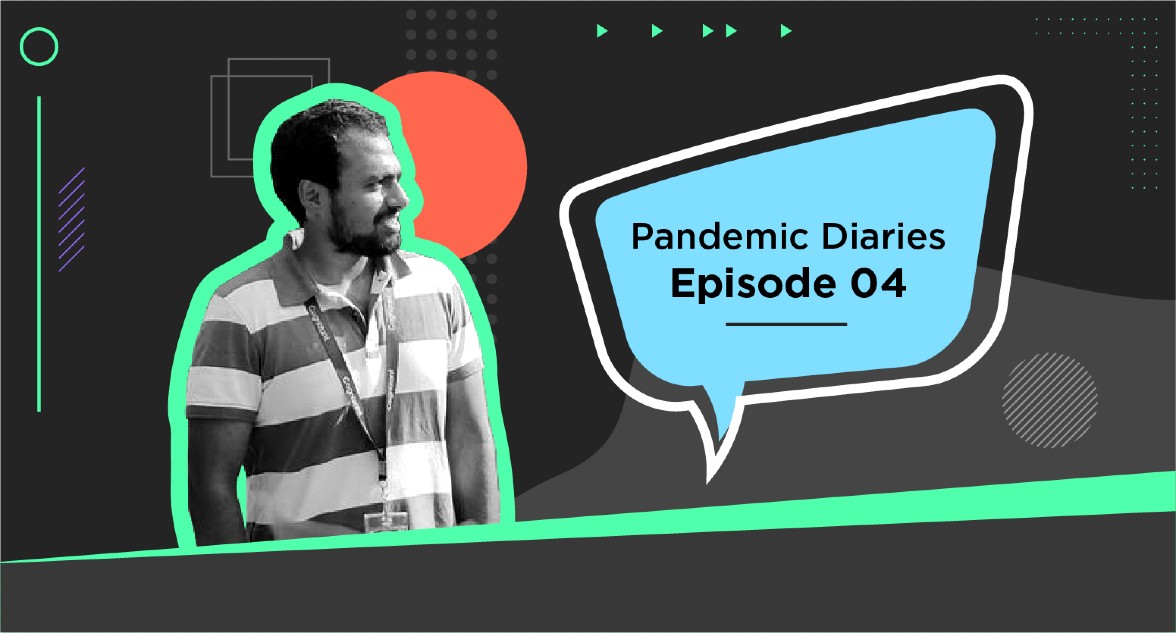 It had been months since I joined Zumen, and things were very different from back then. We were busy smoothening out the rough edges and working on new modules, while now and then, a new member joined the organization simultaneously. They would be a part of the product-building process and share new insights in just a few days. That's what usually happens in a startup, the onboarding is relatively faster, and you bond with everyone in the team, pitch in ideas, and brainstorm together.
The final stages of changes and iterations were over, and we even had our first customer. Yes, it was an emotional moment of sorts. So, of course, you will want to celebrate it. We did too by going out for a team dinner. I remember hearing a lot about the flat organization culture before and after I joined. Though you preach it, there is this subconscious filter while conversing with your boss and manager. So you tend to maintain a distance from them and be aloof with others of the same age and work experience as yourself.
We were chilling out in groups making jokes, pulling each other's legs, and impersonating others – the usual things that happen during a dinner party. Suddenly Viswa and Mohan, the founders, walked towards us and casually asked who we were impersonating. To our surprise, they got in on the jokes and started laughing with us. Before we knew we formed a cluster, cracking jokes and laughing till our stomach hurt. After dinner, Viswa, Mohan, and Hari personally ensured we got cabs and reached our homes. It made me realize that Zumen was built on certain values, and we are not just a part of the organization, but a family.
A few months ago, Viswa, Hari, and I were the only people in the company. With only three people on the lunch table to a team of thirty plus going out for a celebratory dinner, we had certainly come a long way. Now, there is an awesome team, a fantastic product, and a lively workspace (to which we are eagerly waiting to return!)
Vasanth
Full-Stack Engineer