Automated Invoice
Capture
All your suppliers have to do is email their invoice and Zumen automatically captures the invoice details. And if the captured details need to be corrected, simply drag-drop from the digital copy of the invoice.
Request a Demo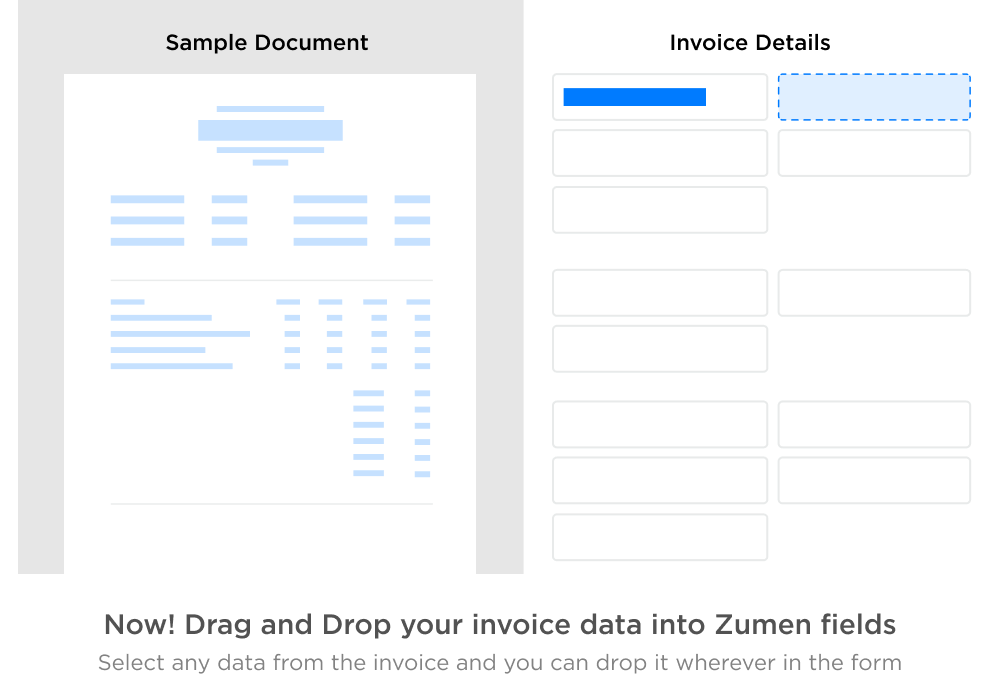 Managing Discrepancies
Workflows in place to make your life easier. Initiate request to suppliers to modify the invoice or accept a price revision request from them.
Request a Demo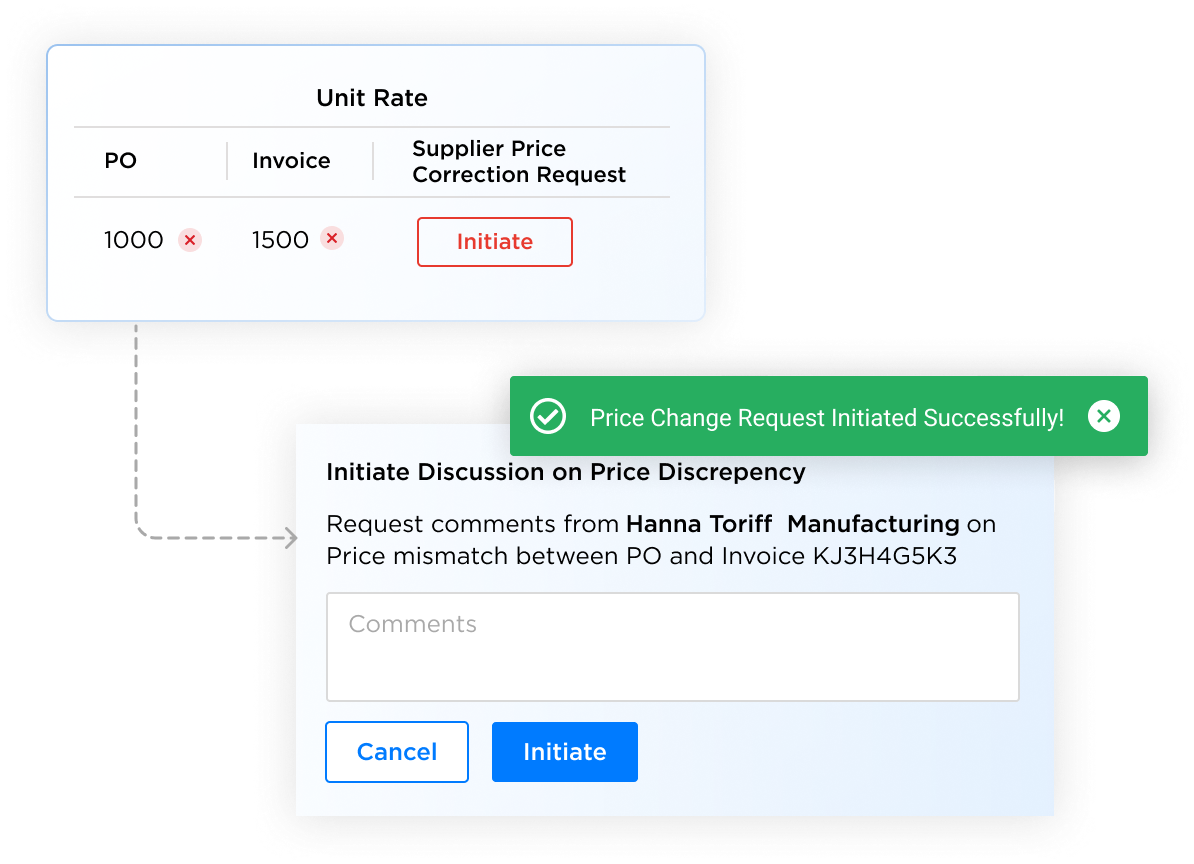 Execute and Monitor
Payment Status
Verify and approve the validity of payment requests in real-time. Execute payments and review payment status.
Request a Demo