Quote faster and better with
Zumen AI
Create quotations in simple steps like never before. You may have your quote already prepared in any of the formats (pdf, jpeg, excel sheets). Just upload the file and Zumen automatically maps the data to the standard Zumen format.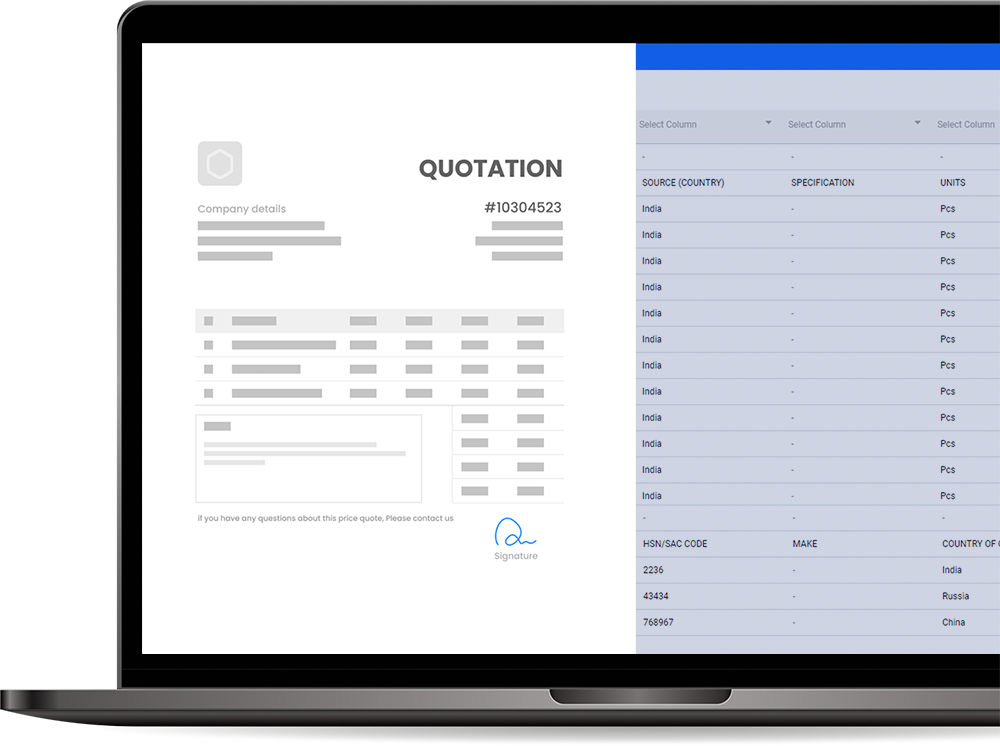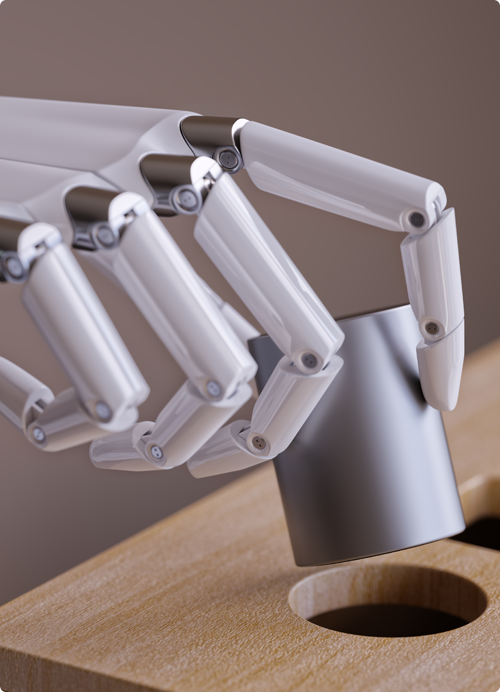 Zumen's advanced
Machine Learning
Our advanced machine learning capabilities make it possible to scan the data and map it at unprecedented speeds and accuracy. For this to happen we train the neural networks by showing them 1000+ quotations of various formats over and over. Like a human brain, it learns to recognize these quotations and map the data in proper tables when the action is called for.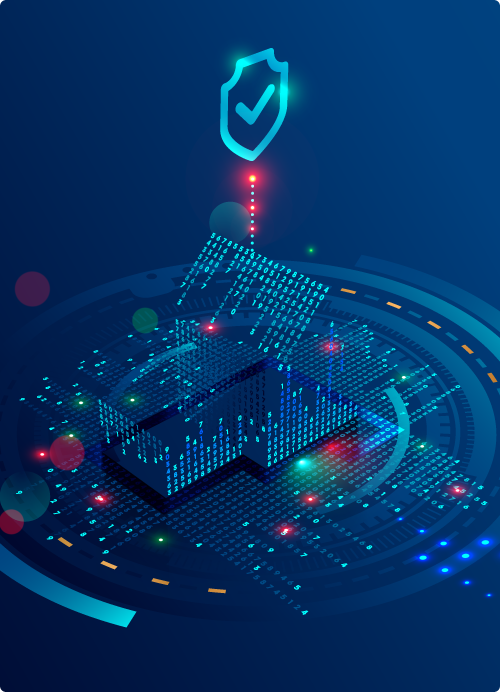 High on
Confidence
Every time you auto-populate data, you can be sure that it is correct, and the platform shows how confident it is of its work. This confidence level grows as you process more and more quotations through Zumen AI.
The
Finer Details
With the data now mapped, just fill in the other necessary fields. You can also provide price breaks for bulk purchases for the buyer to make informed decisions. Once all the details are entered, the quotation can be saved and sent at the click of a button.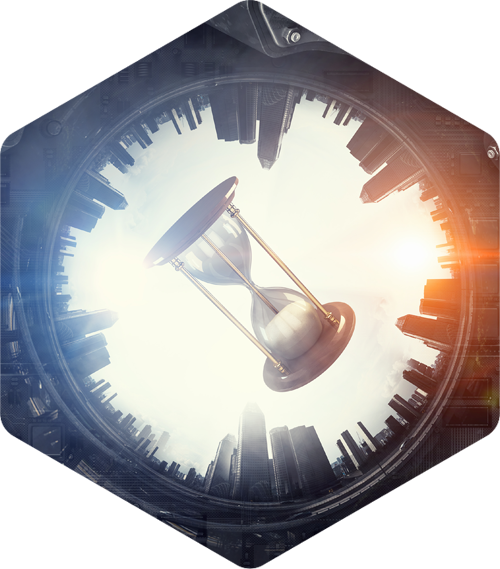 Time

Cannot Be bought

Zumen AI allows buyers to get more work done in a shorter amount of time and focus on the critical aspects of quotation comparisons and negotiations, thereby reducing cycle time and maximizing efficiency. Zumen brings a paradigm shift in the sourcing process where the buyers can focus on their core decision making and allowing the data processing by advanced AI.
Experience next gen
Source-to-Contract platform