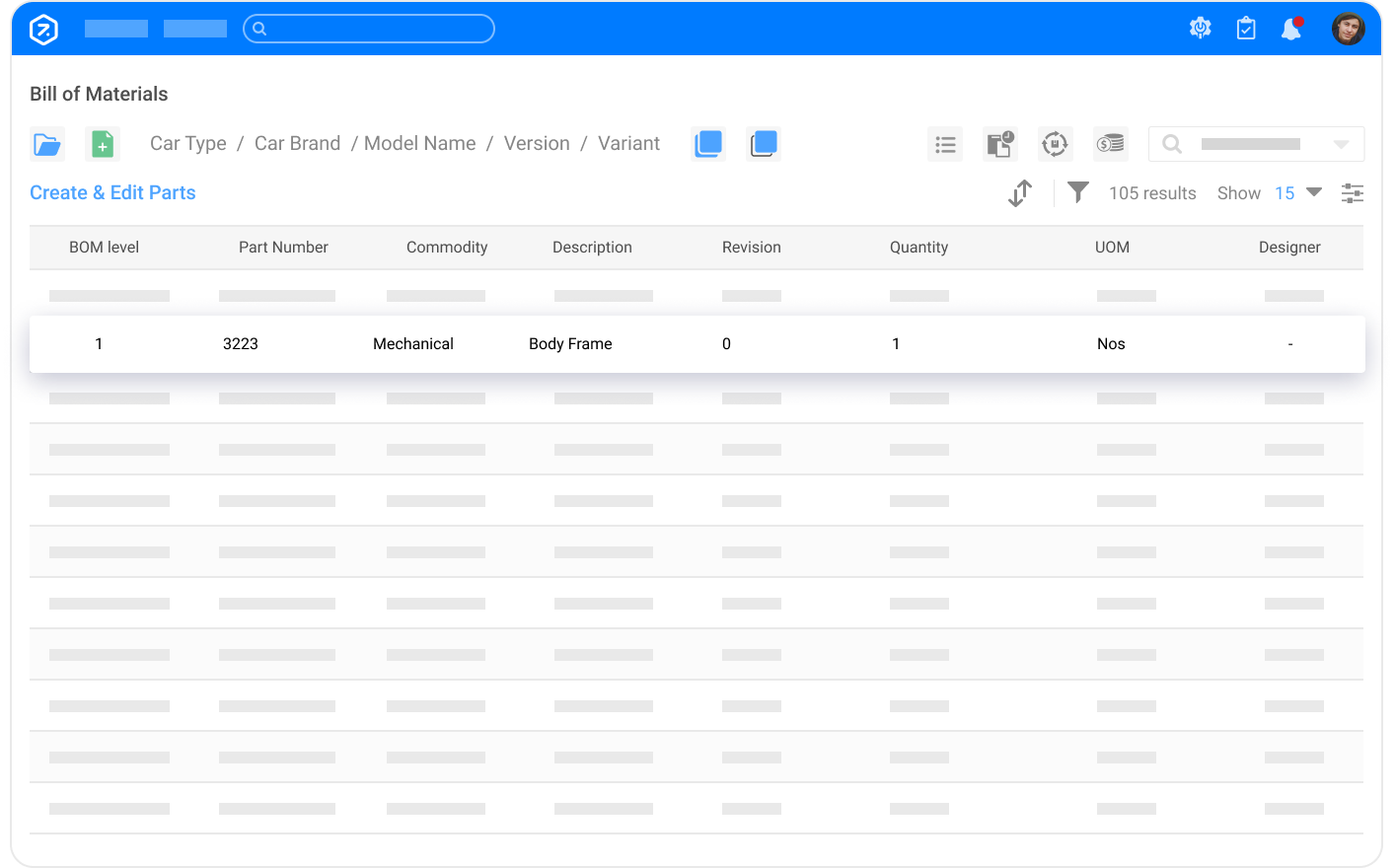 Import, View and Manage
Your BOMs
Create BOMs by uploading a spreadsheet or by integrating your PLMs.
View and Manage
Part Lists
Have complete access to part history and manage a centralized parts list with visibility to all the stakeholders.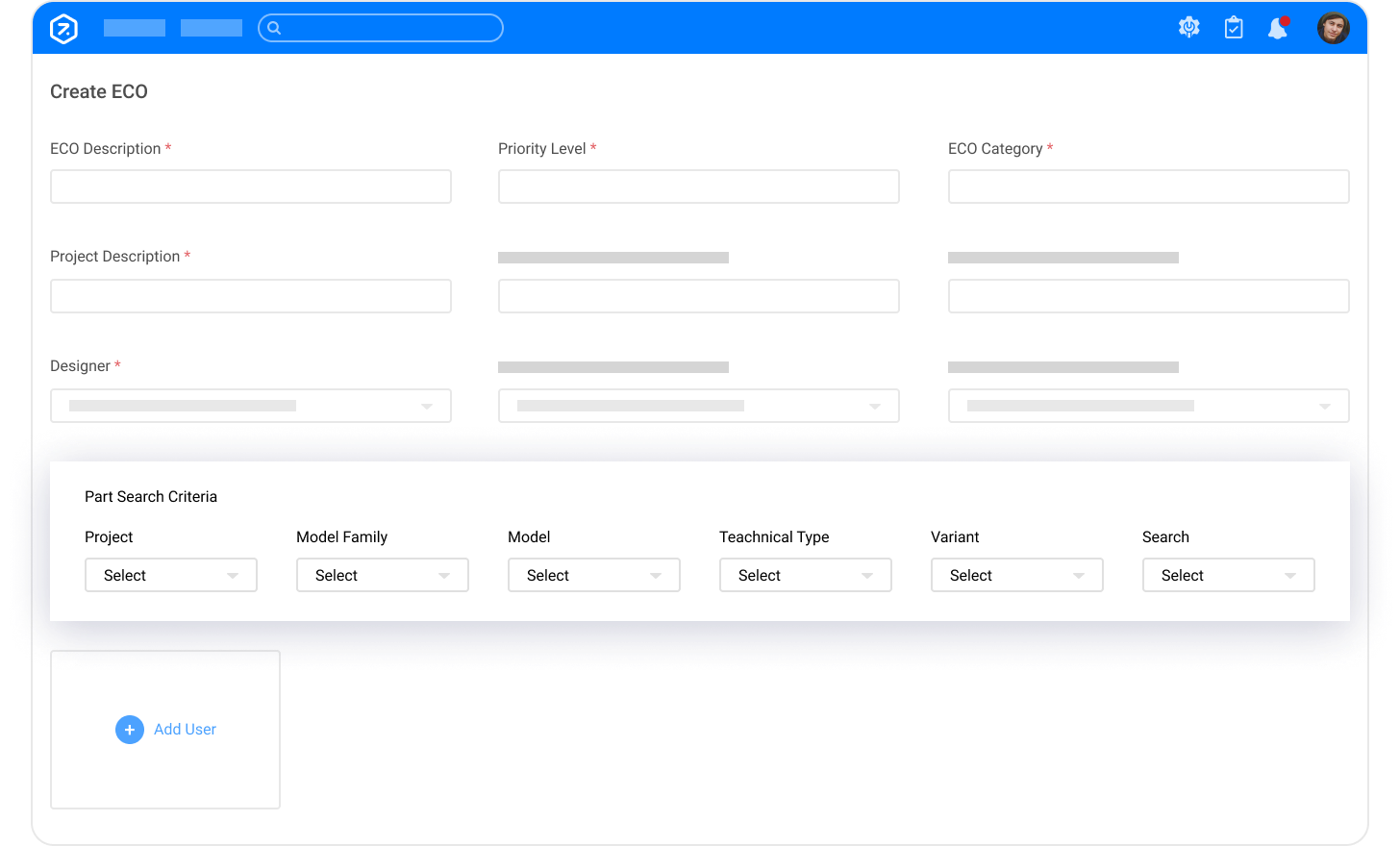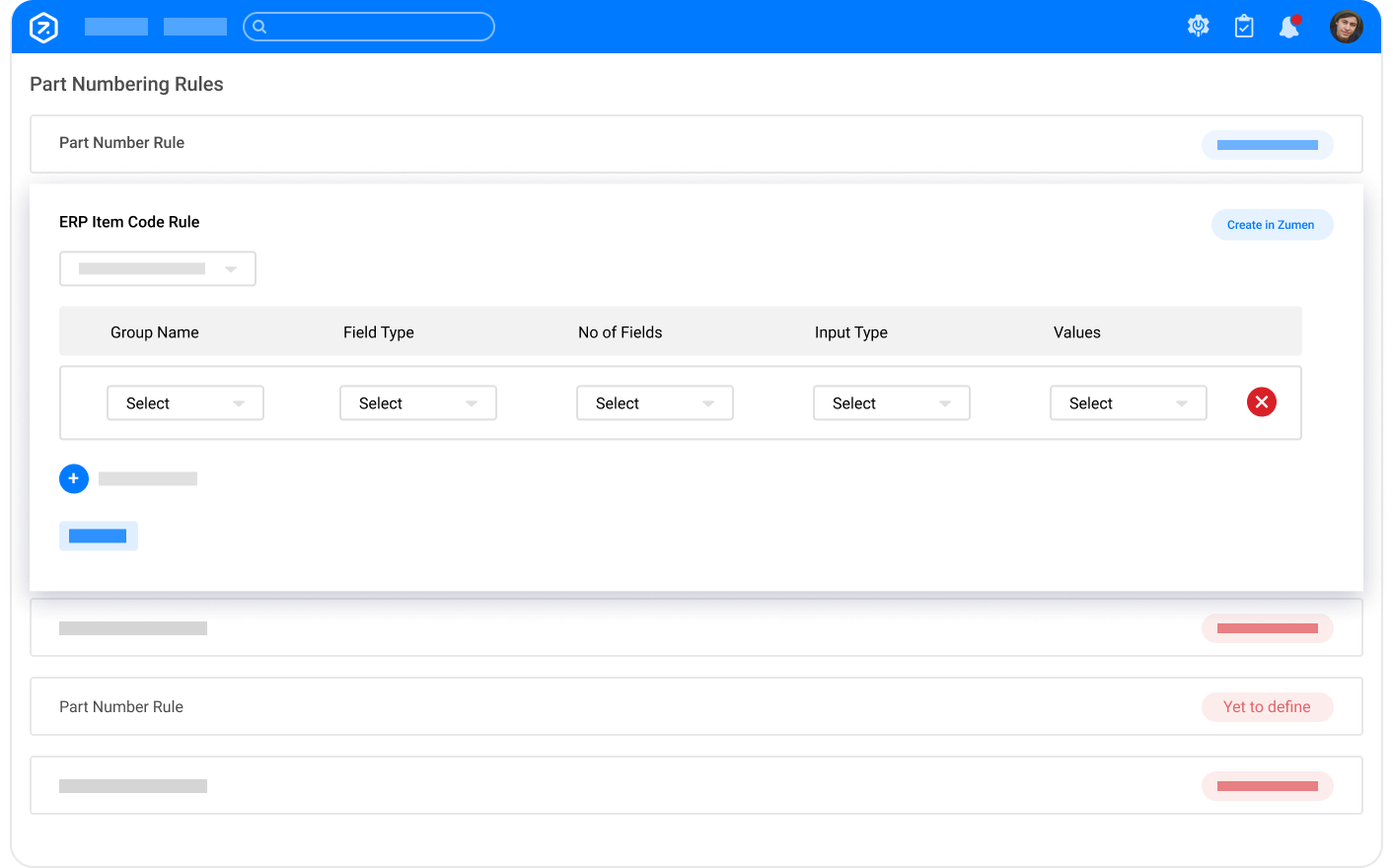 Create Item codes and Track

Engineering Changes

Create a unique item code for every line item and monitor any deviations during the complete life cycle.