Strategic Sourcing
May 25, 2022
Direct Material Procurement Life Cycle Guide - Part 1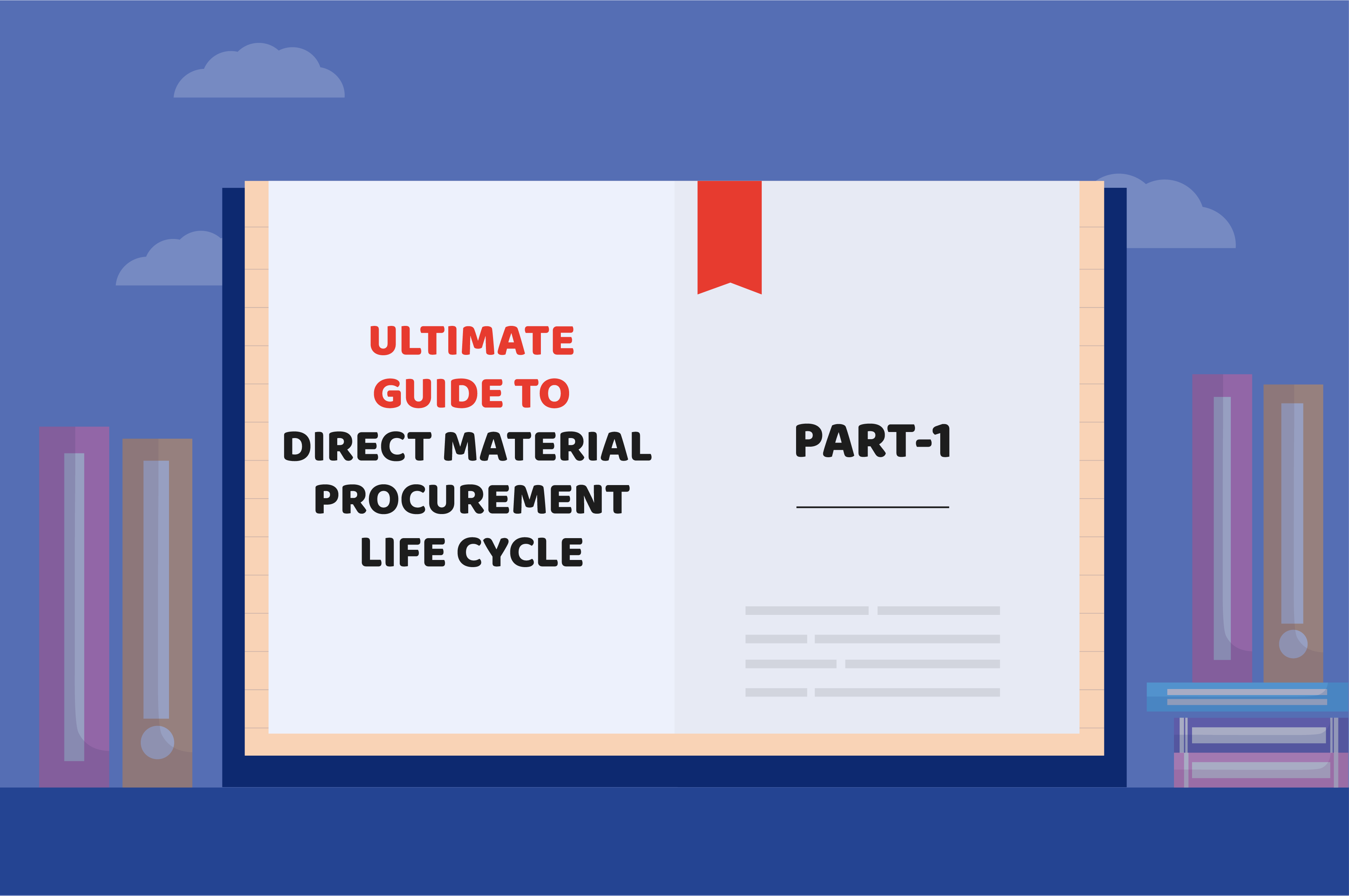 The objective of this guide is to explain the Direct Material Procurement Lifecycle — details, exceptions, and complexities — in the context of product manufacturing industries. This would include companies in such industry sectors but ...
Read more..
Strategic Sourcing
May 09, 2022
Strategic Sourcing: Why is it important? And How to Implement it?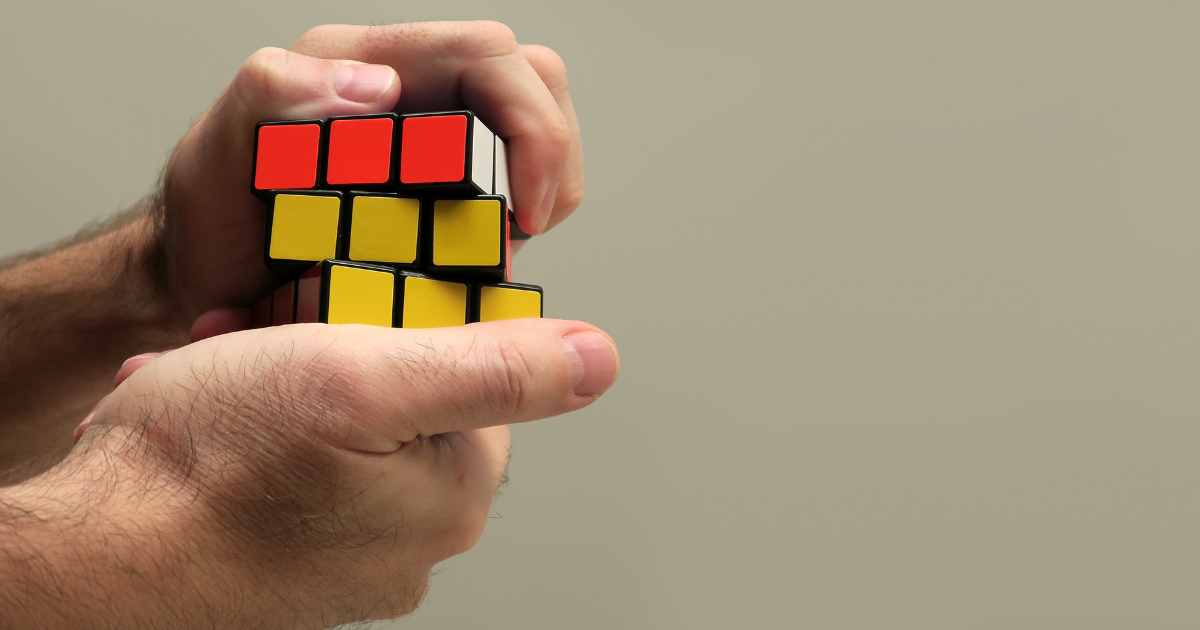 Direct material procurement is a complex and mature process. It requires extensive collaboration among internal and external stakeholders across the entire procurement lifecycle. For product manufacturing companies in any industry, the fluctuating cost of direct ...
Read more..