Procurement Technology: Why it is a must for Product Manufacturing Companies?
Business |
August 11, 2022
| By
The early 1780s can be considered as the beginning of modern manufacturing, when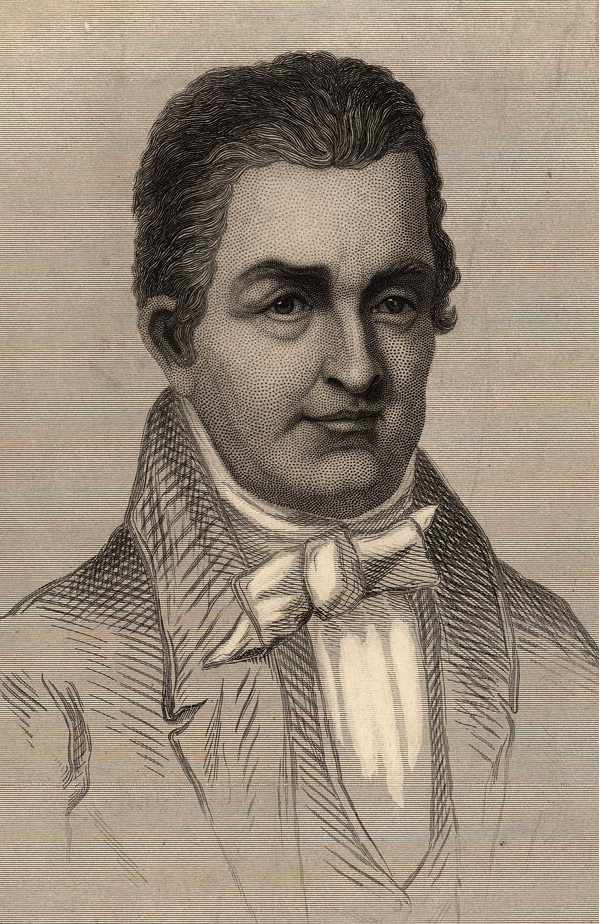 Oliver Evans, an American inventor, began experimenting with the first automated flour mill. And there was no stopping from there. Today we speak a lot about Industry 4.0, new manufacturing practices such as additive manufacturing, and the likes. But despite such technological advancements, the procurement function in many product manufacturing companies is still considered a transactional, non-strategic, and siloed function. And this gives rise to a lot of problems:
Minimal collaboration with internal stakeholders
Strategic decision making not possible.
Decentralized Contract Management; Lack of visibility of contract expiry dates/supplier renewal.
Supplier relationships are not valued, which makes it difficult for strategic alliances, and this hampers the continuous improvement potential.
Purchase orders issued at the last minute, last minute supplier on boarding requests, and expenditures that go over budget.
The list is endless. To avoid/mitigate such problems, product manufacturing companies need to choose the right procurement technology. But one that caters to direct and indirect procurement. And most importantly, it should not be a customized indirect-procurement-solution for direct procurement.
To help you evaluate and choose the right software, we have written the Ultimate Guide to choosing the right software for Direct Material Sourcing & Procurement. In this guide, you will also find an evaluation worksheet with a detailed list of features for comparison.
Benefits of using a procurement technology
Eliminating Manual Dependency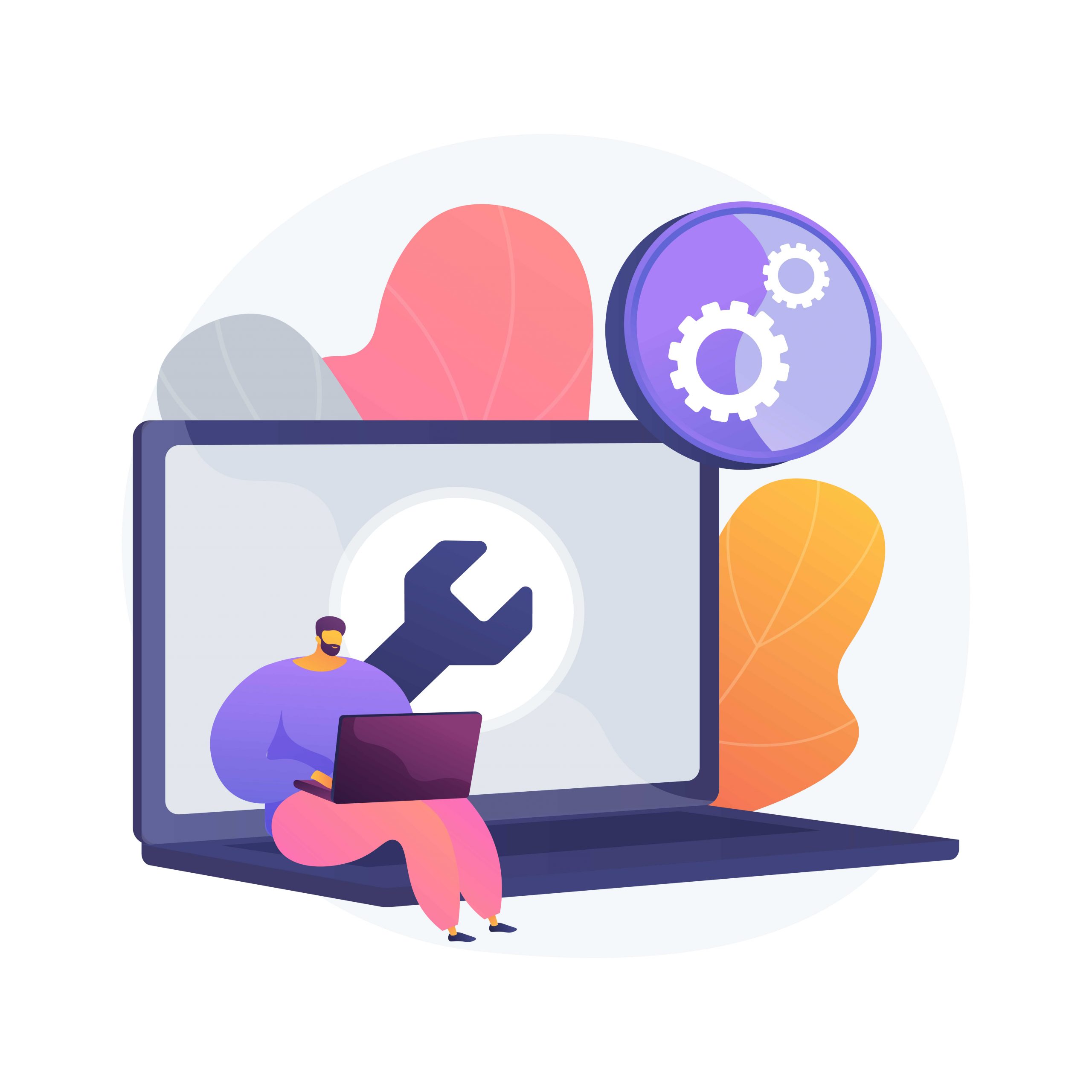 Manual execution of the direct procurement process leaves scope for many mistakes.
Buyers spend a lot of their time gathering, collating, and analyzing data to finalize suppliers.
After finalizing the suppliers, they have to go through a lot of paperwork drawing up contracts and reworking them (if there are any changes, and in many cases, there will be).
With procurement technology, all the communications/negotiations, and approvals happen online. No need for multiple channels of communication, and collating information from each of them individually. Moreover, it is in context with every single part of the BOM, be it 100s, 1000s, or 10000s of components. Also, the templates for RFPs, Quotations, POs, and contracts can be customized and used repeatedly, without any paperwork. Thus eliminating manual work, reducing transaction time, and expediting the procurement process.
Bridging the Communication Gap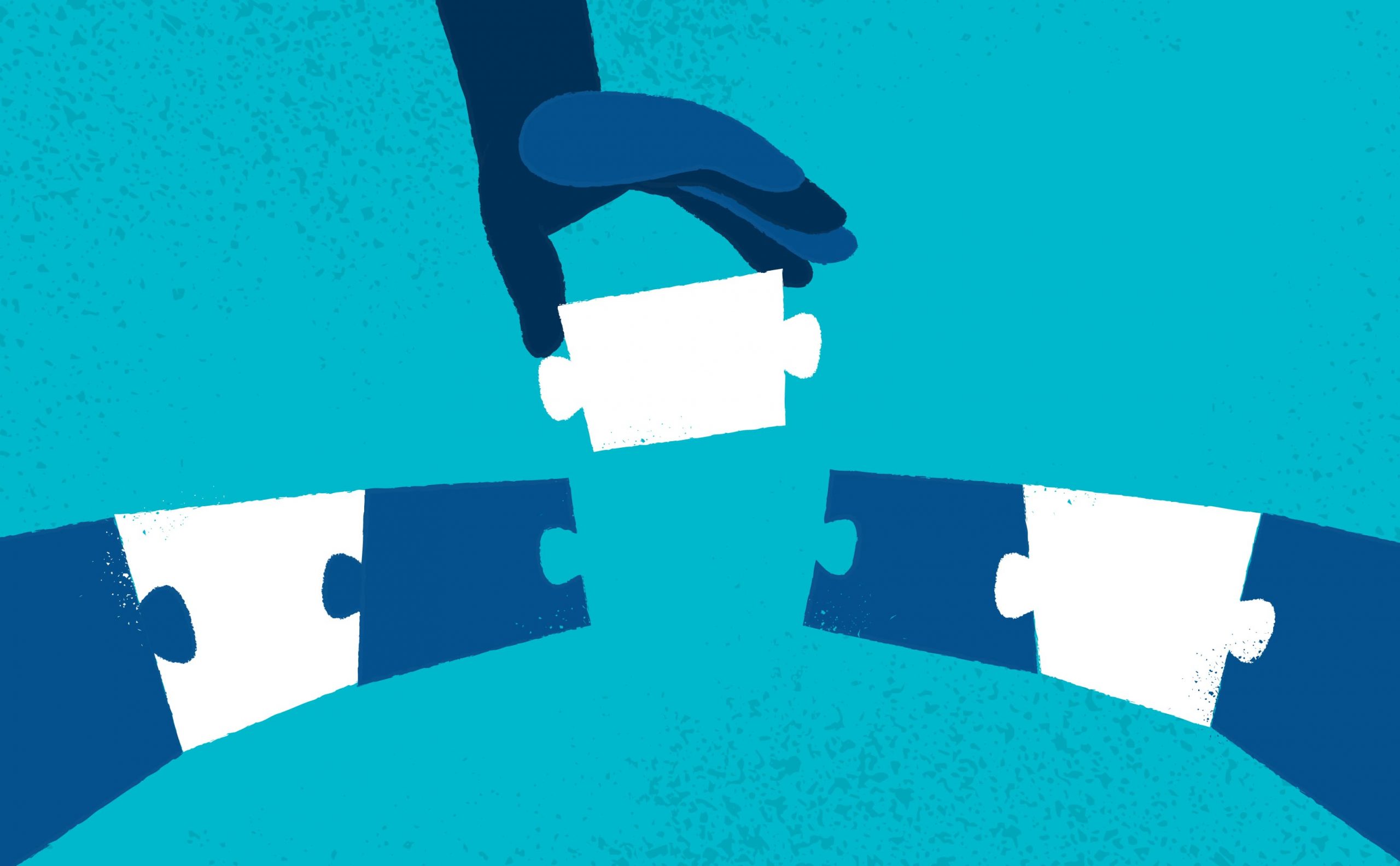 Seamless, accurate, and real-time communication between teams is necessary for a successful on-time product launch/Go-to-Market(GTM).
In procurement, buyers use the data from the PLM and ERP. Design teams release the BOM data in the PLM system. Without procurement software, buyers download the BOM data in spreadsheet format. They compile the data and start working on sourcing the process. When the design teams make some changes to the design (this happens in many cases), the buyers are unaware of the changes unless the designers apprise them. So, the buyers continue to source for the older design version. In the worst case, the suppliers would have started the production too!
Also, any approvals related to the product cost, budget, RFPs, quotation finalization, POs, etc., are disconnected as they happen over emails and the ERP system. Finding references for future transactions is a nightmare.
Procurement software eliminates the need to download the BOM from PLM. Every buyer works with the BOM component based on the commodity they handle. And any changes to the design are automatically updated to all the stakeholders. This saves a lot of effort and money.
Also, all the approvals happen online, and the communication and negotiation related to it are also available when needed. Thus procurement technology ensures that transactions go through the right channels and also, helps prevent off-contract purchases.
Increasing Data Accuracy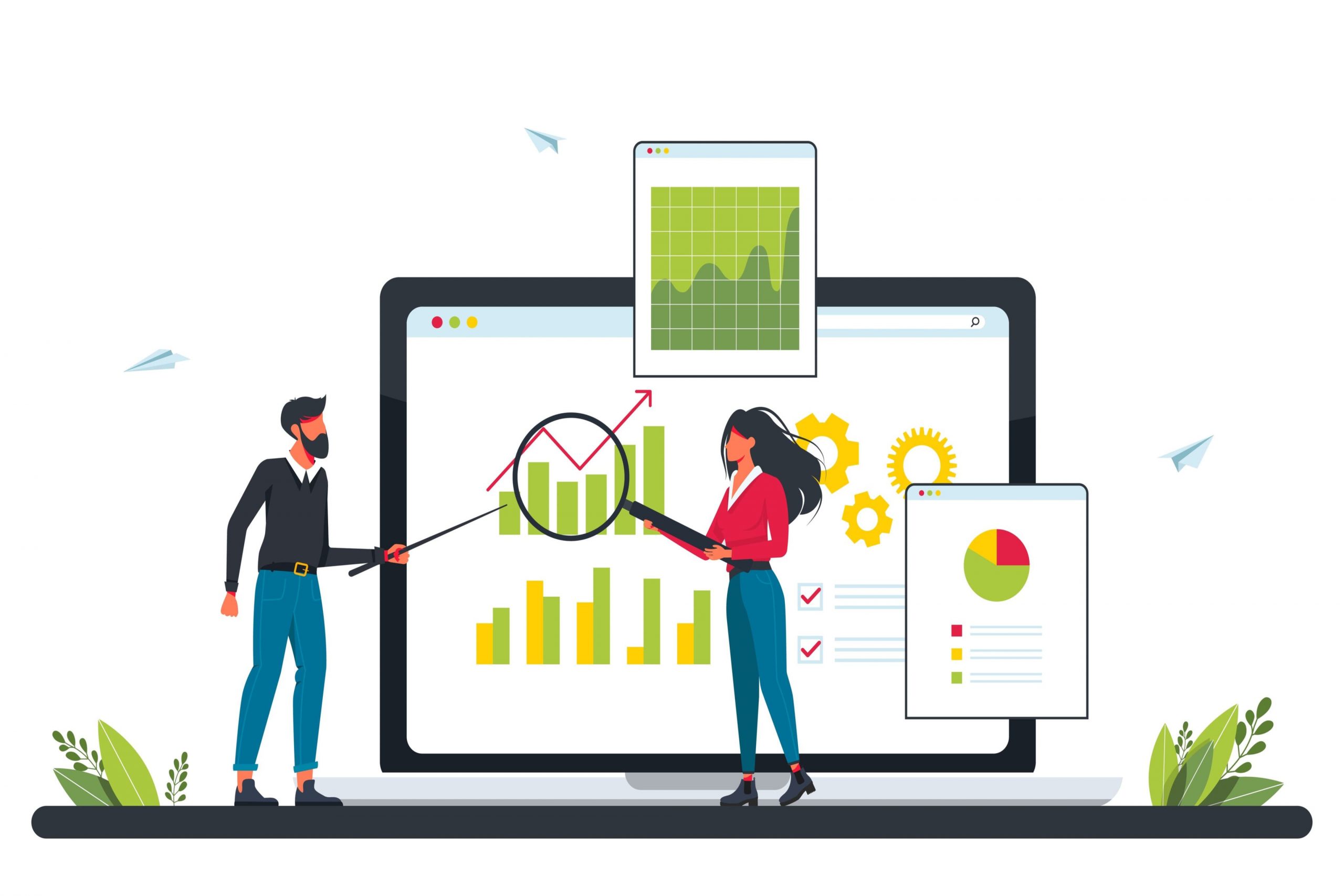 With digitalization comes transparency. It is easy to track user actions – which buyer placed purchase requisitions, who approved the budgets or POs, when were the orders placed, etc. Moreover, the use of technology ensures data integrity and accountability. In short, with procurement technology, a single data set becomes the single reliable source of truth.
Fostering Better Supplier Relationship management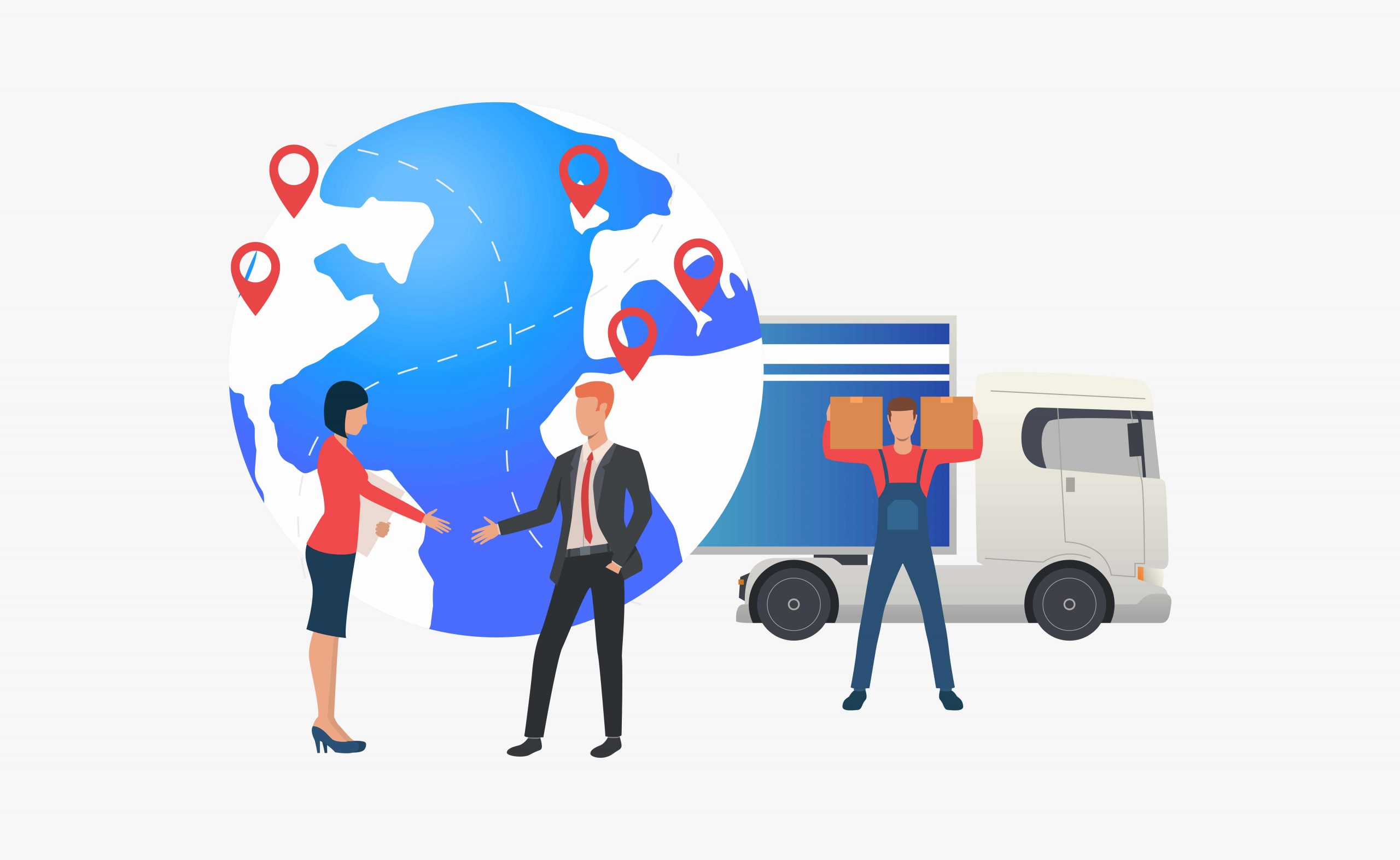 Efficient communication and understanding between the buyer and the supplier is the cornerstone of a good supplier relationship. When supplier management is manually handled, companies miss the central repository of supplier data. Manually managing information on metrics such as quality, cost, on-time delivery (OTD), and various other KPIs of suppliers is a daunting task. Buyers need to gather data from multiple channels and systems. Also, when selecting suppliersfor any new project, referring to the past performance data is a must. With procurement technology, these details are readily available when needed.
Selecting only the best-fit supplier: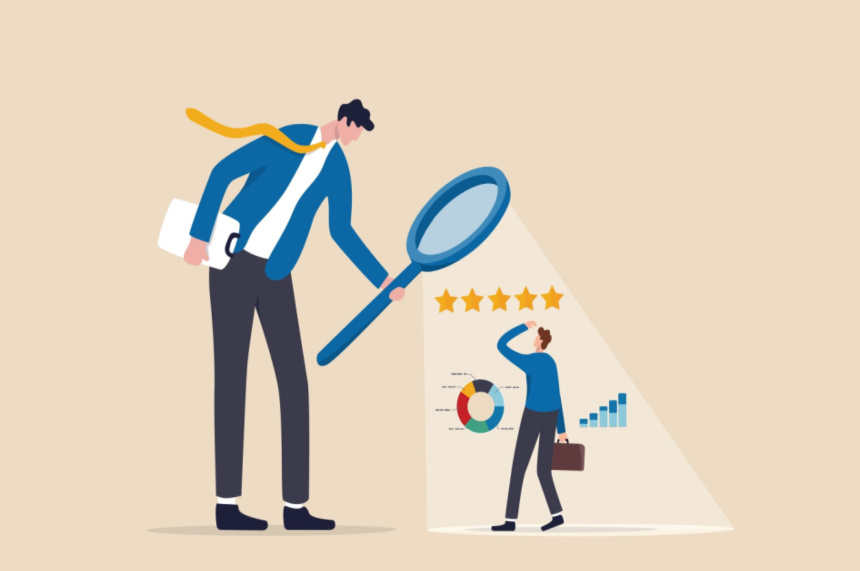 Supplier selection and onboarding are critical tasks. With the use of technology, suppliers are registered using a common portal. Whenever a buyer is looking for a supplier for a particular part from the list of registered suppliers, the software recommends the best-fit suppliers based on previous purchases. Additionally, there is also a supplier rating based on on-time delivery, cost, quality, and other KPIs.
Evaluating Supplier Performance: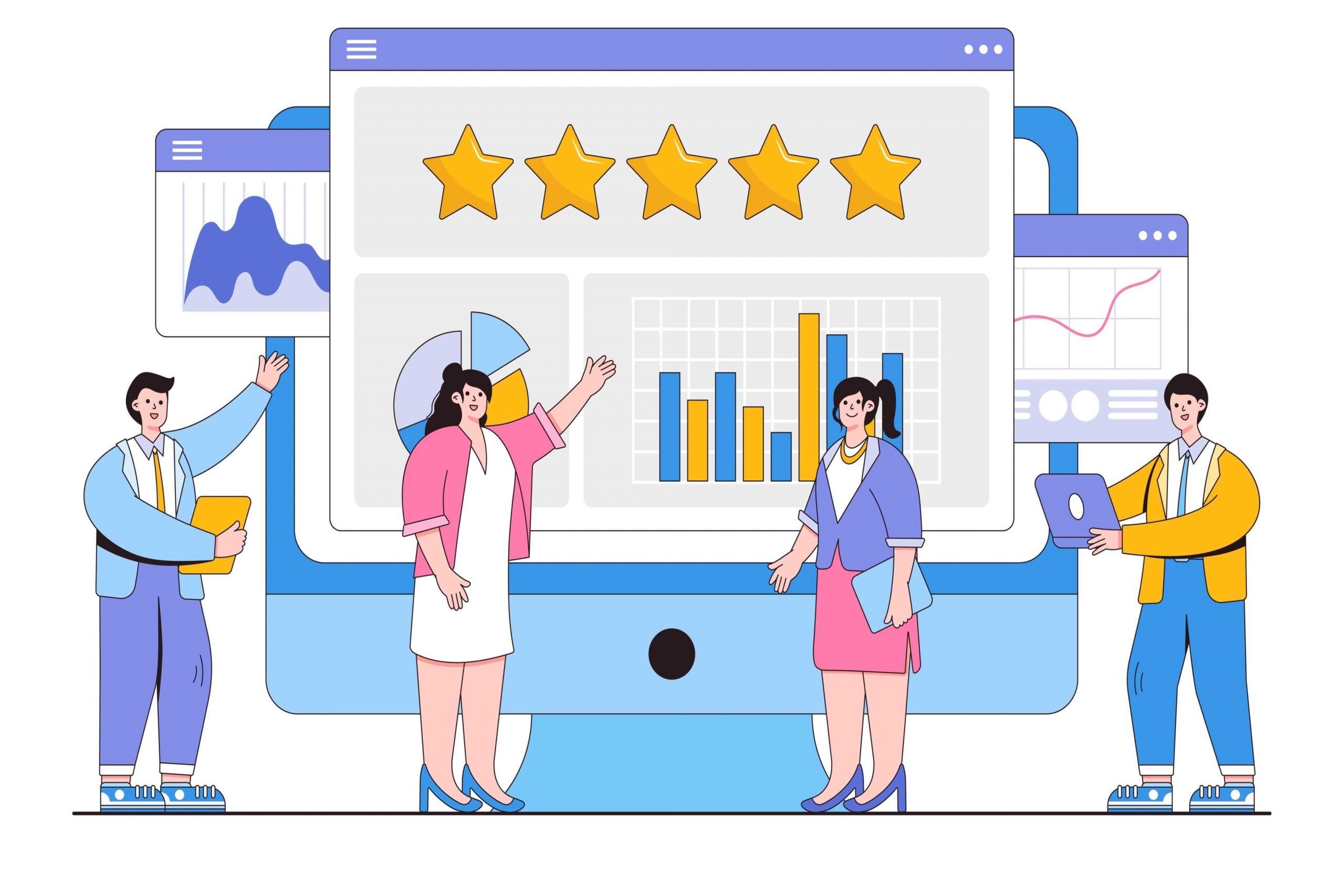 Supplier performance and review form a significant part of SRM. Using technology, supplier evaluation templates can be created. And the templates can be duplicated whenever needed, eliminating the need for duplicate work. The software automatically pulls relevant data and prepares the performance report based on the parameters set. This enables buyers to spend more time with their supplier for improvement, rather than collating, compiling, and preparing reports.
In addition, effective commodity management, strategic partnership with relevant suppliers, and timely supply risk mitigation is possible when using procurement technology.
To know more about why sourcing software is needed for effective supplier relationship management read our blog here.
Spending Data Visibility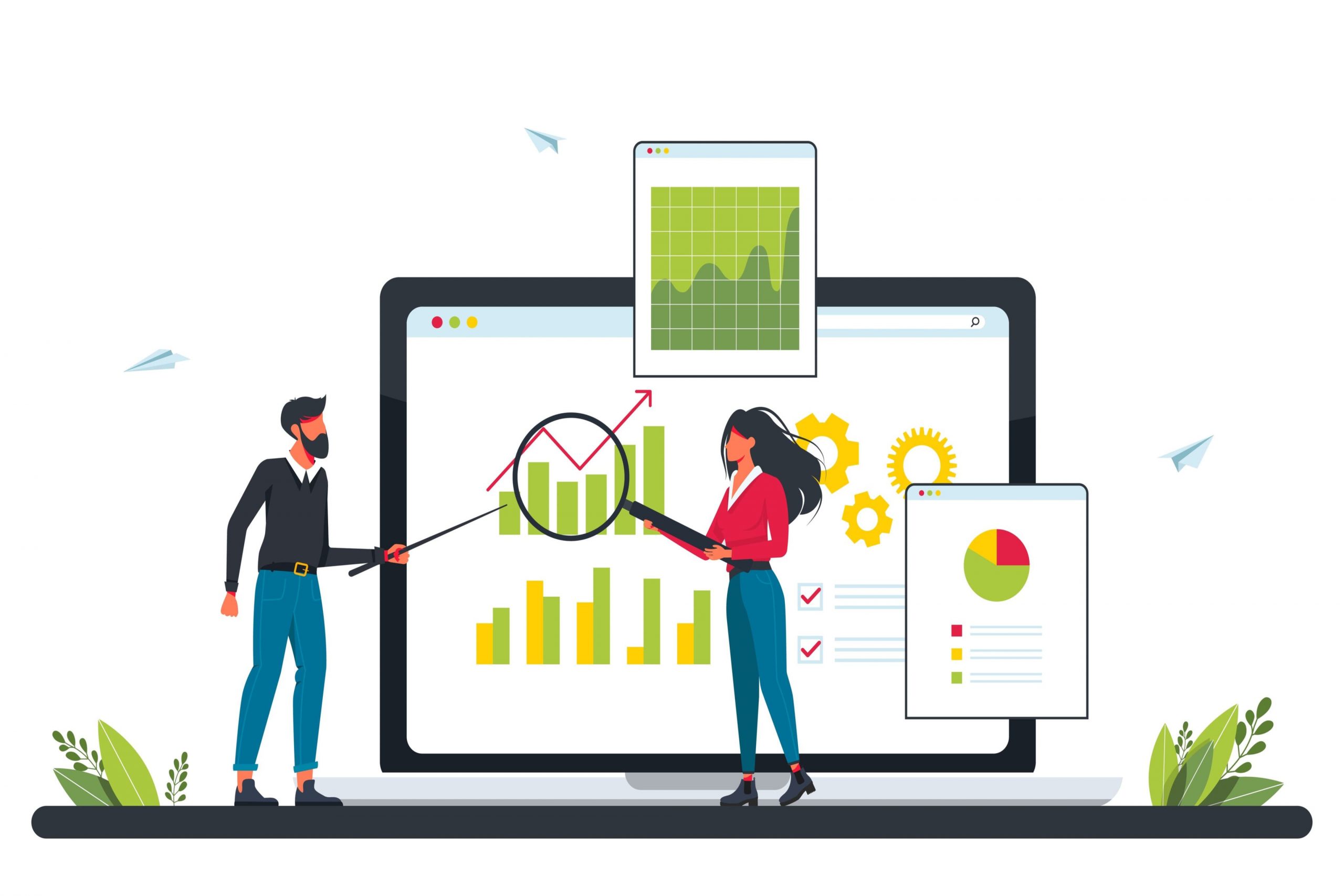 60% of CPOs cited poor master data quality, standardization, and governance as their biggest challenges in a Deloitte survey conducted in 2019. The use of procurement technology helps companies track their enterprise-wide spending and helps structure spend across suppliers. This helps the buyer leverage volumes, thereby reducing costs. Moreover, companies can now have a complete visibility of the enterprise budget. In this way they are even aware of the granular spending, program-wise, supplier-wise, commodity-wise, etc.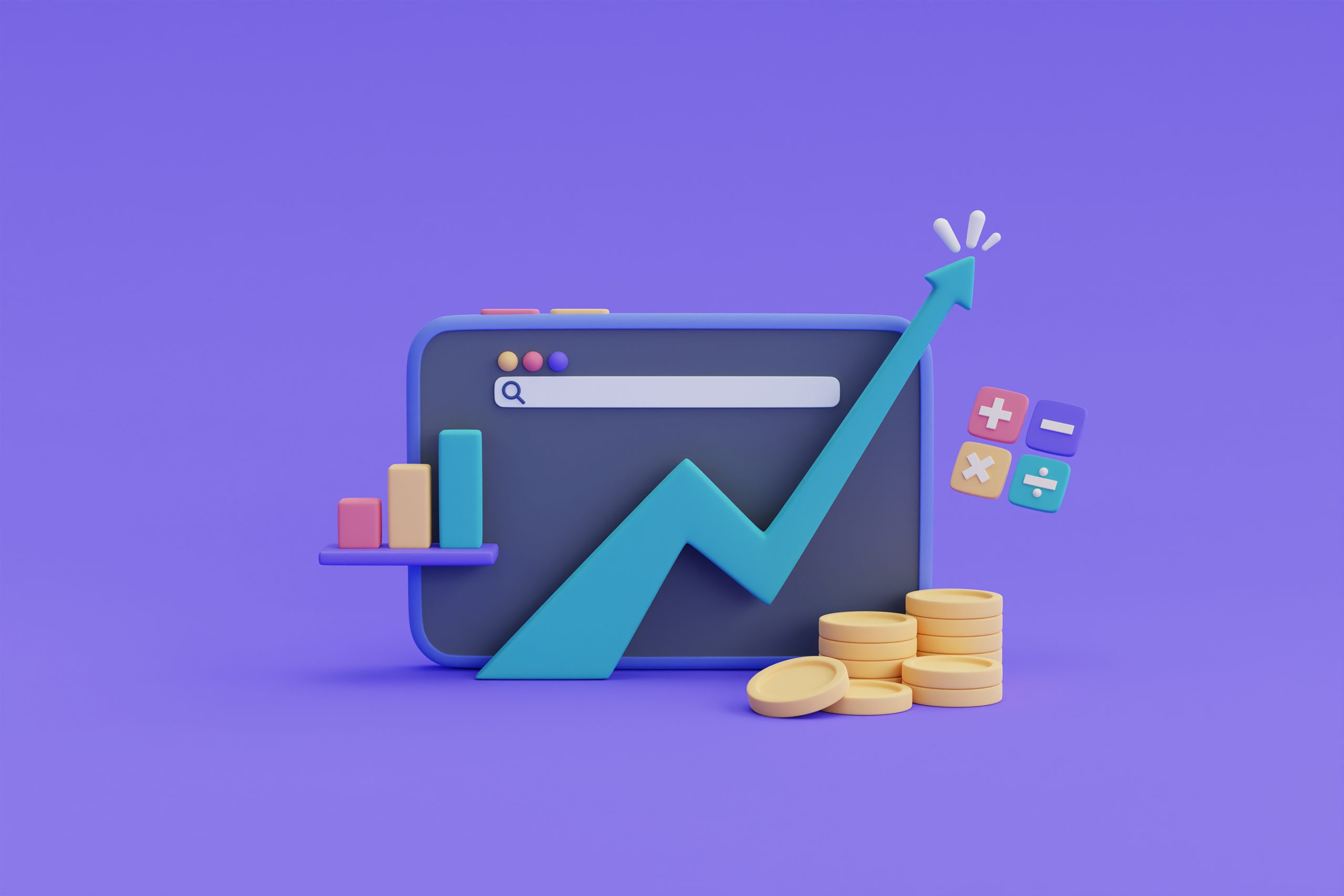 Invest in Procurement Technology
Product manufacturing companies are constantly looking for ways to improve the manufacturing processes. But at the same time, focusing on procurement is a must. Because it is the input from procurement that is fed into the manufacturing machines, be it a lathe or a 3D printing machine. Any mishap here, will create a ripple effect and affect the Go-to-Market (GTM), a key metric for manufacturing. So, as much as providing importance to the latest manufacturing technologies, it is necessary to focus on implementing procurement technology.
A quick announcement, we will be there at McCormick Place, Chicago IL, for the IMTS 2022 event, from September 12-17.  If you are attending IMTS 2022 looking for the latest manufacturing solutions, visit Zumen at East Building, Level 3, Booth #135956, and know more about how our solution can help transform your procurement, enabling you to create the products of tomorrow.