Eight questions to determine the need for Sourcing Software
Business |
March 02, 2023
| By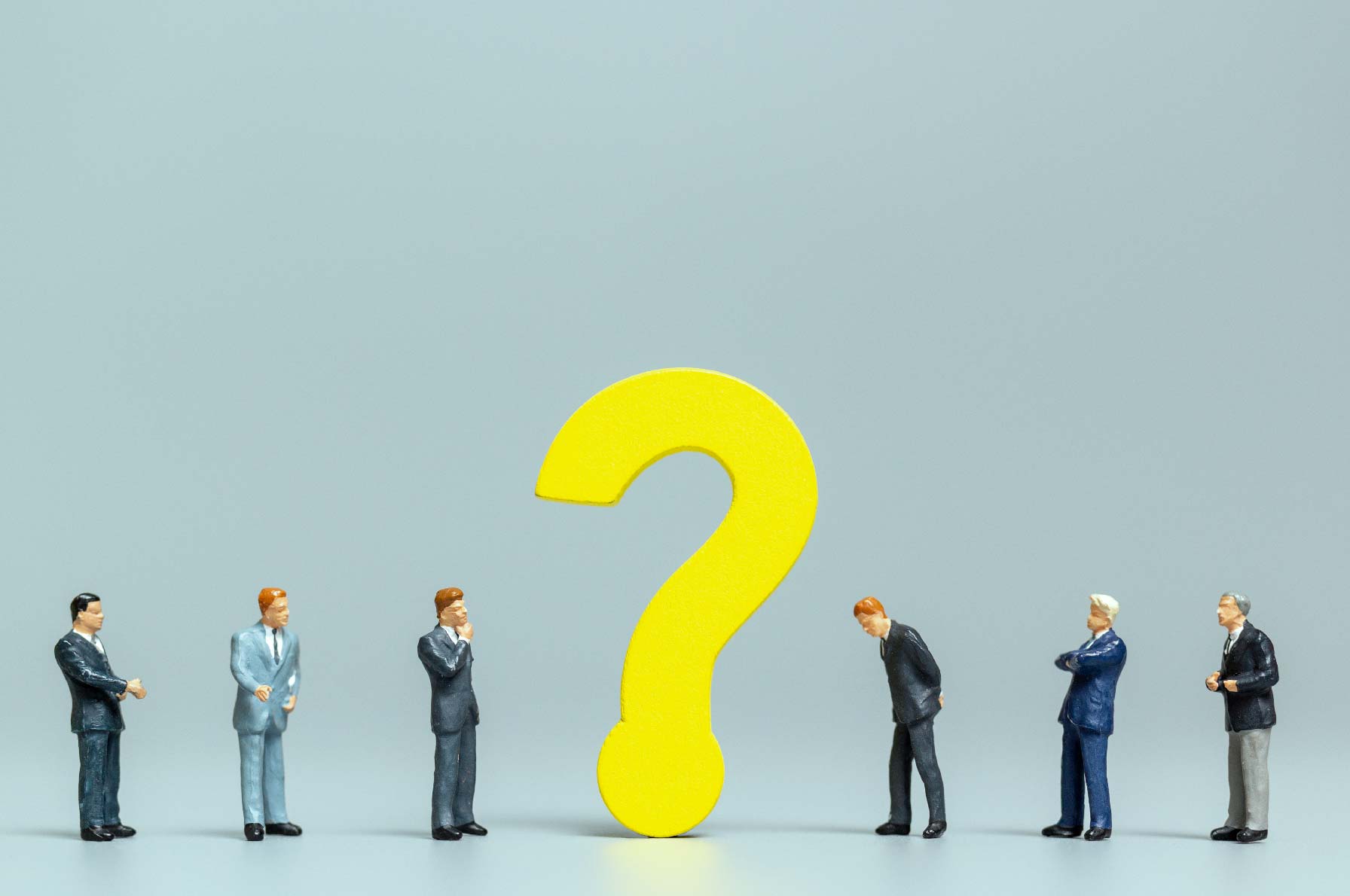 To the CFO/CIO:
Direct Spend accounts for up to 70% of the total revenue. Yet, it's difficult to find the audit trail of direct-spend-related decisions. Have you wondered how and where the decisions are made and documented?
In the Procurement/Purchasing life cycle, most of the decisions on which supplier to work with and at what cost a contract is made are taken before a product is introduced into the market—This phase is called New Product Development (NPD) and continues for several months to a few years depending on the complexity of the product. During this time, the key industrial functions namely Design/Engineering, Sourcing/Procurement, and Manufacturing work together to convert the customer/market requirements into an actual product. While engineering comes with what or how the product should be, manufacturing decides how much of that can be made inside of the factories and procurement takes what needs to be made outside and gets suppliers to make them. This decision to make internally versus sourcing from suppliers, referred to as the Make Vs Buy decision, requires a lot of consideration with respect to the capacities, technologies, capabilities, capital investments, etc.
Given this context, I have a few questions that I'd like you to consider:
First question:
I am confident most companies/teams thoroughly deliberate the make/buy decision, but would you be able to put your finger on the communication trail and consolidate the decision-making process for any given part/material in your company?
Second question:
Even if you are able to do this for one part, would you be able to review the decision made for every part of your organization, particularly if you're dealing with several thousand parts?
Third question:
When your buyers make the decision to work with a set of suppliers, do you know how many of the suppliers that you get quotes from are outside of the 'conflict of interest zone?
Fourth question:
How do you evaluate that a quotation is genuine and what percentage of parts would you be able to do such an evaluation?
Fifth question:
In ERP, the decision or approval to release a PO goes through a workflow process for approval. Similarly, are there controls available for every process along the lifecycle to ensure that the approval activity is digitally captured so that there is more accountability and due diligence in the process – not just the PO release but every step leading up to the PO?
Sixth question:
What controls are available in the ERP system to validate that the backup documents attached have indeed been provided by the suppliers?
Seventh question:
Are there any independent 3rd party audits conducted to periodically evaluate the genuineness of the suppliers in the system?
Eighth question:
Do you have any early warning signs in place to alert your teams of the failures of suppliers?
I'll be happy to discuss this in more detail. Please write to [email protected]