Procurement & Supply Chain Management: Role of Procurement in Supply Chain
Business |
August 19, 2022
| By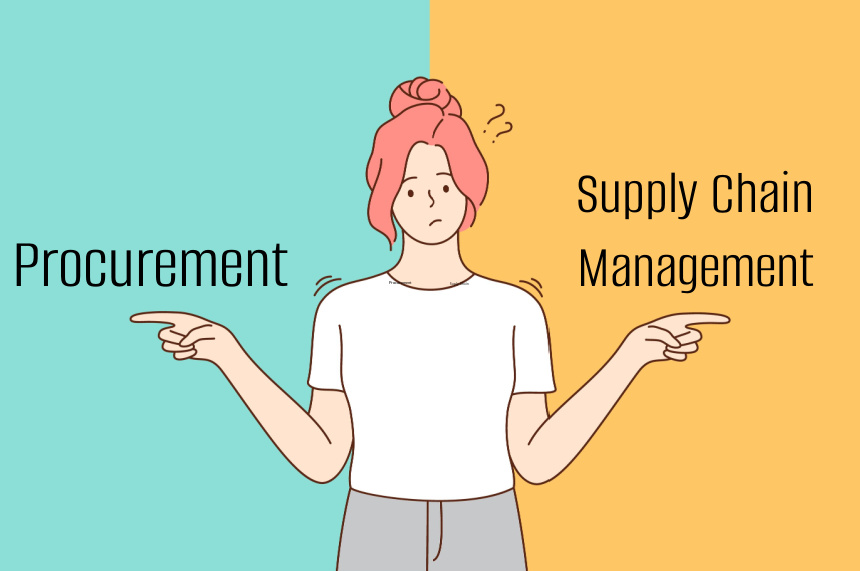 Procurement & Supply Chain Management
Over the past few years, businesses across industries have faced unprecedented supply chain disruptions. While many business leaders, especially those in the supply chain and procurement, believe that the ghost of the disruptive past is behind us, it is not so. Sadly, an end to the supply chain disruptions appears nowhere in sight. And some experts predict that supply chain disruptions will probably worsen before things return to normal. But all is not gloom and doom. There are steps that companies can take to mitigate the impact of supply disruptions. And one of those steps involves enabling procurement and sourcing teams to wield maximum leverage from their role. But to do this, one needs to understand the impact of their role on supply chains. But before that, let's understand the differences between procurement and supply chain.
What is Procurement?
At a high level, procurement is the process of getting goods or services required for a business. But, procurement is not just about sourcing goods or services at the lowest prices possible. It is much more. Procurement in product manufacturing companies encompasses, but is not limited to,
Identifying suppliers

Raising RFQs and comparing quotations

Determining quality standards, ensuring compliance, and technical product specifications 

Managing supplier contracts 

Settling supplier invoices

Ensuring sustainability across the processes –

sustainable procurement
In a product manufacturing company, direct material procurement takes about 65-80% percent of the Cost of Goods Sold (COGS), while indirect procurement takes the rest.
Also, in some cases, companies are on both sides of procurement. Take, for example, the OEMs that procure items for the components and manufacture and sell these items to businesses that require those components. Procurement and sourcing play a crucial role in acquiring the materials for manufacturing at the right time, cost, and quality.
Supply Chain vs Procurement
In manufacturing, procurement is part of the supply chain gamut. While procurement is acquiring the materials to run the business, supply chain management means how organizations transform raw materials into finished products and get them into users' hands. Here are some key differences between procurement and supply chain management.
Procurement is more input based. It acquires the materials from the suppliers and at the same time, keeps an eye on key metrics such as time, cost, quality, and sustainability. On the other hand supply chain includes both the input activities, and particularly, Supply chain encompasses all procurement and concentrates on the output and On-Time and In Full (OTIF) deliveries. In short, supply chain management starts from the raw material source, until the final product reaches the consumer.
Procurement ensures a continuous flow of materials for production, while supply chain ensures the flow of finished goods.
Considering that procurement is a branch of supply chain, a small mishap or unfortunate event in the procurement process creates a ripple effect downstream.
How does Procurement Impact the Supply Chain?
An effective procurement process is a vital piece of the puzzle for a supply chain to work successfully. And the following are the benefit that supply chains gain by having a robust procurement process in place:
Increased Impact on the Bottom Line
In product manufacturing companies, procurement takes up a significant part of the budget – direct procurement alone takes up 65-80% of the Cost of Goods Sold (COGS). An effective procurement process means implementing strategic sourcing rather than tactical sourcing. Organizations use strategic sourcing to determine what they buy, who they buy from, and at what price. And any savings from procurement and sourcing directly go into the bottom line.
Effective Supplier Relationship Management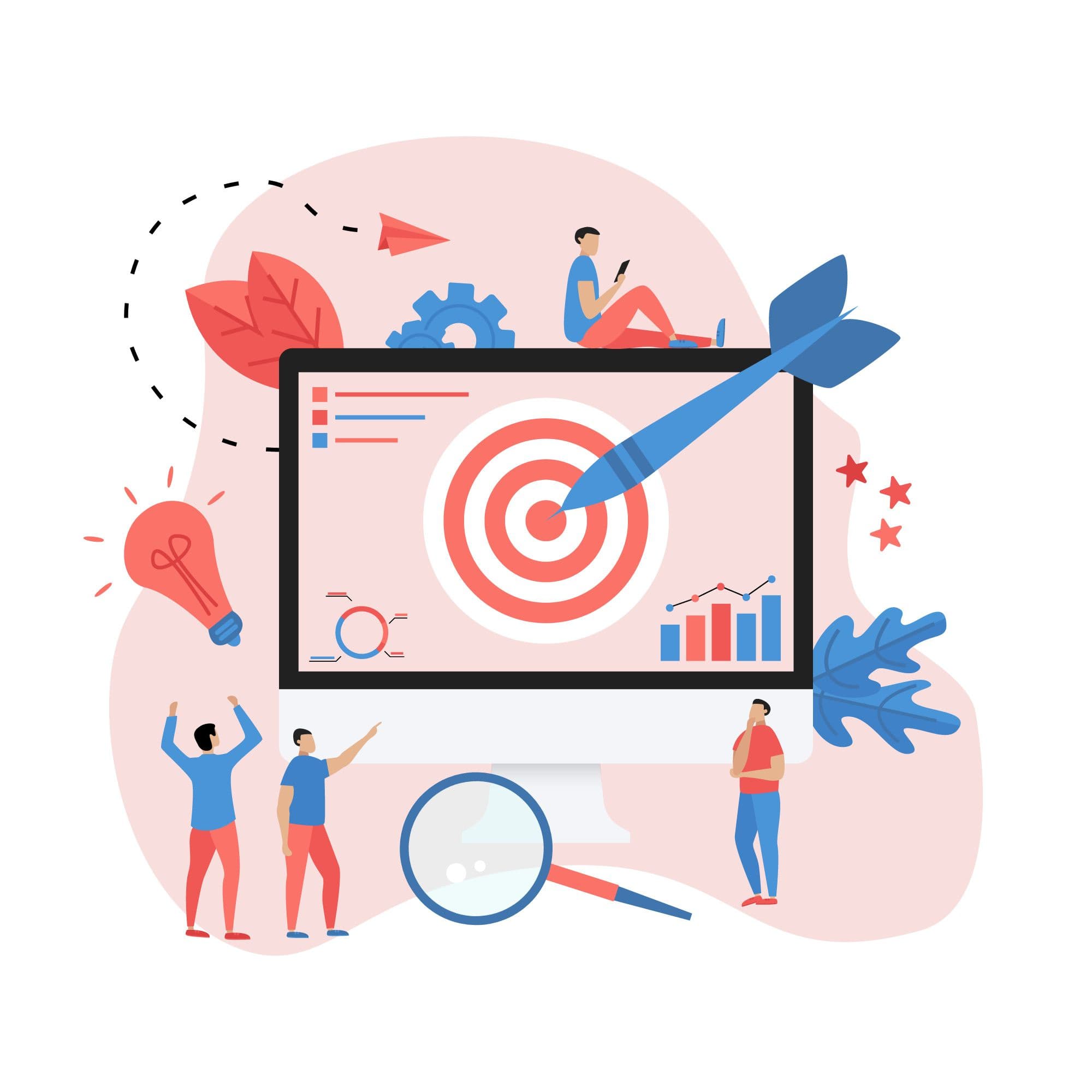 Effective supplier management is also part of supply chain management and is crucial to business success. Suppliers play a vital role in a product manufacturing organization. And in the light of recent supply disruptions, effective supplier management is key to business success.
When buyers strategically work with a particular commodity, they become experts over time which makes it easier for them to select, evaluate, and onboard the best-fit suppliers.
Relevant supplier selection enables effective synergies between the buyer and the supplier organization.
And with constant supplier evaluation metrics, there is improved resilience insulating the business against supply disruptions.
Improved Cross-Functional Collaboration
With an effective procurement process, there is seamless collaboration across functions. This means there is enterprise-wide information flow and visibility. And with the information available at the right time, buyers can take proactive decisions thereby eliminating or mitigating the supply risk.
Greater Operational Efficiency 
Procurement professionals utilize external markets and suppliers to gain a competitive edge. And every sourced product, its price, and quality should contribute to competitive positioning. An effective procurement strategy provides the following benefits:
Eliminates redundancies and manual dependencies, thus reducing the scope for mistakes
Bridges communication gaps with seamless, accurate, and real-time information to all stakeholders, which is a key ingredient for a successful product launch or faster GTM
Brings transparency to the procurement and supply chain process ensuring data integrity and accountability providing stakeholders with a single source of truth
Procurement, though only a branch of the bigger supply chain process, plays a crucial role in effective supply chain management. And one of the steps to ensure that your procurement processes are relevant with the changing times and technology, is to invest in the right procurement technology.
Try Zumen to know what collaborating with all stakeholders in one space, having access to organization-wide top-level and granular data, and cutting down administrative tasks looks like in action! . To know more, schedule a free demo or contact [email protected]. Or, drop in at our stall (Booth no 310, Zumen), if you are attending the ASCM conference at Chicago pitstop..