Supplier Dashboard I: Your partner for effective Supplier Management
Business |
October 23, 2022
| By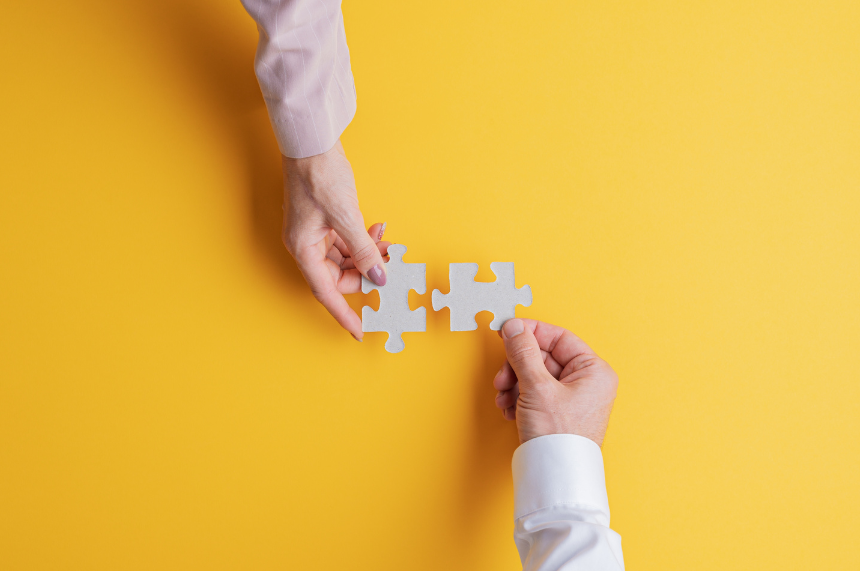 In sports, professionals are under constant pressure to perform at the highest level. And to reach that level, they can't do it by just playing. Players have to undergo rigorous practice sessions, analyze their gaps, and work on improving them. In order to assess a player's strengths and weaknesses, coaches need performance analysis. Additionally, it helps them identify which members of the team need to improve so the entire group can progress. In fact, even as early as 1858, people have been using analytics (data are presented to the user in the form of a dashboard) to analyze player performances, infer insights from the data, and make critical decisions. Remember the movie Moneyball and the term Sabermetrics? 
Analytics is not limited to Sports alone
The use of analytics is prevalent across all industries. And when it comes to manufacturing, analytics plays an important role. Analytics helps companies cut down on their machine downtimes, reduce bottlenecks, boost production efficiencies, improve performance and productivity, ensure consistently high product quality, etc. Also, with the help of data, companies can forecast their sales and prepare production plans accordingly, so there is a faster movement of inventories. And all of them lead to increased savings in the bottom line.
Procurement & Sourcing left behind
Before all the technological advancements, information was documented on paper, and the experience was transferred verbally. And since the advent of computers, information handling and data analytics in manufacturing has come a long way. But, even with the rise of IoT, cloud computing, big data analytics, AI, blockchain, etc., manufacturing is still found wanting in a few areas.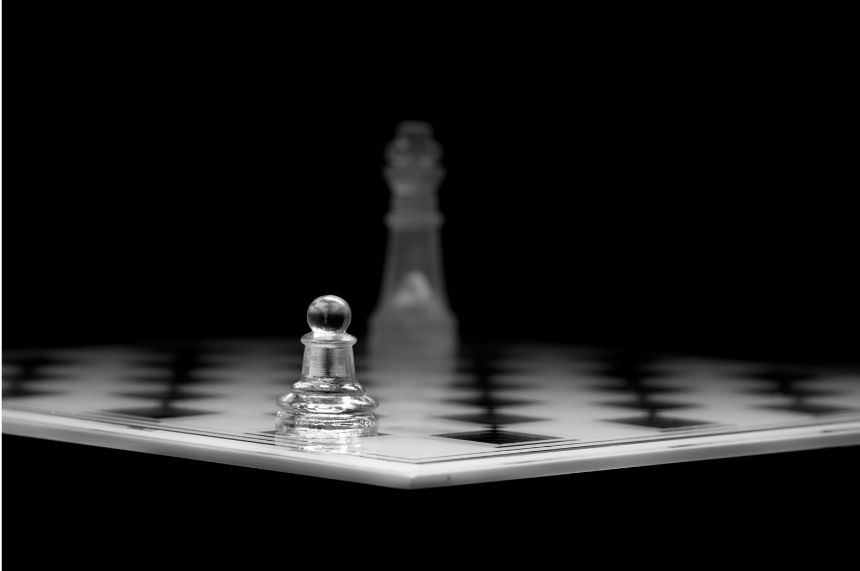 The industry is still clinging hard to spreadsheets for information storage and processing. Though there's progress on this front, a lot of catching up is needed. For example, data analysis is still done with out-of-date data. The information has to be collected from multiple channels, collated, and then analyzed. And by the time all of this happens, changes occur and all of the arduous work has to be repeated. There is no end to this vicious cycle. 
Such practices are prevalent almost across all teams in manufacturing, particularly procurement and sourcing. This is because of the paper trail that still exists. A large volume of data accumulates throughout the procurement process, and since most of it is manually handled, it is difficult for them to make the most out of it. For example, buyers manually conduct supplier performance analysis and evaluation. 
While the manufacturing side looks glamorous with all the latest tech, the data management side is still lagging behind. What they need is a tool that gives them real-time data with complete visibility. 
Say Hi to Dashboard
A dashboard visualizes the data in a simplified manner that the user can understand by just looking at it. In digital systems such as procurement software, the data in the software and the data automatically fetched from ERP and PLM systems (the software needs to be integrated with these systems) are presented to the user in the form of graphs, tables, and charts.   
Why do you need a dashboard for Supplier Management?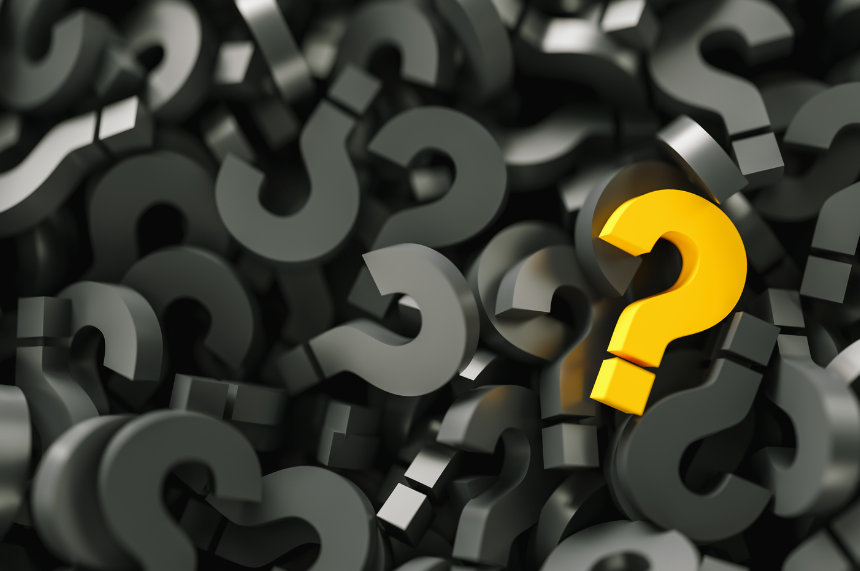 Supplier relationship management is a key aspect of procurement and sourcing. The success of a product manufacturing company depends on the strength of the supply base, among other factors. Given that about 70% of a product's value is derived from direct materials sourced from suppliers, it is important for companies to ensure that relationships with suppliers are managed strategically. And for this companies need 360 visibility into all the sourcing events, supplier performances, etc., so that they know where they stand at any given point in time. 
But to experience such visibility you don't need to have a high-tech war room set up like the ones you see in superhero movies. You just need superhero software to do all of it for you.
Enter Zumen Source-to-Pay. The software eliminates the need to work with multiple tools during procurement and sourcing as it can be integrated with PLM and ERP systems. Now that all the information is under one roof, you can save time and energy utilized in getting the right data from multiple sources in the first place. Buyers and other stakeholders can now channelize their focus to analyze the data, make informed decisions, and prevent minor blips from snowballing into major headaches. 
Get a complete picture in one frame
Zumen ensures that you are always at a vantage point. You get a bird's eye view of what is happening at every stage of the sourcing process. And in a single click, you can understand the overall performance of your supplier network. Furthermore, you can track all your suppliers' progress and trends across all NPD programs. As a result, you can intervene at the right moment and prevent NPD programs from getting derailed. For example, you can see the suppliers by overall performance, on-time delivery rate, quality, business share, etc. 
‍If you want to zero in on individual suppliers, fret not, we've got your back.
Zume-in to get the bigger picture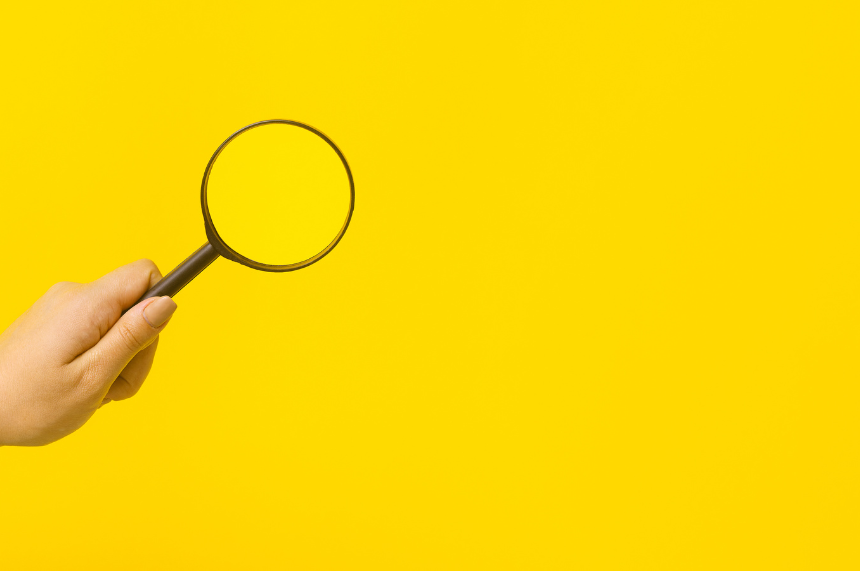 Zumen lets you swoop into each supplier to get a detailed picture. It gives you a dynamic real-time view of all the data needed. You get to see the individual purchasing value for that supplier, delivery and quality ratings, the variance between quoted and settled costs, cost increases demanded by the supplier, etc. And with the supplier dashboard, you can see details such as pending payments, and materials pending for delivery for every supplier. 
‍As a result, you are able to identify, predict the progress, and work with suppliers to improve their performances or if needed start sourcing new suppliers. 
There is no blind spot with Zumen
From time immemorial, manufacturing companies have been working with a lot of data. And when it comes to procurement, there are truckloads of it. But, what they actually do with it is what's important. Because having large volumes of data without taking any action is like having all the ingredients, but not using them to make the dish. Over time, the ingredients expire and are no longer usable.  Zumen helps you with all the heavy lifting, providing you with 360 visibility into supplier performances. With interactive real-time dashboards, you can now focus on the strategic part of supplier management. And this is not all. Zumen has been built to manage the entire direct procurement source-to-pay lifecycle. To know more, reach out to us at [email protected] or schedule a free demo.