Procure the Best Procurement Software in 2023
Business |
November 23, 2022
| By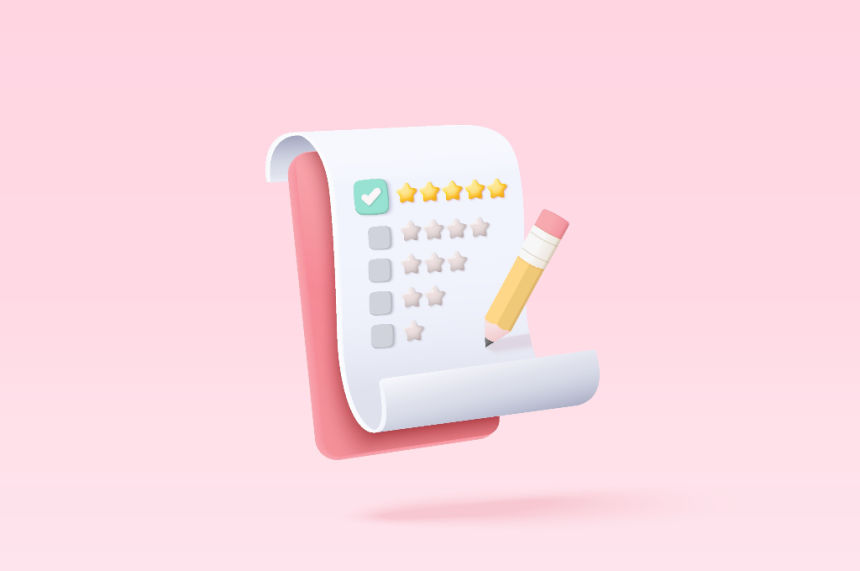 Take a look at the branding exercises of top car manufacturers in the world. What do you see? Eye-catching visuals, an array of features, a portfolio, and a catchy tagline. Yes? Alright, now let's shift focus to Germany. How does a German car brand place itself? Here are a few companies and their taglines: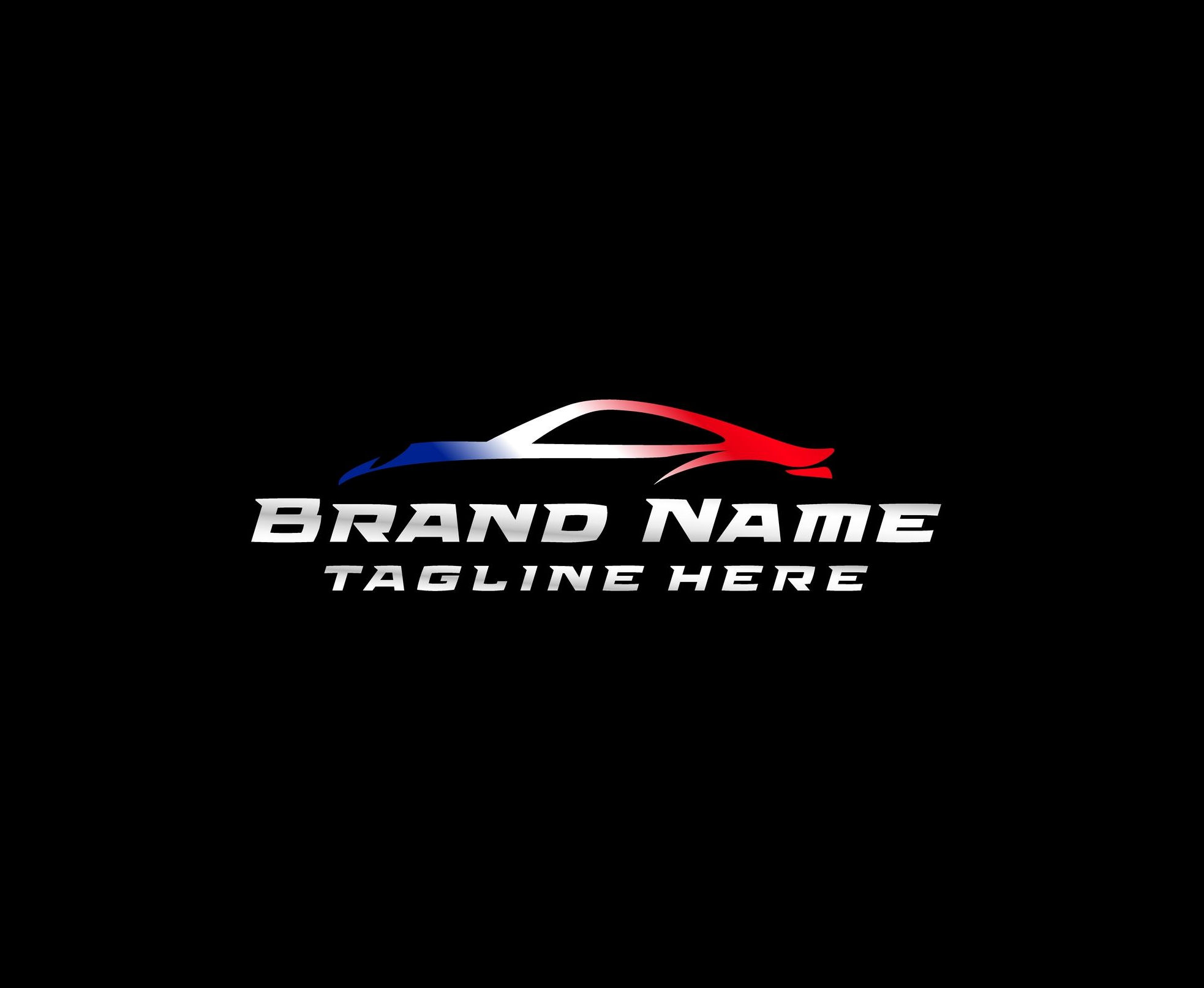 BMW: "Freude Am Fahren" – meaning, "The Ultimate Driving Machine"
Porsche: "There is No Substitute"
Mercedes: "The Best or Nothing"
Audi: Vorsprung durch Technik which translates to "Advancement through Technology"
Notice anything? The simple lines only talk about the impeccable value of the brand, which places itself as the best possible vehicle there is. It might seem that this is a marketing tactic that German car manufacturers take to place themselves as a well-established brand. But, Germany's temerity for automotive engineering is unparalleled across the globe. The nation has built a reputation that is synonymous with quality, efficiency, and innovation. It is a world leader among car brands and with good reason. German automotive heritage goes back over a century and is embedded into the very fabric of their culture. The brands' emphasis on precision engineering valued above all else has opened the door to bold new ideas that have disrupted the market.
The German Car Experience
With any product that involves a human user, it is the experience. And, when it comes to cars, a matter of passion for users across the spectrum, legacy, and branding alone will not work. The greatest USP for enthusiasts and buyers alike is an unrivaled driving experience. And German cars deliver a pretty good experience in terms of driving and featurette experience. In terms of the mechanics and engineering, most critics say that German cars are better than most of their peers. Even though there is a reliability clause, German cars are purpose-built and they deliver on point. Their cars are ideal for those craving speed and comfort. Most importantly, people need only change vehicles, on average, every 200,000-250,000 miles, with proper maintenance.
The key point to remember here is being purpose-built.
Strategised Procurement Makes a Difference
German car manufacturers consistently deliver a good end product- a well-designed car. And thanks to the internet, maybe a small glimpse into the way cars are made. But the world does not have a clue about what goes into manufacturing. When it comes to manufacturing, there is a thought that it is an industry that only makes things, without the necessary need to buy things. However, a very simple manufacturing process can involve numerous parts, raw materials, and specialized components. These entities have to come to all of which need to be purchased. And bringing them together is the responsibility of the Procurement function.
It is known what vitality the Procurement function in a manufacturing organization entails. But it is often overlooked, despite being a crucial part that ensures the success of the manufacturing process. Up to 70% of a manufacturing company's total expense on materials and associated services. There is a directly proportional effect that quality, price, and delivery lead time source materials and services have the quality, price, and go-to-market of the end product. And for this to happen smoothly it is essential to have an effective, executable procurement strategy.
The constituents of a reliable procurement strategy involve understanding & consolidating the procurement needs of all departments in the organization. It would encompass various strategic operations such as finding suitable vendors, evaluating their terms and conditions, carrying out negotiations or bidding and identifying the right suppliers. This ensures the procurement of the right quality goods and services at optimal prices, leading to a lower manufacturing cost and improving the bottom line.
Go Digital With Procurement
But a lot of this process and strategy still happens in a concoction of disconnected silos with excel sheets, ERP, PLM, emails, and phone calls even. In the era of Industry 4.0, where IoT, AI, machine learning, and robotics are coming together to revamp manufacturing processes as a whole, why should procurement fall behind? Whilst an organization can employ a robust procurement strategy, based on the Kraljic matrix, if communication and management of the procurement process is going to be scattered it throws a towel in on the very purpose of the strategy.
This is where we circle back to the point of being purpose-built. To improve and achieve process efficiency, Procurement must also get on board with the digitalization that is happening with Industry 4.0. And for that, it has to adapt itself to purpose-built procurement software. Procurement software offers an array of solutions to the various checkpoints and aspects of the process. Although this space is still quite nascent, there are quite a few software that one would see when googling the term "Procurement software". But take a step back. Remember that this is part of your procurement strategy. And just like the strategy itself, you would need to evaluate the software you would need to achieve optimized results, reduce your TCO and go to market faster.
Here are 5 things to look out for when you choose a procurement software:
User Experience and Accessibility:
The reason why UX has become a major aspect of software design and development is that it has an impact. The better the UX, the better the overall impression people have of a software product. For a person in the Procurement team who could be in the office or on the floor of a factory, this matters because they need to be able to make informed decisions, input error-free data, and make complex calculations while being on the go. Dynamic software accessible on multiple devices, with a good user interface, will be useful for procurement.
Efficient Supplier Relationship Management:
Procurement teams work with an extensive supplier network for thousands of parts. And the back and forth going on between them is going to be immense. There are going to be gaps in communication causing errors and delays. And it is imperative to maintain amicable relationships with clarity and transparency with suppliers. So, when adopting this extensive network onto a software, the process has to be smooth and hassle-free such that the suppliers also see reason in why you chose to adopt a software.
Seamless integration with existing systems:
Procurement teams are not unaware of software. They already are enabled with ERP and PLM systems. And years of data and information is going to be on them. When migrating to a new software system it is critical that there is seamless integration and transfer of data as it is critical for the entire manufacturing process.
Flexibility with Customization:
It is not possible to create individual domains for individual processes and functions. The procurement process is vast and needs to have data on point to make strategic decisions that help better production. The procurement software must serve to enable this. And for that the software has to be flexible and customizable to the organizations needs.
Covers the Source to Pay Spectrum:
The source-to-pay process is not a single file start-to-end process. It is a spectrum that covers a vast number of stakeholders, commodities, data points, and communication in the procurement lifecycle. Handling that is no easy task. That is, procurement software must be able to handle this with intelligence and intuition. And it must act as an extension of the procurement team and not just another software they use. The resulting change in operational efficiency will occur when the software plays a critical role in navigating the source-to-pay spectrum.
Procurement is critical to manufacturing. It is that function that enables the process of ideating, developing, and getting a product to the market. While having and implementing a procurement strategy is important, choosing and using the right software to learn, improvise and execute it is equally so. Procuring the right software will transform the way you operate as a procurement team. And the result will be that infamous German Automobile efficiency.
Zumen is the software that procurement teams need. Built with industry know-how and understanding, Zumen harmonies the part, procurement, and product life cycles and helps you improve your GTM by 4x. And it is the most comprehensive software that covers the entire Source to Pay spectrum. To know more, talk to us by clicking here.