S2P Software : How to gain 100% visibility in your sourcing process
Business |
September 28, 2021
| By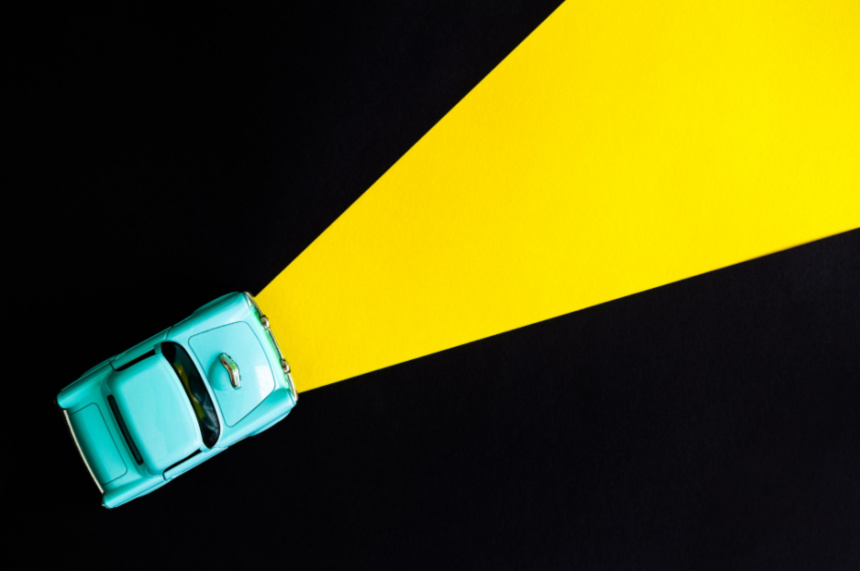 Source-to-Pay 
popularly known as S2P, is the end-to-end process and steps that businesses follow to source, procure, and pay for goods and/or services. Beyond these phases of procurement, S2P also includes strategic procurement and supplier selection, which is upstream of the procurement and payment process. This guarantees 100% transparency – from the selection of the supplier to onboarding to payment.
A complete source-to-pay solution for sourcing, purchasing, and accounts payable offers a wide range of features:
Strategic procurement
Smart contract management
Electronic procurement to aid in the creation and approval of purchase requisitions to aid in ordering goods and services.
Possibility to generate orders (POs) and send them to suppliers with a click of a button.
Incoming invoices, comparison/validation of POs with invoices, and workflows for handling invoice exceptions and non-PO-based invoices.
Payment processing and reconciliation, management of early payment discounts, and optimization of working capital.
Supplier Relationship Management to support and promote supplier relationships; to understand the background and stability of the suppliers and to minimize the risks in the supply chain.
A truly integrated platform
Not a single provider offers a complete source-to-pay suite that is the best in its class across all modules and stages of the S2P process. According to Gartner: "There is still a trend towards full-service providers in some companies, but full-service providers have to make a lot of compromises and the integrations are often only halfway through. It makes more sense to build an ecosystem with a strong P2P core and connect specialized providers ".
In order to do justice to your current process, Zumen offers seamless integrations with your existing enterprise software solutions (PLM, ERP, etc.,) minus the technical hassles.
This way of a unified ecosystem will allow you to;
Get the most innovative technology on the market.
Minimize risks with our seamless integrations.
Achieve real 100% visibility about your company's suppliers and expenses.
Provides contactless processing so your employees can focus on more strategic work.
Zumen's integrated solution is based on a data-driven core that centralizes processes and offers spending transparency with the help of Zumen's sweet suite of modules (supplier relationship management, digital sourcing & procurement, AP automation, and analytics). This centralized core expands into all S2P phases and complements our seamless integration capabilities.
With the ecosystem approach, customers can expand their P2P processes to a broader S2P functionality through out-of-the-box modules such as contract management, strategic procurement, or supplier relationship management. These ensure that the process runs seamlessly, that the various modules interlock, and that all data is centralized and visible.
100% transparency of the expenses
The greatest benefit of onboarding an S2P platform is the accurate collection and consolidation of financial data across all of your business functions in a single platform. Zumen is the only solution that can capture 100% of your data – and thus enable strategic decision-making for all departments.
If you include all of your suppliers, record all invoices from direct and indirect expenses and achieve user acceptance of our S2P platform, you can achieve 100% transparency of all expenses in your company, which then enables you to:
Understand how money is spent and avoid unnecessary spending.
Ensure punctual and accurate payments and reliably forecast cash flow.
Promote strategic partnerships and innovation.