ERP System: 5 Reasons why it is not enough for Direct Procurement
Business |
June 21, 2022
| By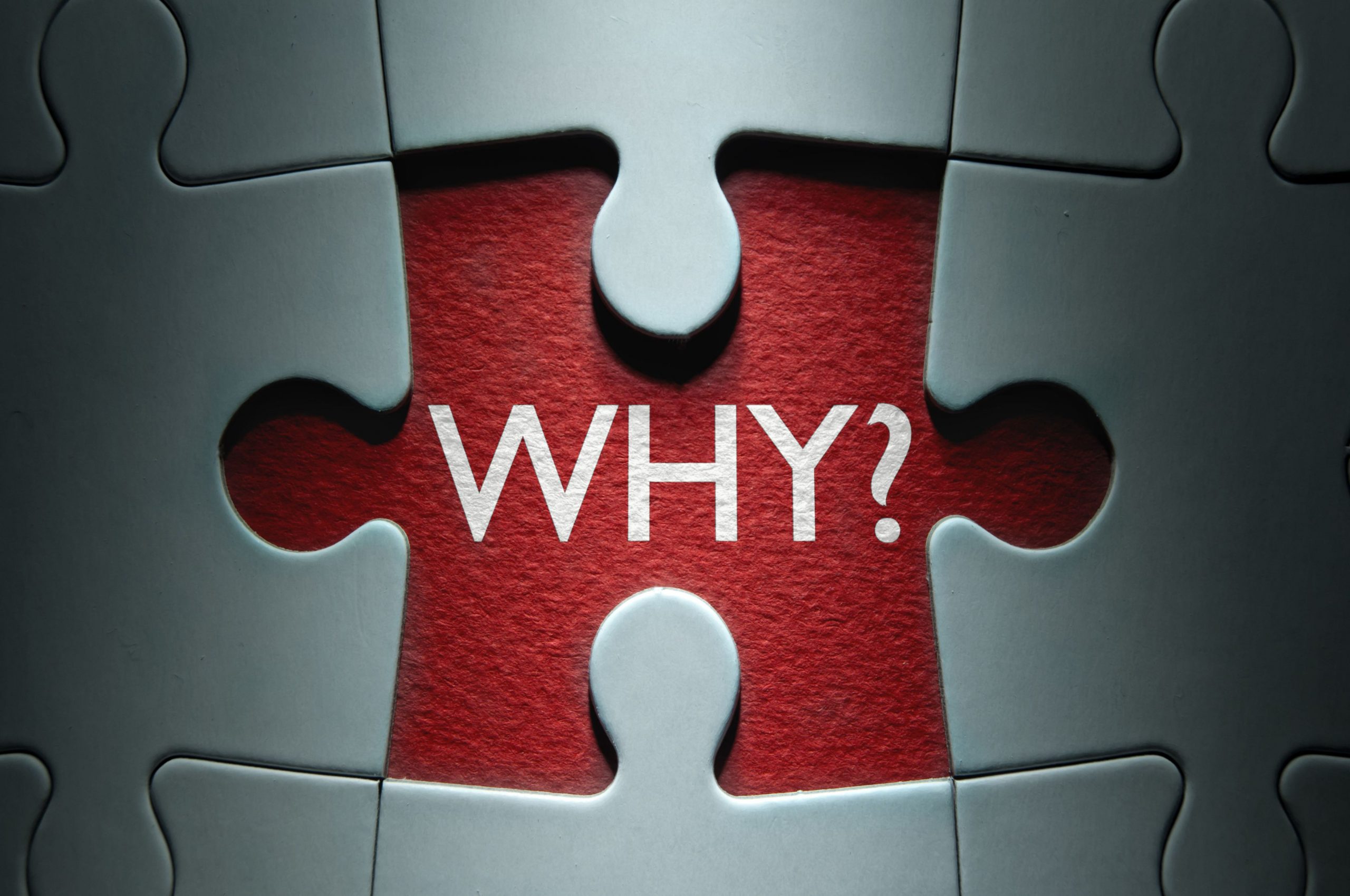 The history of Enterprise Resource Planning (ERP) can be traced back to the 1960s when organizations used systems to track, manage, and control their inventory. And over time, ERP systems were primarily used to help accounting teams monitor enterprise-wide transactions and assist in financial reporting. Transactions included sales invoicing, payment receipts & accounts receivables, purchase orders, material receipts, purchase invoices, and accounts payables. 
As years went by and the market conditions and consumer expectations changed, the need for ERP systems became absolutely critical for achieving business process efficiency goals and for coordination between multiple business functions. Almost all established product manufacturing companies have ERP systems in place. And one of the main advantages of an ERP is its capability to integrate with multiple business functions in a single platform – finance, IT, HR, Operations, etc. There is no doubt that it excels in performing these core transactional activities. But still, ERP does not cover the breadth and depth of certain functions. Procurement and sourcing is probably one area where ERP is not enough for direct procurement. 
Here are 5 reasons why ERP is not enough for direct procurement.
Long Implementation Times & Low ROI
The traditional ERP was not designed for processes outside the core transactional activities of a business. As a result, initiatives to address the technical processes of sourcing and procurement by customizing ERP have continued to be long and high-effort projects with very poor ROI. A slight change here and there in the requirement, and before you know it, the ERP customization project is behind schedule facing months of needless delays. Moreover, all ERP implementations are majorly dependent on the ERP consultants or partners, making the success of the implementation strongly dependent on the strength, expertise, and resources of the consultant/partner. Currently, procurement is one of the primary success drivers of product manufacturing companies. Therefore, companies should go with a sourcing platform that can be implemented within weeks, not months and years, so that ROI can be achieved faster.  
High ERP Customization & Still No Desired Outcome
In most cases, when product manufacturing companies are looking for the right solution for their procurement activities, they customize their existing ERP or pay large sums of money to purchase customized ERP solutions. But, even after such huge investments, there is only so much an ERP system can do. Customizing an ERP is not advisable, as it would be like force-fitting an ERP solution. Also, most ERPs are built on past decades with older technologies. And hence, companies will end up with compromised solutions that may not be equipped fully for the complexity of the direct procurement process. So ERP customization is a big no. We have listed 10 reasons why ERP customization is not advisable for procurement.  You can take a look at the blog, before taking the final call of customizing your ERP for procurement and sourcing.
Lack of Functionality & Adaptability
An ERP is not a one-size-fits-all solution. In some cases, an ERP may have provisions for creating purchase requisitions or quotations from existing suppliers, but not much beyond that. Hence, Sourcing teams are left to conduct the sourcing process outside the ERP systems on emails and spreadsheets. The spreadsheet is poorly equipped to handle the complexity of the sourcing process, which involves constant revision of parts, and frequent requoting from suppliers and vendors, to name a few factors.
No end-to-end visibility
Direct Materials Sourcing spans multiple tiers of Suppliers and multilevel BOMs. It involves a few dozens to hundreds of suppliers and several hundred line items, sometimes a few thousand, depending on the final product. Since control of the cost of goods sold is highly crucial for the success of a business, sourcing teams have evolved very well in managing the complexities of spreadsheets. They start using spreadsheets starting from the bid collection and comparison and continue using them for all purposes. The exchange of information between buyers and suppliers happens through emails. Even though buyers complete the sourcing process through this method, most of the process remains opaque to the rest of the organization. There is no immediate visibility of status, spending, cost & risk. Often the information is scattered across multiple systems or maintained in spreadsheets. This fragmented approach makes it impossible to have the necessary information when needed. Thus, it is difficult to reduce the risk during the procurement process, and companies end up with reactive measures when a problem arises.  
Lack of Collaboration
One major limitation of ERPs is the lack of collaboration between internal and external stakeholders. Since ERPs are not accessible from outside the business network, suppliers cannot interact with buyers and other related stakeholders such as the design and engineering in real time. In many cases, during new product development, there will be changes in the design even after the buyers send POs to the suppliers. Without timely communication, there could be a delay in sending the new version of the drawing to the suppliers, or the engineers and designers may receive apart based on the previous design. 
Moreover, the communication between procurement, accounts payables, engineering, and all other business units is through external channels such as emails and spreadsheets. This means that data shared is exported from ERP and this impacts the accuracy and timeliness of the process.
Also, in most cases, ERPs do not allow a supplier to submit a quotation, view a new PO, or process invoices to be sent for payment.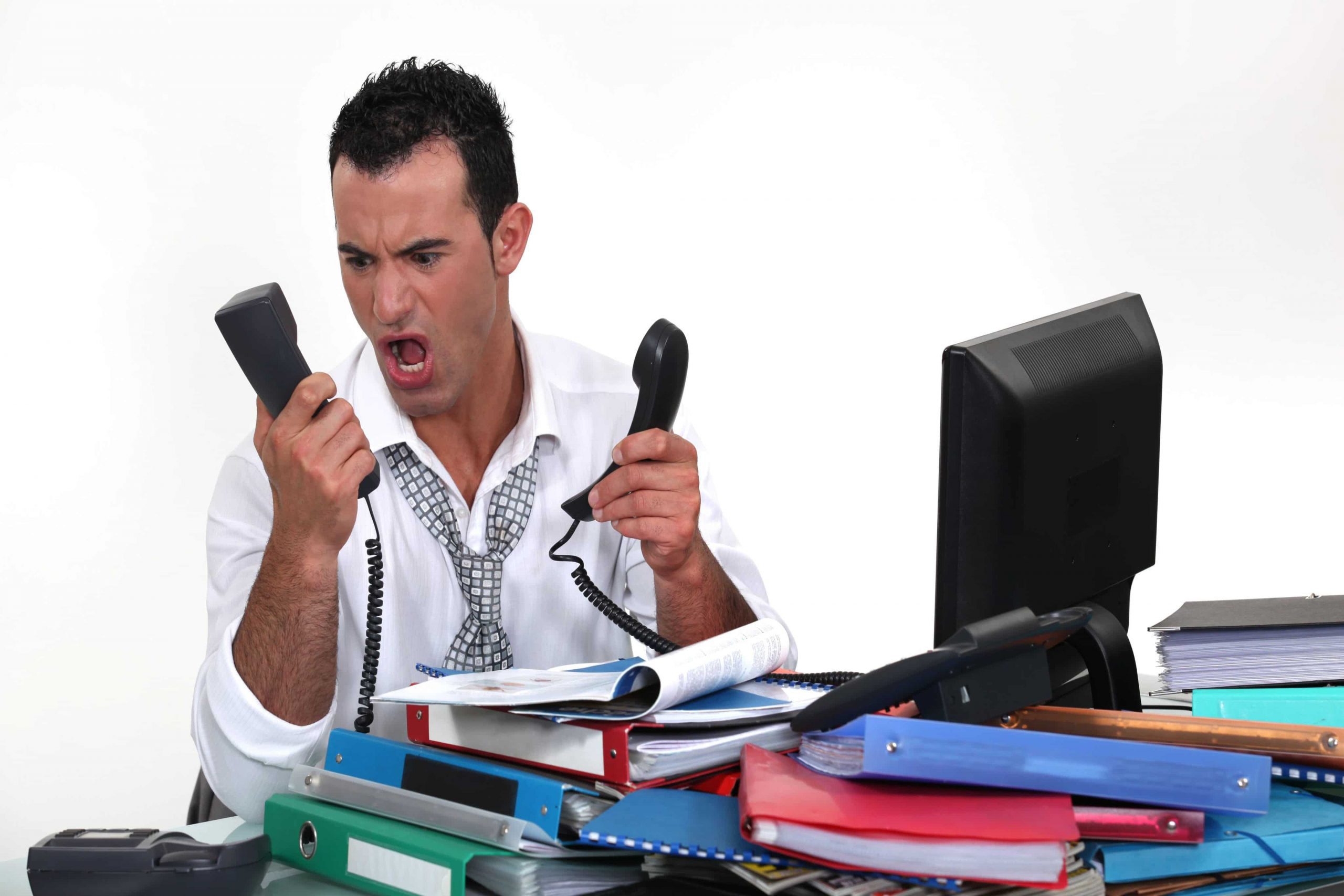 This means multiple phone calls to the procurement department, which means multiple links in the communication chain are offline.  
All these five reasons point to the fact that the procurement and sourcing process needs a separate platform that handles large, complex sourcing programs, facilitates the free flow of information between the buyer organization and the suppliers, and provides visibility to all stakeholders involved. Such a platform would help capture savings and deliver value. The end result is a faster time to market. Consequently, the ROI of the product and the program also increases. Zumen is the most relevant Source-to-Contract software capable of handling the most complex situations in direct material procurement. Companies can easily follow a structured evaluation process to decide on what works best for their organization. Feel free to reach out to [email protected] or [email protected] if you need any help.