ERP Integration: The Need & Its Benefits
Business |
July 02, 2022
| By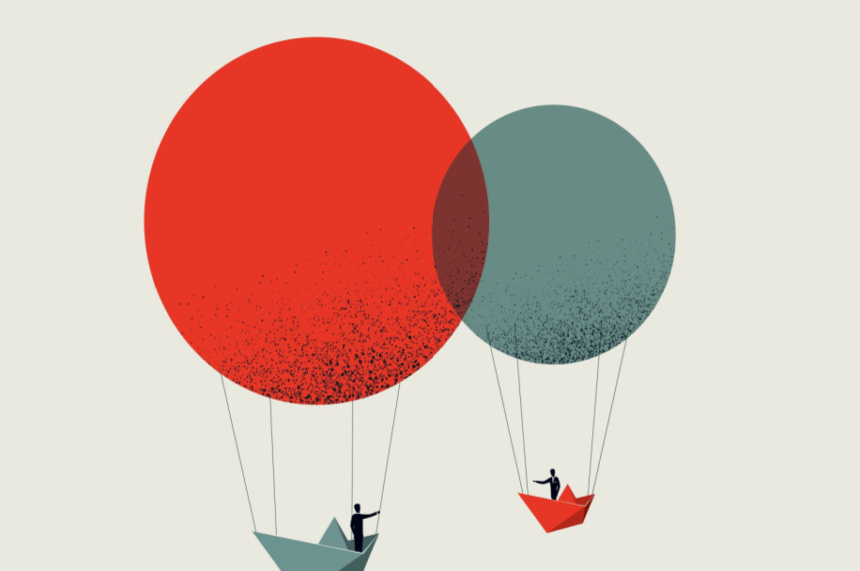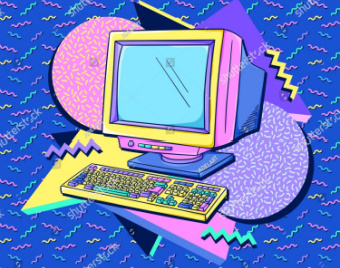 Enterprise Resource Planning or ERP systems have been here for ages. The term ERP first appeared in the 1990s, but its roots date back to the 1960s. Back then, organizations needed systems to track, manage, and control inventory. From only handling inventory to the current stage where solutions extend to finance, IT, HR, Operations, etc., ERP systems have come a long way. We have already talked in detail about the history and evolution of ERPs here. 
In the last blog, we saw the need for integrating PLM software with procurement software, how Zumen simplifies the process, and its benefits. In this blog, we will see the 5 reasons why integrating an ERP with a direct material procurement software such as Zumen will benefit product manufacturing companies. 
Procurement & ERP: The Jaded Partnership 
Today, procurement and sourcing teams in product manufacturing companies use ERPs to carry out various tasks. Buyers can release Purchase Orders (POs), check the inventory status of materials, maintain vendor directory, etc., But there is always a disconnect in the execution of the procurement and sourcing processes. Let us consider a simple sourcing event where the product manufacturing organization uses only ERP and PLM software. 
Purchase Order Debacle
Once the decision is made to outsource the production, buyers send RFQs to the suppliers and receive quotations from them. The problem here is that in many companies, buyers use disconnected systems to create the RFQs and share them via emails to the suppliers. ERPs may be able to create purchase requisitions and quote requests for existing suppliers, but not much more. As a result, sourcing teams are left to conduct the sourcing process outside of ERP systems using emails and spreadsheets. This spreadsheet is not optimized for handling the complexity of the sourcing process involving constant revisions of parts and frequent requoting between suppliers and vendors, just to name a few. After the suppliers have submitted their quotations, the buyers review the quotations and compare the detailed breakdowns of the supplier quotes side-by-side on spreadsheets to determine the best quote. The data in the spreadsheet need to be updated in the ERP system by the buyers. Any small mistake here and the consequences are huge. 
Price Change Updates
Now let us say that the suppliers have been selected. These suppliers have shared the cost of the part or item with the buyers. The buyers will manually enter the cost and other details in the ERP. After some time, let's say the supplier requests a price change. The price change could be due to various reasons, one of which could be inflation in raw material prices. The updated prices are shared via email and the concerned buyer will have to update them manually in ERP. It does not add value to go in and out of the ERP system to enter even the smallest detail.   
No Comprehensive Visibility
Buyers do not have real-time visibility of the complete status of the materials received against a particular PO. Today procurement teams run weekly or bi-weekly reports in ERP to get the consolidated material receipt data. They will reconcile the data with the parts for which the order has been placed. Which is another non-value-added activity. Also, because of the want of real-time data, it becomes difficult for buyers to prepare supplier performance reports since they again have to download ERP data and consolidate them in spreadsheets before actually using it.    
Additionally, the current ERP systems do not help in choosing the right suppliers, support buyers in deciding what the price/cost should be, allow within application sharing of details such as  POs and quotations with concerned parties. This disconnected execution of the procurement process necessitated the need for a procurement software. And by integrating it with ERP, we can ensure a seamless process, with each system working to its strength.  
Benefits of Zumen Integration with ERP
Almost every established product manufacturing company has a well-functioning ERP system. ERPs as we know them, were developed for accounting teams to monitor enterprise spending transactions and help in financial reporting. But, they fall short in addressing the direct material sourcing process.  
Even though the current crop of procurement software can track the program expenditure, they are not built to have complete visibility over the life cycle of a product or part, particularly in direct procurement. This is why the procurement system needs to talk directly to the ERP. In addition, it goes without saying that the more easily ERP and procurement software are integrated, the greater the chances of success. Procurement software like Zumen makes this possible.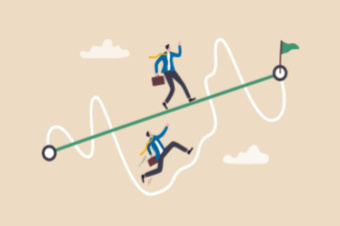 Simple and Fast Connection
Zumen can easily connect with the ERP systems with a few clicks. And Zumen's APIs are standard in the current B2B market. Zumen's light touch integration approach ensures that you only integrate what is needed, allowing you to go live within three to four weeks without requiring any customizations. It is currently compatible with SAP Business One, SAP S/4 HANA, SAP ECC6, Oracle EBS 12, and other ERP systems.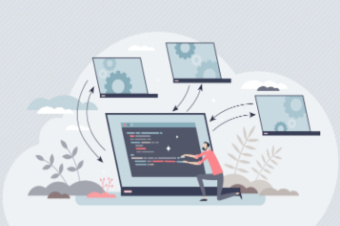 Scalable and Stable Connection 
With Zumen, you can integrate with multiple systems to ensure smooth business operations. And there is no heavy lifting needed, and you can extend the integration as the company grows. Zumen is built to handle huge volumes of data without any performance deterioration.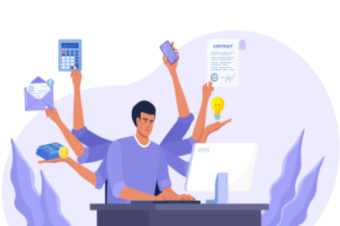 Single Source of Truth for Your Sourcing Process 
Since ERP and PLM are connected with Zumen, buyers can now have enterprise-wide visibility into the direct procurement process. There is no need to update the data in ERP multiple times since all the procurement and sourcing processes can be carried out using Zumen. Since the live status of the parts is visible, there is complete data visibility and  no room for data tampering.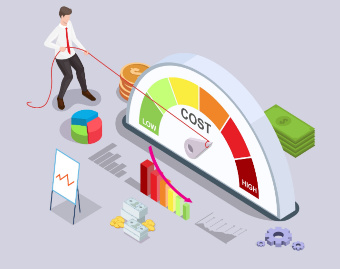 Lower IT Overheads 
Since there is not much customization needed, your IT teams are not bogged down with endless integration projects. And, only a very small fraction of your IT spending is needed to integrate with Zumen.
Direct Material Procurement is a critical process in any product manufacturing company. It is complex and extensive. Yet many companies still have not moved towards a system that is built for handling direct procurement. And, in current times the need for a system that allows information to flow and decision-making to be facilitated in one place is even more critical when stakeholders are working remotely from all over the world. Though there are several platforms available in the procurement software market, very few platforms seem to be able to understand and handle the complexity of the Direct Material Procurement Lifecycle. And Zumen stands out in this regard, with complete integration with PLM and ERP systems to build a seamless workflow. If you'd like to know about how Zumen does it, contact [email protected] or schedule a free demo.