Manufacturing Company: What should they be prioritizing?
Business |
September 28, 2021
| By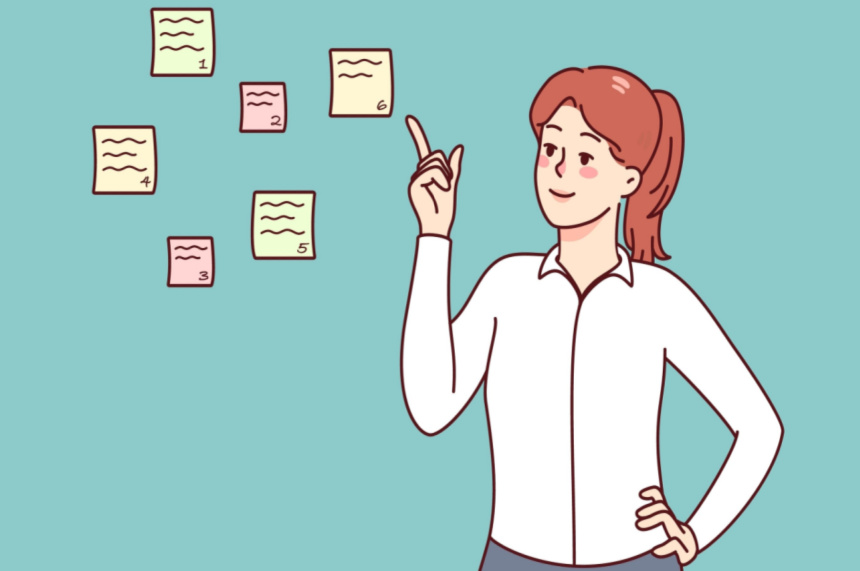 Manufacturing business :
In the wake of the pandemic, many product manufacturing companies were skeptical to move away from their existing processes hoping that businesses would soon be back to normalcy.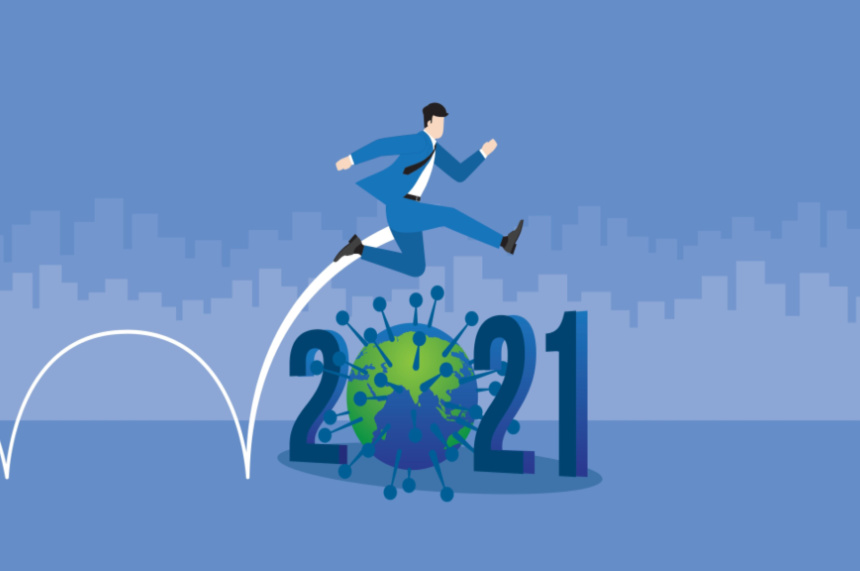 2021 follows the previous year's global crisis trend, hurting every business. It has become clear that businesses need to renovate their traditional approach to recover from Covid-19 challenges. 
While many organizations prepare for the worst-case scenario, procurement plays a critical role in reducing expenses and improving performance on tight budgets to ensure minimal risk.
Below mentioned are some of the critical changes that we see in the product manufacturing sector in the near future:
Bringing Work to Employees
The abrupt shift to remote working for all business segments is a challenge for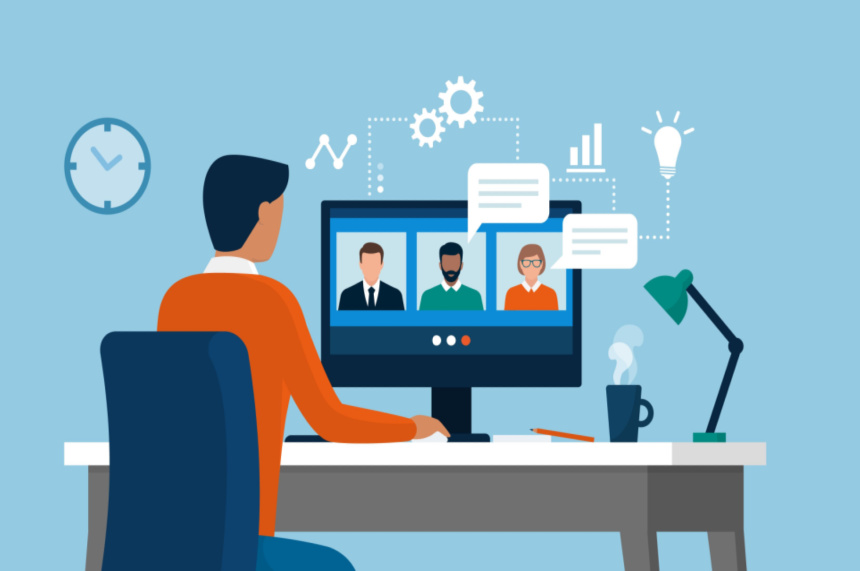 all companies, and all customers are dealing with change and resentment. Not to mention, you! As a procurement leader, it is critical to ensure that employees are safe, motivated, and stress-free as operational processes change on an unprecedented scale.
The significance of digital transformation has long been recognized, but it has yet to be seen in action. Product manufacturing companies that have made further progress in their transformation have done well because they are forced to work in remote work environments, whereas other companies are focusing on becoming agile and digital to ensure continued success during the pandemic and beyond with Zumen's Source-to-Pay platform.
Safeguarding operational viability
It is often harder for remote teams to finalize business decisions about spending when people are working asynchronously. Make sure approvers and decision-makers are aware of actual budgets and expenses so they have complete visibility into critical purchasing decisions.
Investing in Zumen's Source-to-Pay platform offers you measurable outcomes while making it easier for you to manage your day-to-day operations. 
Reduced expenses, such as costs accrued from back-office operations and invoice processing

Faster process, as approval alerts and status updates, are real-time

Fewer errors as a result of fewer manual intervention

Complete transparency and greater visibility for better decision-making

Reduction of complexity as the entire Source-to-Pay processes can be unified

Allows the Procurement teams to focus on higher value-added activities
Building Resilience into your supply chain
COVID-19 crisis is not the first disruption and it will not be the last. Product manufacturers need to remodel their procurement technology adoption and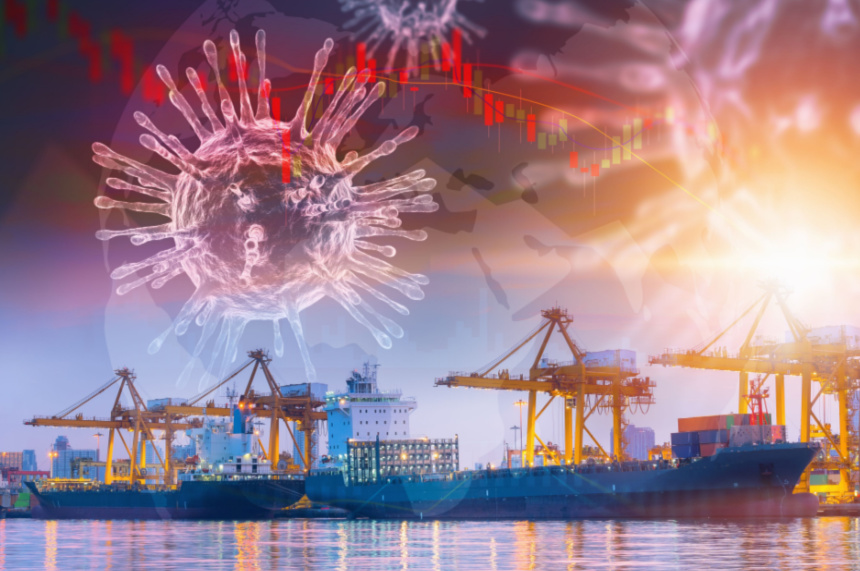 make them more resilient to change. This requires greater situational awareness to address process gaps and a more proactive approach to risk.
Italy's leading electricity producer has been investing in innovation for several years, which has helped the corporation recover quickly from the health crisis and ensure business continuity.
It will take time to build resilience into supply chains. Organizations should plan a step-by-step modernization strategy and implement technologies that will provide visibility, enable real-time monitoring, and aid in the prediction and prevention of failures. Zumen's ability to integrate into the existing ecosystem with minimal disruption to the business can help fast-track the modernization roadmap.
Driving digital adoption 
The digital transformation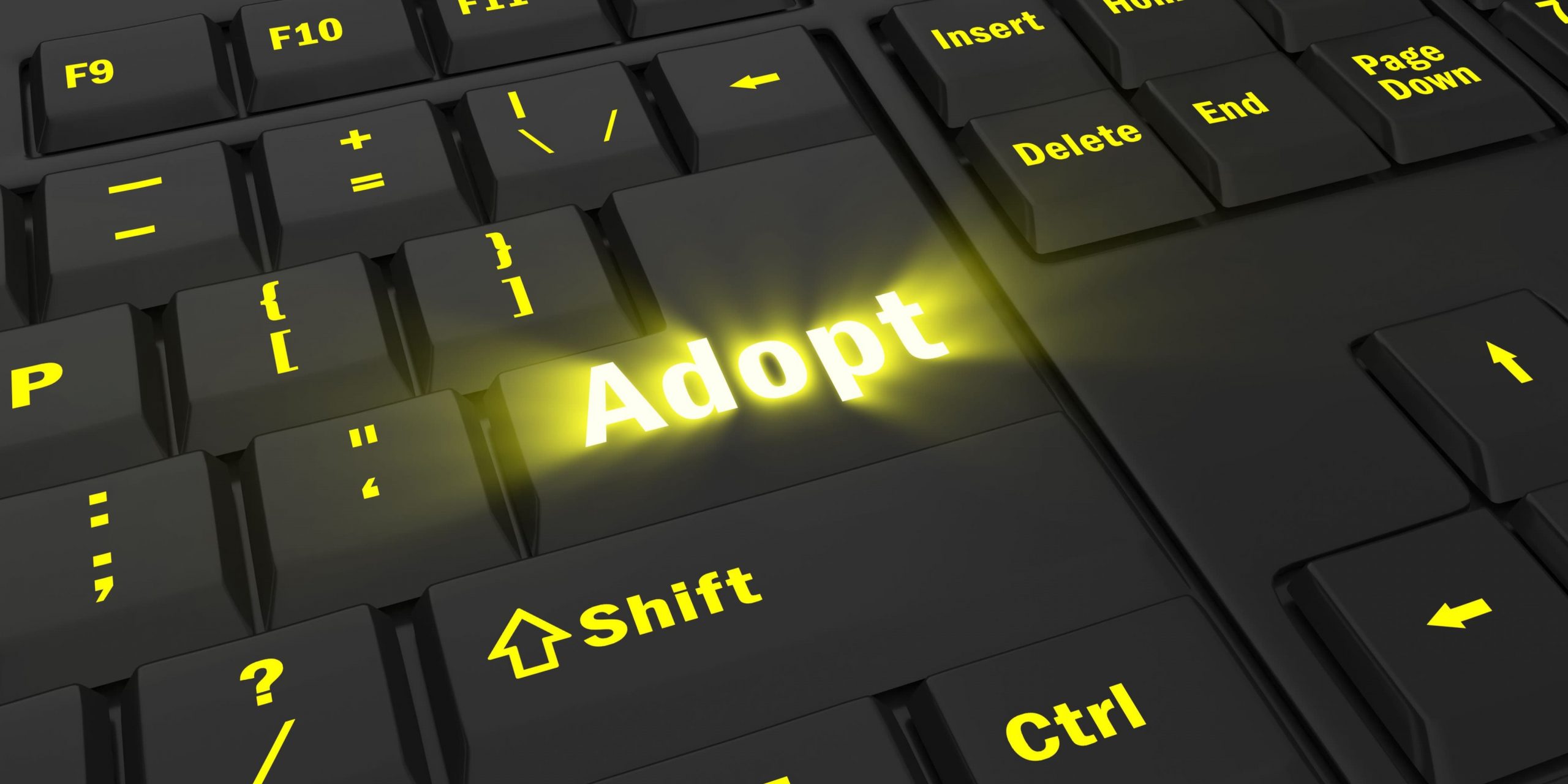 is a reality today, which is reflected in the increasing amount of data and the fact that almost 60% of the world is already connected to the Internet. In this era of technological revolution, companies need to reinvent their business model to stay competitive.
Procurement departments are well placed to help organizations make these changes because they are in contact with a broad network of people, including suppliers and every single department within the company.
The companies that lead tomorrow will do so by successfully integrating data and artificial intelligence into their processes to deliver more ambitious products faster, and maintain production stability despite constant market changes.
According to Josef Hjelmaker, CIO of Thor Industries, the product manufacturing companies that were further along in their digital transformation journey – the ones who had laid the foundation for digital – have been able to be more responsive and confident with their strategy during these trying times.
If pandemic is the primary motivator for your digital transformation, Zumen can assist with its ability to accelerate not only integration but also adoption with your user community.
Enhanced data security
Multiple technologies are used in modern procurement processes to streamline internal enterprise processes. Organizations are increasingly relying on digital tools to manage procurement, whether they use enterprise resource planning (ERP) platforms or less sophisticated software.
The procurement department understands the type of platform that will best meet the needs of the organization, but it may require additional technical resources to ensure adequate security risk mitigation.
Zumen takes care of your data security for you with best practices that are compliant with almost every international security standard. Our platform is being hosted in Amazon AWS which offers unparalleled security. 
The way forward for product manufacturing companies
When manufacturers begin to rebuild for the future, they must consider digitalization and Customer First. The first step is to establish an organization to support digital operations and digital engineering. At the end of the day, after all, the efficiency and throughput attitude must evolve and shift to at least one of market-centricity and resiliency. Transitioning to an intelligent enterprise, delivering scaled innovation, and developing the ability to pivot quickly in response to plug conditions are all high priorities for manufacturing leaders. Only by adopting an automated, agile, technology-driven platform can manufacturers be prepared for future disruption. Are you equipped to face the upcoming challenges? 
We can assist you in beginning your transformational journey. Get in touch with us here. [email protected] or  Book a demo