Supplier Data Management – The first step towards building Supply Chain Resilience
Business |
August 26, 2021
| By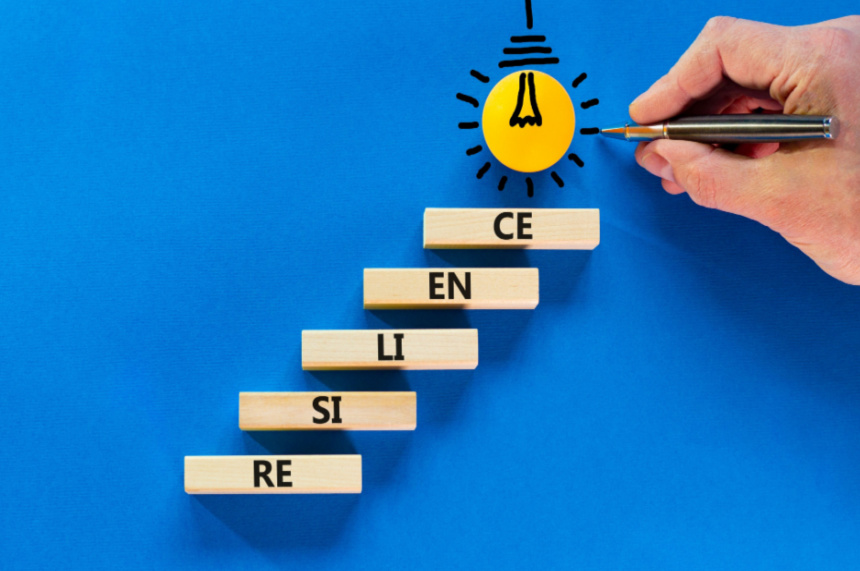 With the advent of the pandemic, a lot has been spoken about Supply Chain Visibility and the role of data in Supply Chain Visibility. Before the pandemic, there was a consensus that organizations had to revamp the way data was managed. This is because a technology-enabled supply chain would require high-quality data captured at all touch points in the organization.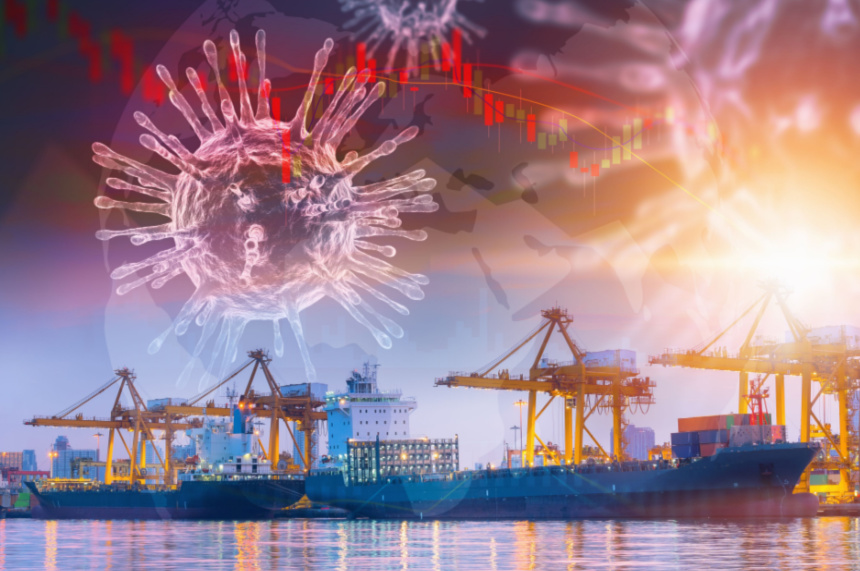 The pandemic has proven that the most resilient businesses are the ones who used data effectively – this includes using real-time information about inventory/ user behavior to make strategic decisions. By proving this salient point, the pandemic has accentuated the need for digital transformation. For digital transformation to be successful, the fundamentals lie with good data practices. This essentially means that every organization needs to create a master data record on the most important aspects of a business. It is a formidable challenge to implement data management for all functions across the organization. A starting point would be to implement Supplier Data Management as strategic functions like procurement depend on it.
At the outset, managing Supplier information may sound very basic – contacts, addresses, bank details and the like. The real complexity in managing Supplier Information is in maintaining supplier attributes consistently across numerous systems and applications. It is important that supplier information is accurate and consistent as it otherwise leads to incorrect analysis and wrong reporting. Since critical business decisions are taken based on Supplier data, poor supplier data can cost the organization monetary losses not to mention significant opportunity cost. When an organization lacks a consolidated supplier database, there may be different departments using the same supplier in different contracts. This is a missed opportunity as it prevents the organization from leveraging volumes in order to get better pricing. Also, Duplicate Supplier data makes it difficult to analyze spend effectively.
How does Supplier Data Management contribute to Supply Chain Visibility and Transparency?
During the pandemic, one of the biggest challenges was that procurement leaders did not have detailed status/risks from their own downstream supply chain. A consolidated view of all suppliers helps in identifying alternate suppliers in times of crises and onboard them. Needless to state, finding alternate suppliers, where needed, is also a critical process in building supply chain resiliency. When this supplier data is hidden in spreadsheets, databases and file stores, it is difficult to act quickly on the information. In the 2019 survey by Deloitte, 60% of CPOs cite poor master data quality, standardization, and governance as the biggest challenges to procurement. Thus, Supplier Data Management provides a 'single source of truth' for all supplier related information and leads to improved supply chain insights and decision making.
Monitoring the supplier performances & compliances is the first basic input for the supplier risk assessment.  This can be fulfilled when compliance requirements & status documentation is made a factor when onboarding new suppliers. When supplier facing applications are populated with trusted supplier data, the finance, procurement and legal teams find it easier to assess supplier risk profile and monitor performance.
To summarize, using technology to manage supplier data management aids in Supply Chain Visibility, helps build resilience and results in
An Efficient Supplier Onboarding process that leads to a faster time-to-market.
Relevant Suppliers being easily found due to data being captured in a structured manner.
Supplier information readily available for downstream analysis like analytics, searching and reporting.
Teams  spending time in value-added tasks like scouting the right suppliers depending on sourcing needs rather than consolidate supplier information and making sure it is accurate.
Reliable Supplier performance monitoring.
Easier supply chain monitoring.
Effective Category Management.