SCRM : Mitigating Supply Chain Risks with a Resilient Procurement Platform
Business |
September 26, 2021
| By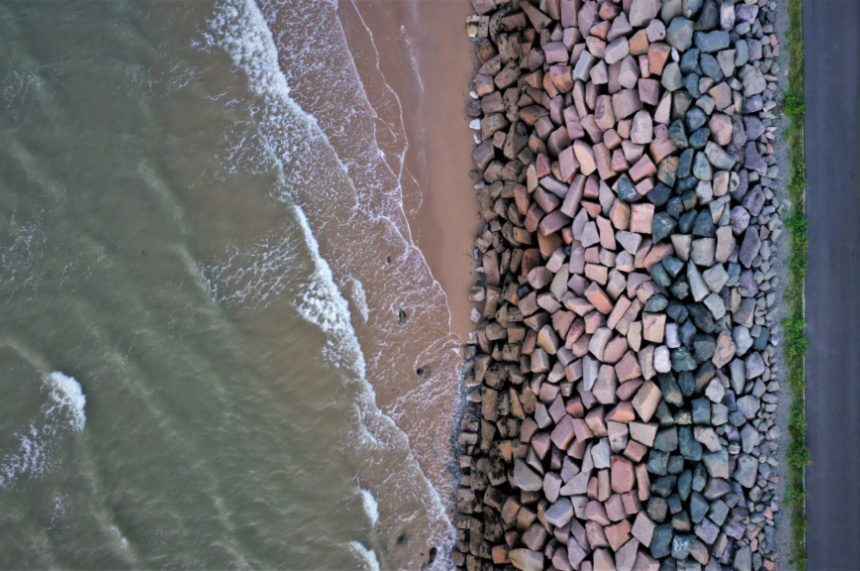 Supply chain risks:
Unforeseen delivery bottlenecks put companies under acute pressure to act.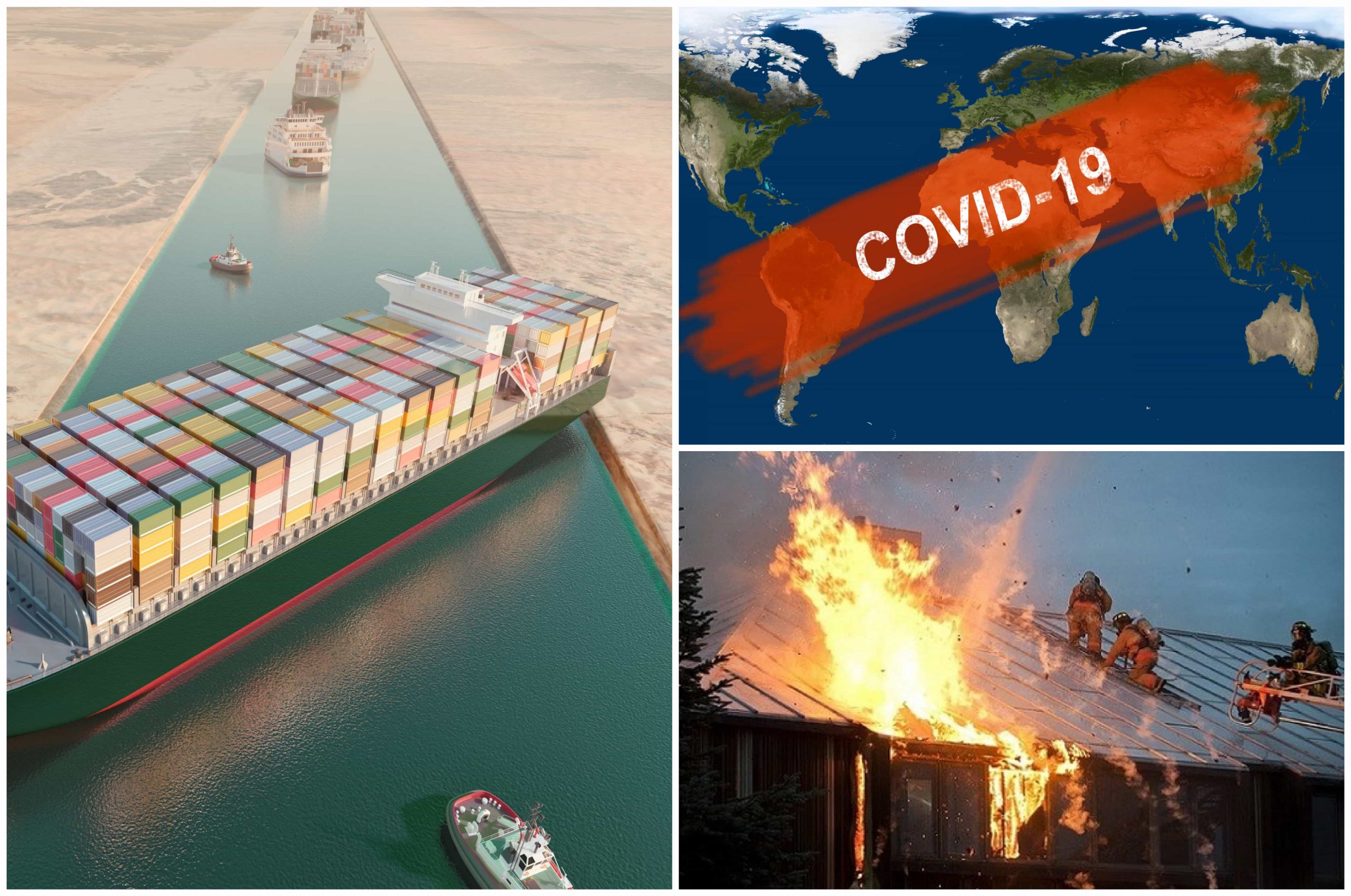 Events such as the COVID-19 pandemic, blocking of the Suez Canal, or fire at one of Renesas' factories (Supplier for automotive controller chips) and the global chip shortage continue to emphasize this. So it is very important to identify weak points in complex supply chains at an early stage and to neutralize them.
Source-to-Pay provider Zumen sees four important strategic measures that help manufacturing companies in increasing the transparency of procurement processes, minimizing risks, and getting the entire supply chain under better control:
1) Diversify the supplier base for more agility
Companies that rely on a single sourcing strategy are confronted with a high risk of failure in the event of a crisis. By expanding the supplier base, you benefit from greater security and no longer have to rely on the ability of the main supplier to deliver. This may require weighing supplier redundancy more than the immediate cost savings. But may actually help save the business in the long run through alternate sourcing.
2) Ensure a 360 ° view of the supplier network
It is important to regularly evaluate and compare the contracted suppliers according to defined criteria and performance indicators, including quality, financial and operational risks, cost, and relevant regulatory and environmental compliances.
By using an supply chain risk management software such as Zumen, the lack of transparency can be eliminated and all data sources can be merged into a 360° view. This enables companies to react proactively to potential risks.
3) Pursue holistic supplier management
The resilience of manufacturing companies stands or falls with the strength of the supplier relationships. Because close partnerships pay off, especially in times of crisis, as the suppliers willingly help navigate through disruptions in the supply chain and support finding solutions.
Depending on the strategic importance, new approaches to relationship management are required. However, care must always be taken not to neglect even small suppliers who procure strategically important goods.
Ultimately, their failure can have far-reaching consequences if the supply is not ensured by other means. In addition, holistic supplier management also enables the identification of underperforming suppliers who need to be replaced in order to increase resilience.
4) Supply Chain audits :  for faster and deeper insights
The regular implementation of audits supports companies in uncovering weak points in the supply chain in order to force appropriate strategic decisions and measures to rectify them. Advanced procurement platforms combine Artificial Intelligence, Machine learning, and large stacks of data to predict risks and simulate benefits from specific actions by Procurement & Supply Chain.