Digitalization Procurement: The Transformation through the ages
Business |
October 05, 2021
| By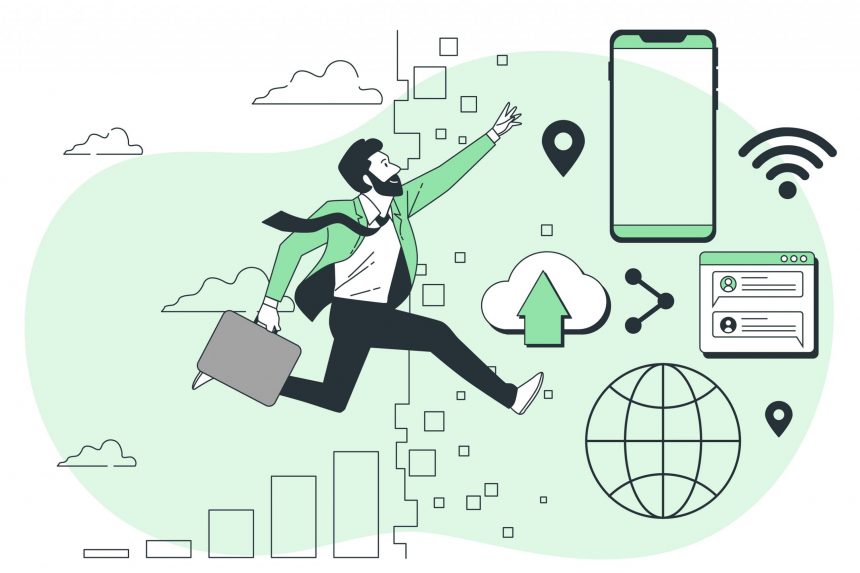 Procurement has transitioned from a purely transactional process to a strategic function crucial to business success in the last 30 years. This transformation has also been accompanied by technology for the most part. From the creation of IBM's BOM Processor to the latest procurement software, procurement practices have been immensely transformed by technology. As technology seeks to automate the procurement process completely, here's an overview of how technology has shaped and continues to shape Procurement practices.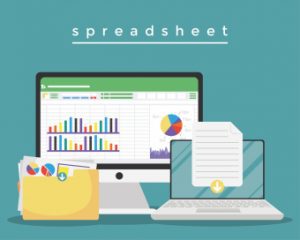 The earliest procurement software was the Spreadsheet Application. Buyers used Spreadsheets to track supplier bids and manage inventory. Spreadsheets were also used to check if the submitted invoices complied with contract terms and conditions. Early versions of Manufacturing Systems (MRP) and Enterprise resource planning (ERP) systems managed inventory and kept records of the accounting for business transactions. In today's parlance, we would term them 'automated tools'. The ERP and MRP systems managed transactional data, controlled inventory, and provided electronic inputs to manage purchasing and accounts payable. Together, these technologies enabled Procurement to fulfill its role more efficiently.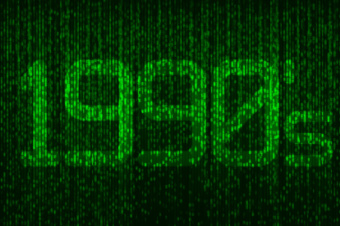 The 1990s ushered in a new era of Procurement Software. Technology was developed specifically for the function of Procurement. They included early e-procurement applications, Reverse auction and eRFX applications, contract management tools, and Spend Analytics. Early e-procurement applications allowed both procurement and business users to buy more easily from approved suppliers thus reducing maverick purchases. Reverse auction and eRFX applications helped buyers to negotiate more effectively with suppliers and thereby control the sourcing process. Contract management tools enabled the authoring and oversight of all contracts including corporate ones. Spend analytics provided insights into spending and prioritized savings opportunities.  However, Procurement was not the main focus of ERP systems.  Though ERP systems did provide e-sourcing tools for procurement, they did not deliver the same ROI that software designed exclusively for Procurement did.
The proliferation of the internet in the 1990s gave rise to the concept of e-procurement. E-procurement enabled procurement professionals to automate policy adherence, contract management, and vendor relationships within the system.
A report by Level had this to state about e-procurement
"In order to help a Chief Procurement Officer (CPO) make educated, forward-looking procurement decisions, e-procurement provides centralized purchasing activity, visibility into that activity, and the ability to dynamically analyze spend-related data… Overall, when organizations move from manual to automated procurement, they more fully become what they often seek to be for the company—a highly strategic and cost-saving operation."
Even with such tools, Direct Material Sourcing, Vendor Communications, Negotiations & Settlements continue to happen on spreadsheets and emails. A Survey of close to about 100 product manufacturing companies in India and the USA in multiple product fields confirms the status quo and at the same time, a strong need for a practical & intelligent solution.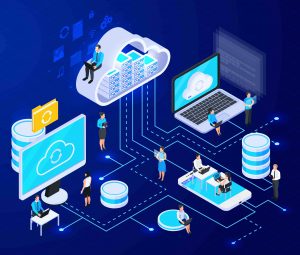 Procurement teams are increasingly moving to cloud-based platforms replacing traditional ERP systems that were heavy and clunky to use. These platforms provide complete visibility of spend data, help CPOs make operational decisions faster, manage supplier relationships more effectively, monitor supplier performance, and more importantly, manage the product costs effectively. With the help of new technologies, Procurement Professionals can focus more on strategic work while delegating the process work to technology.