Digital Procurement and the disruptive technologies that enable them
Business |
January 10, 2022
| By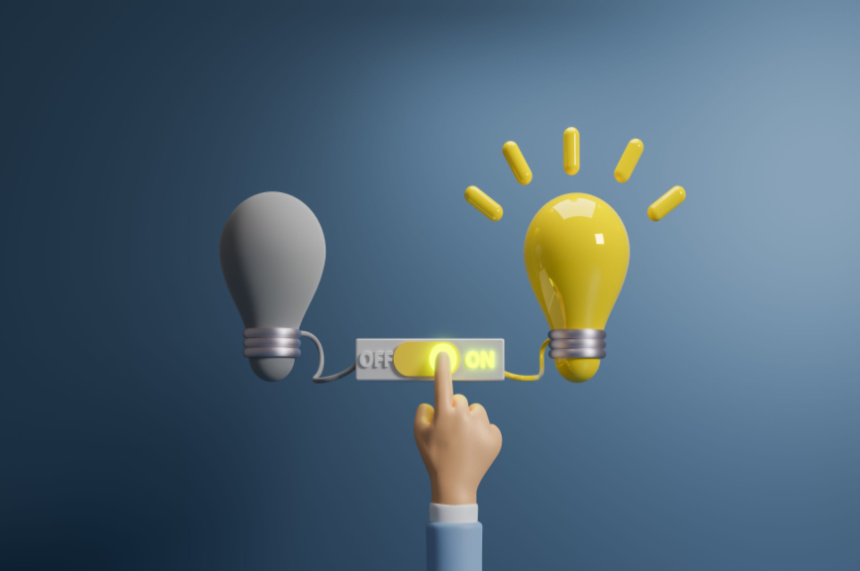 The use of digital tools and technologies opens up new possibilities for to use of data and human resources. Primarily, digital technologies help in increasing efficiency and productivity through quality improvement, error reduction, and collaboration. 
In particular, organizations can achieve significant value by scaling activities such as supplier relationship management, Source-to-Contract (S2C), and Procure-to-Pay. To achieve full value from technology adoption in these areas, it is also critical to align these with IT and the overall business roadmap. 
In the S2C repetitive activities, and discontinuities throughout the organization should be identified to reduce long cycle times, lack of transparency, and below-average results. Procurement process management should not only focus on price optimization but also strategic and proactive product designs. Externally, the procurement function can successfully implement category management by creating competition in the supply base and establishing effective demand management internally.
Supplier management (SRM) forms the transition to the area of "securing values." Efficient supplier management enables supplier prices and product specifications to be optimized. SRM is an essential part of the digital purchasing framework as it promotes resilient and cooperative relationships with strategic suppliers to create new values. There is an increase in Supply chain transparency, which in turn secures the new values. 
Compliance and credibility play a central role. In addition to SRM, strategic procurement and the purchase-to-pay (P2P) process also play a crucial role in ensuring transparency and compliance. These processes are manual and repetitive to a high degree and are also often poorly documented, inconsistent and impervious. This reality creates long lead times, controls, depreciation, and even room for fraud. For this reason, compliance is gaining importance. 
There is an improvement in compliance due to the adoption of digital technology, leading to an increase in efficiency and better effectiveness of the P3P processes, thus contributing to value safeguarding. A strategic procurement concept is essential to leverage the potential of digital procurement and represents the last element of value protection. In this context, automation potentials can be raised and used for better monitoring the strategically important supplier-purchaser relationships.
In the future, approvals for procurement functions should be established and coordinated across business areas and geographical locations. Governance structures in the form of steering committees, and the associated conformity checks, must be implemented. The control over procurement processes is promoted using digital tools through the institutionalization of access and decision-making rights and the automation of processes. 
This increasing automation frees up resources for strategic procurement, allowing the procurement function to focus on those tasks in the digital framework that promise the highest added value, including strategic procurement or supplier management, improved through advanced analytics. With the help of clear, correct, and consistent data obtained through digital maturity – the degree of implementation of digital technologies, the procurement function can intelligently automate its processes by using machine learning. 
This intelligent automation makes the organization more responsive and agile. But this can only be implemented if the company and the procurement function have reached a certain degree of digital maturity.
The digital maturity level becomes an essential enabler for the implementation of digital procurement. Based on a conceptual model for digital purchasing, a procurement process model, taking into account the challenges of change management and connecting with guided expert interviews, the digital purchasing framework can be filled with life. 
And that's where Zumen comes into the picture. We have built an integrated system that consolidates all the technological tools required to nurture the digital maturity level throughout the procurement process and equips you with in-depth insights to delve deeper into every part of your procurement process. The unified platform also allows you to leverage these technological enablers to streamline and optimize everyday processes leading to a resilient procurement process within the organization. Visit zumen.com or talk to our industry experts by booking a free demo.