Procurement Process: How Zumen's Source-to-Pay Solutions enhance it
Business |
September 30, 2021
| By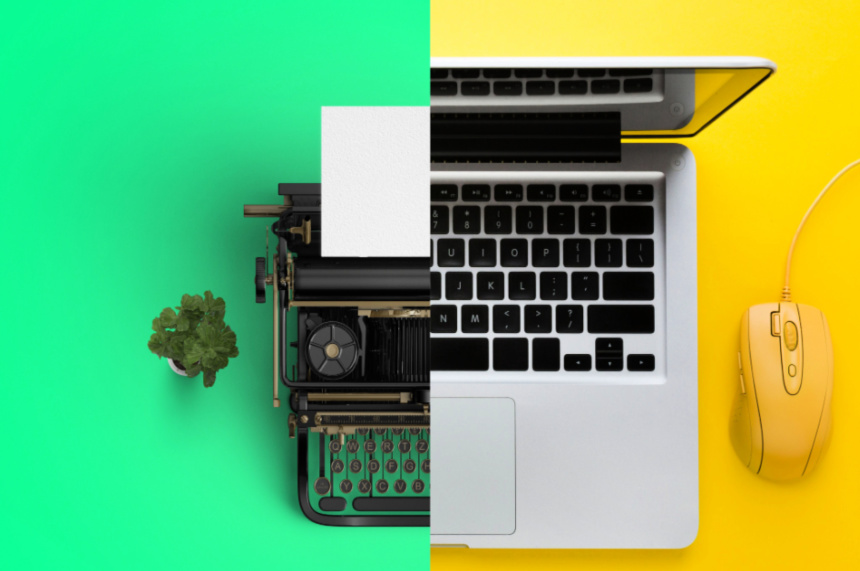 Procurement management in Product Manufacturing Companies:
In current world scenario procurement teams works on multiple everyday tools and platforms to keep the production line running. To incorporate all these tools, organizations add many layers of integration. For this, organizations rely on the
traditional ERP
that has been around for years and whose functions do not cover the
entire life cycle of a part or product or sourcing & procurement
, for that matter. A source-to-pay suite like Zumen helps transform your procurement process with strategic functioning and a
data-driven approach
.  The single, connected, and unified platform completes every process inside the platform itself. All the crucial data is generated within Zumen and can be integrated, organized, and optimized synchronously. Companies can track, analyze and arrive at business decisions with clarity. The
Dashboard is risk reliable
, real-time, and highly actionable and enables you to carry out all your business functions in harmony.
The end-to-end Source-to-Pay platform
helps you gain a competitive advantage over the competition by leveraging its core functions to enhance your procurement processes. Here's how:
Register below to never miss an update
Gain Competitive Advantage with Faster Time to Market
In the era of digitization where everything is getting done faster, gone are the days where manufacturers can afford to focus only on the production numbers.
Product manufacturing companies
should also focus on building coherent workflows, integrating data across multiple platforms, optimizing manpower utilization, and streamlining processes to gain in-depth insights into the business. The margin for error is diminishing day-by-day and companies cannot afford any large "misses" and sustain in the market for longer periods. According to Kalypso, a leading product innovation consulting firm, the products, and companies that are winning are those that are compressing time to market. Procurement and
supply chain management
is one of the key factors that decide the outcome of a product or service. The more robust this process is, the more resilient the organization. Reduce the time to market by
25%
Zumen's source-to-pay solution by creating a centralized procurement process. Translate the time saved by optimizing processes to focus more on core strategic functions. Save time every time and stay ahead of the competition with a comprehensive
Source-to-Pay solution
.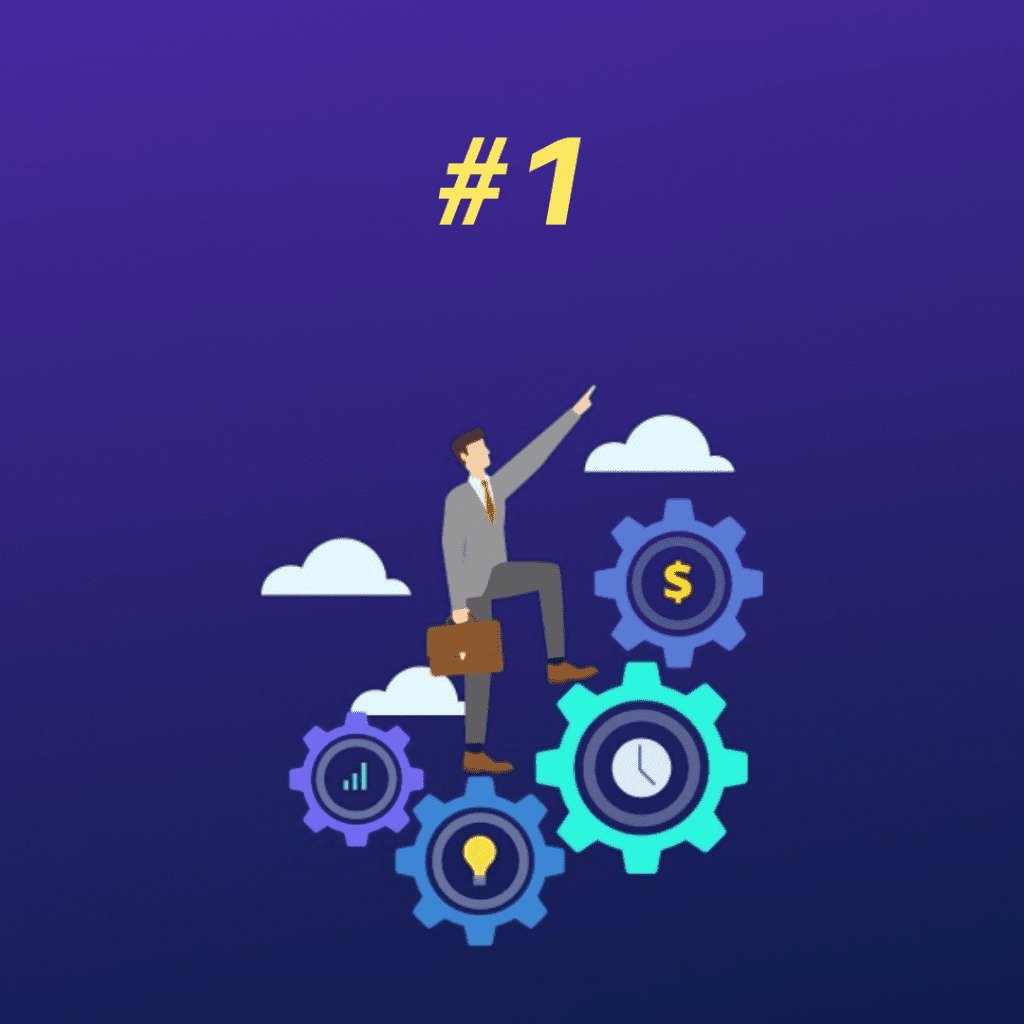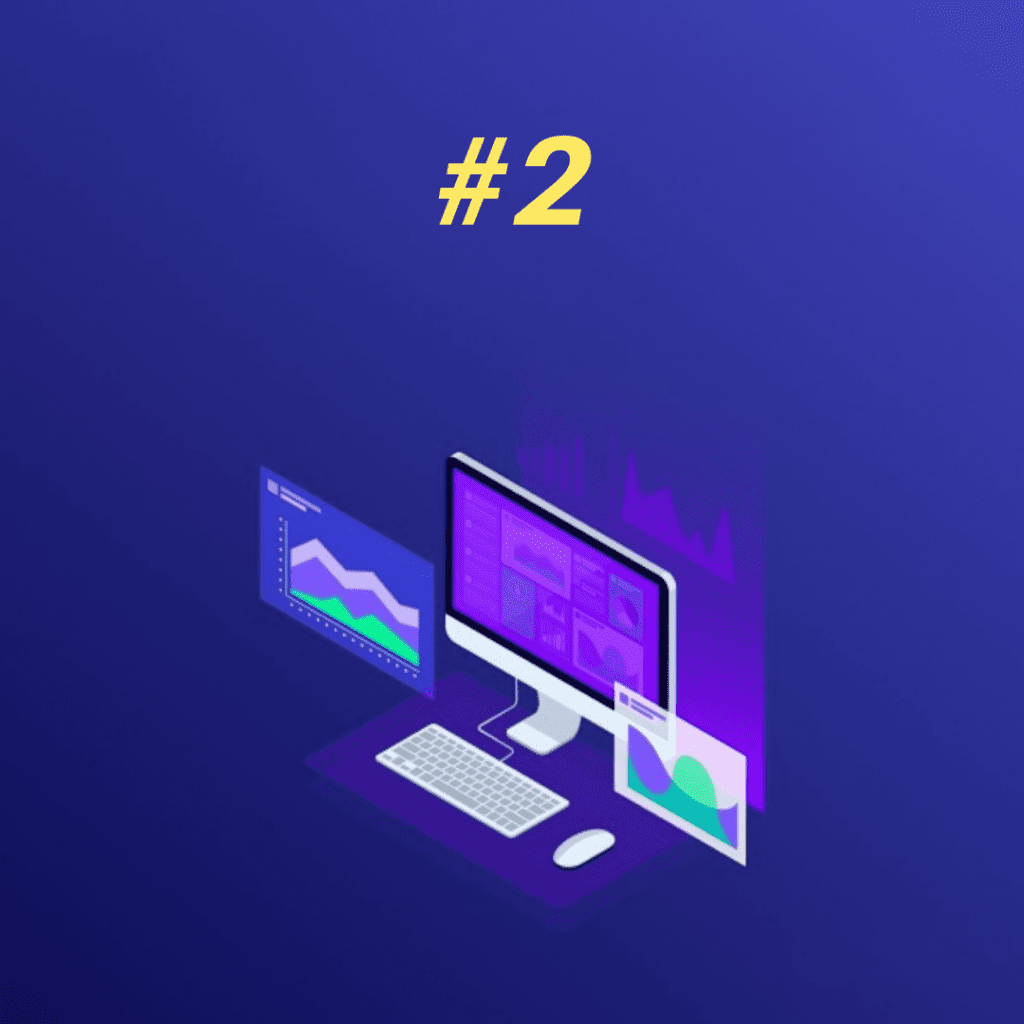 Eliminate Duplicate entries & Improve Efficiency with Accurate Data Capture
Duplicate, inaccurate data is one of the crucial problems that can plague organizations. With companies becoming more data-oriented it is imperative to harness, manage, and analyze the generated data. However, managing and transforming data for actionable insights is tedious. Facilitate effortless data management with Zumen's source-to-pay platform by integration with ERP,
PLM
and other legacy systems. With built-in or customizable templates, manage supplier and item master data in a single transparent system instead of multiple systems. A streamlined
source-to-pay suite
helps you with accurate data capture, eliminates duplication, and mitigates risk. Access data in a fraction of time to make informed decisions, gain an edge over the competition, and push the boundaries to move beyond cost savings and work more towards strategic initiatives.
Improve Productivity with Collaborative Workflows
Manual, repetitive work is a chink in the armor of procurement teams. There is a lack of transparency and clarity in the process resulting in overworked manpower, below-par team performance, mediocre supplier relationships, etc. With the pandemic wreaking havoc across sectors, organizations are now stressing process efficiency, optimized manpower utilization, and collaborative workflows across departments.  A comprehensive
source-to-pay suite
like Zumen helps you eliminate the repetitive manual entries, removes the need to maintain overwhelming emails and spreadsheets, fosters collaboration, and automates reporting with real-time information saving up to
80%
of the time spent by buyers in follow-ups. Save time with
Zumen AI
in quotation creation, invoice processes, and concentrate more on core strategic functions, building supplier relationships, thereby hitting the bottom line.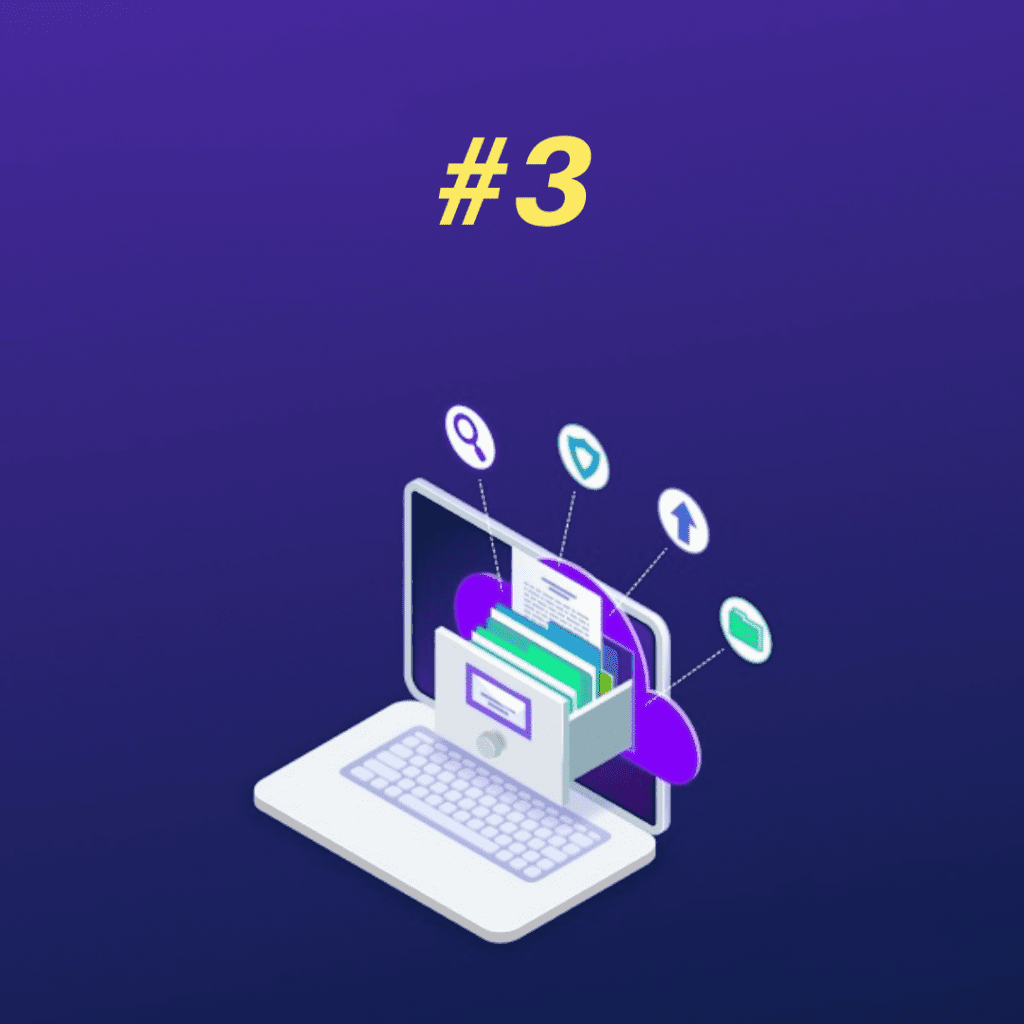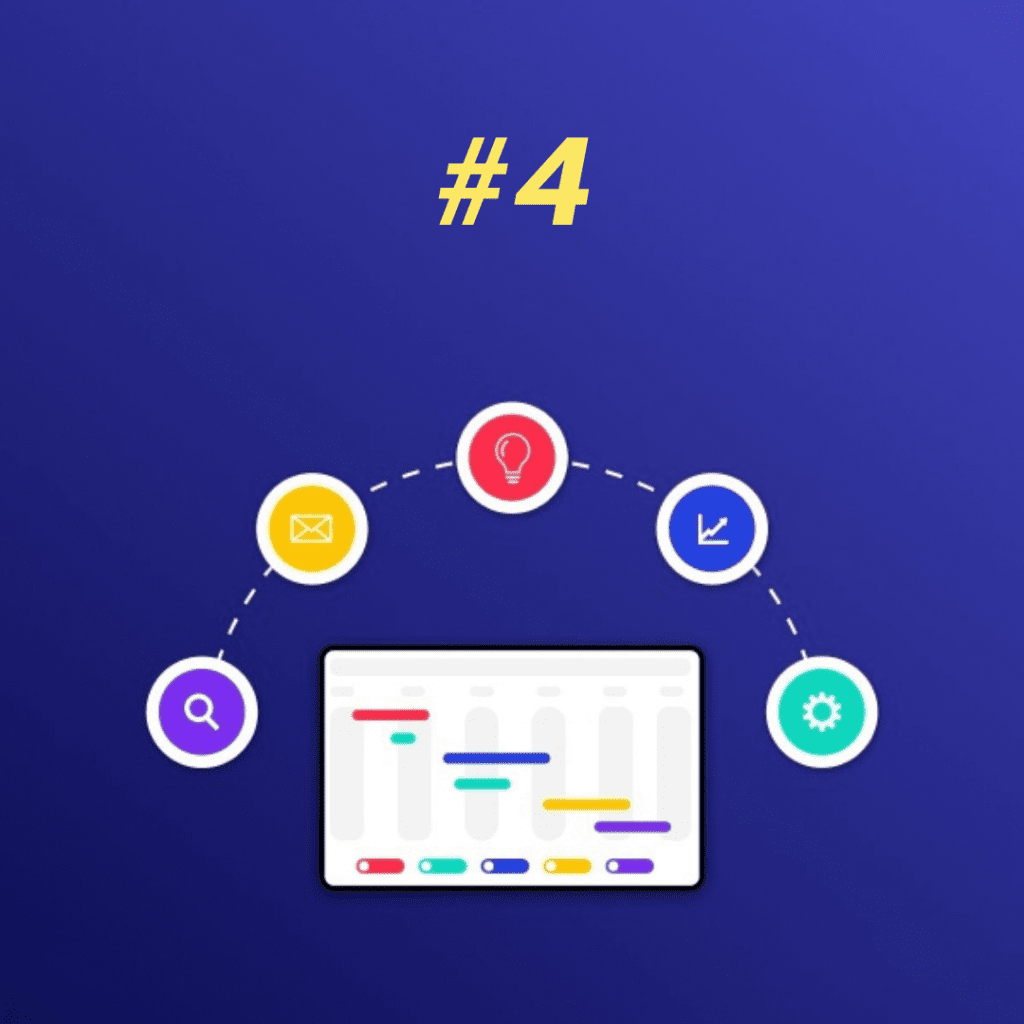 Manage Documents & Compliances in a Single Repository Manually ensuring complete compliance is a painstaking exercise. It unnecessarily complicates things and ends up hitting the performance of the team. Instead of focusing on the bigger picture, more time is spent on individual repetitive tasks, and like a domino effect, all the other ensuing processes and departments get affected. But no problem is unsolvable. With an end-to-end procurement, solution, digitize all the paperwork that strengthens procedural, regulatory, contractual, and quality compliances. Maintain a single, secure depository of the contracts, related documents, and approvals. Take the burden off your team's shoulders by reducing manual intervention and improve efficiency multifold.
Optimize Product Cost with End-to-End Digitization
With an increase in complex development processes, integrated platforms, and unprecedented crisis, it is high time organizations equipped themselves with an intuitive platform to manage the Product Lifecycle. Here,
traditional PLM software
with outdated architecture won't suffice. Equip your procurement team with a comprehensive
sourcing software
like Zumen that simplifies and optimizes your Product Lifecycle Cost with an integrated and fully digitized platform. Minimize paperwork, negate errors, and maximize output by leveraging insights from the data generated across every touchpoint. Increase productivity multifold and keep external costs to a minimum, and keep the production cost in check.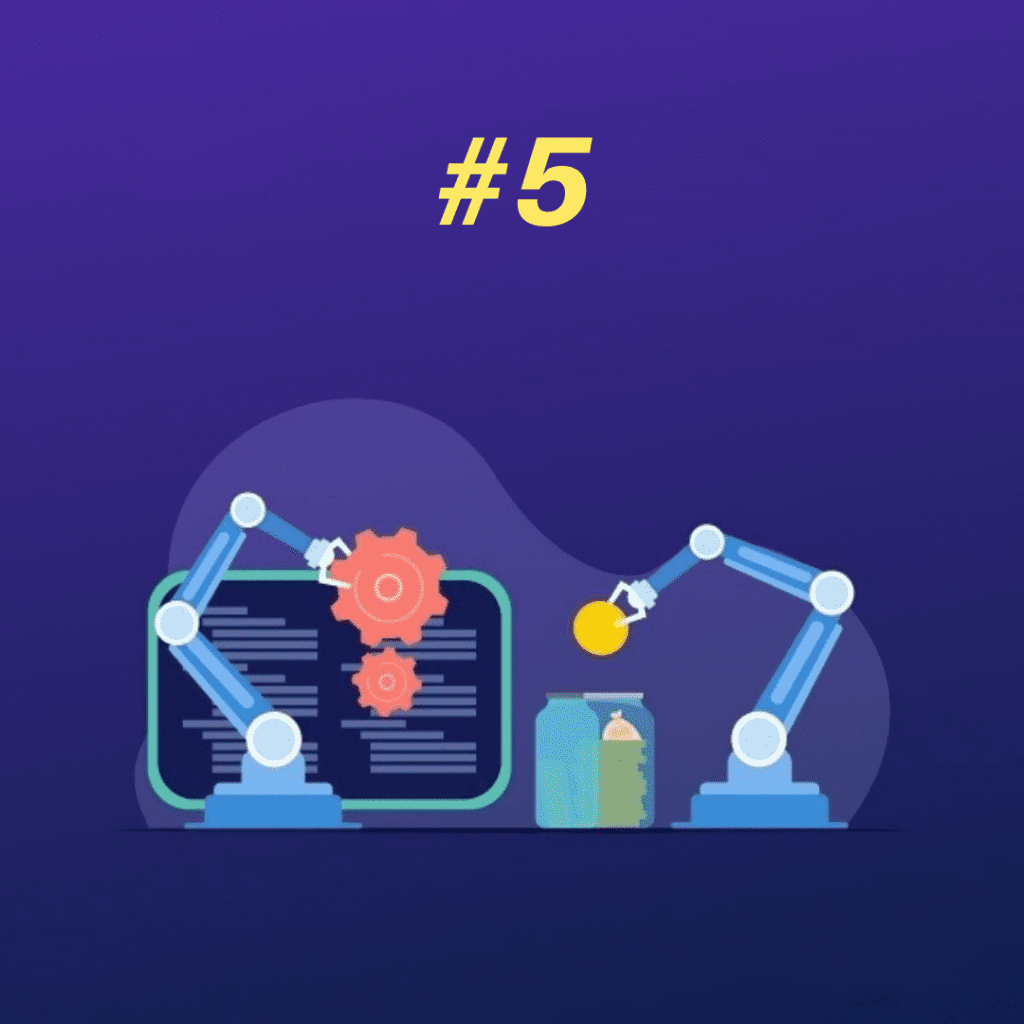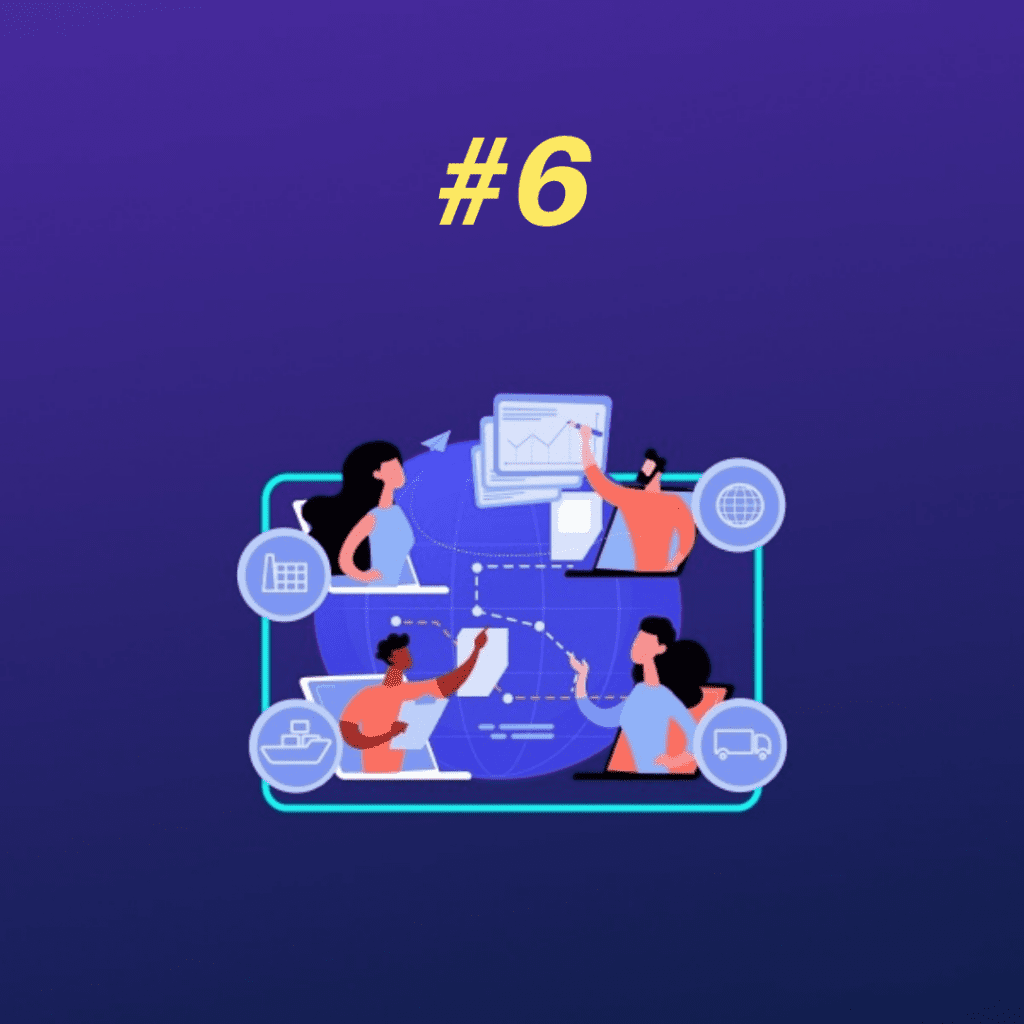 Streamline processes with Efficient Workforce Utilization Industries are built and run on complex workflows and meticulous strategies. Over time the processes have only gotten more intricate but easier to manage, thanks to modern technology. With digitalization driving the next industrial revolution, it is high time organizations embrace the rapid advancement in automation to lay the foundation for a resilient procurement process. Centralize, streamline and optimize your processes with end-to-end procurement digitization while also engaging your workforce. Free your team from the burden of repetitive, mundane tasks and empower them to build revolutionary solutions for tomorrow.
Effective Spend Management with actionable insights 
Spend Management is not only an integral part of the procurement process but also a colossal one. By encompassing various activities of your procurement process like budgeting, inventory management, strategic sourcing, and compliance checking, it is clear that
Spend Management
is an institution of its own. For organizations to effectively track and control their spending, they need to centralize their data first. But that's not all. Procurement teams should be able to generate reports, analyze and gain insights into the costs and spends. Here, run-of-the-mill Spend management software cannot help. An end-to-end procurement platform like Zumen, on the other hand, not only helps maintain a unified record of your
spending
but also enables you to categorize, analyze and gain insights -all within the same platform. Take complete control and streamline your spending.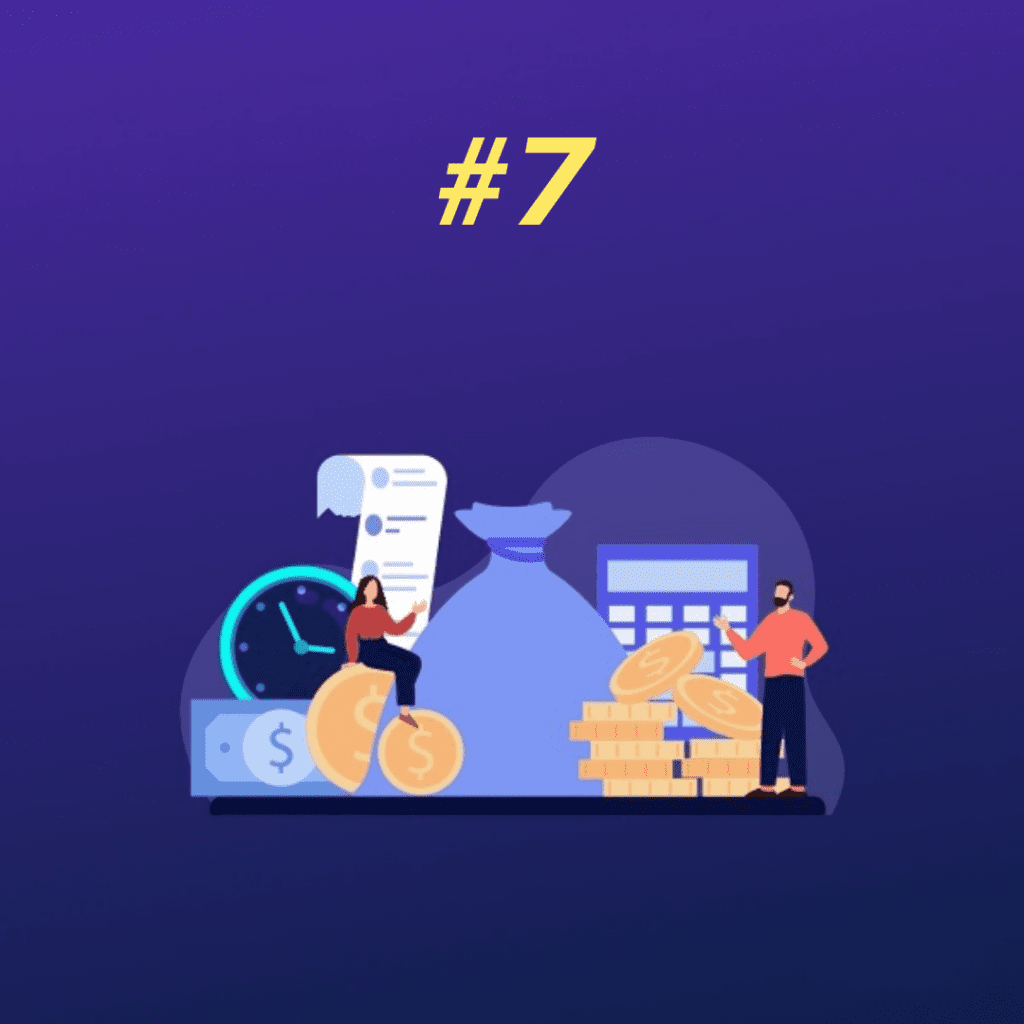 An end-to-end Source-to-Pay platform like Zumen helps create a centralized procurement process and integrate key verticals into a single platform, improving efficiency multifold.
Redefine digital transformation with data at the forefront and a connected workforce to drive the change with Zumen. Schedule a
free demo today
.