10 reasons to avoid ERP Customization for Procurement
Business |
June 14, 2022
| By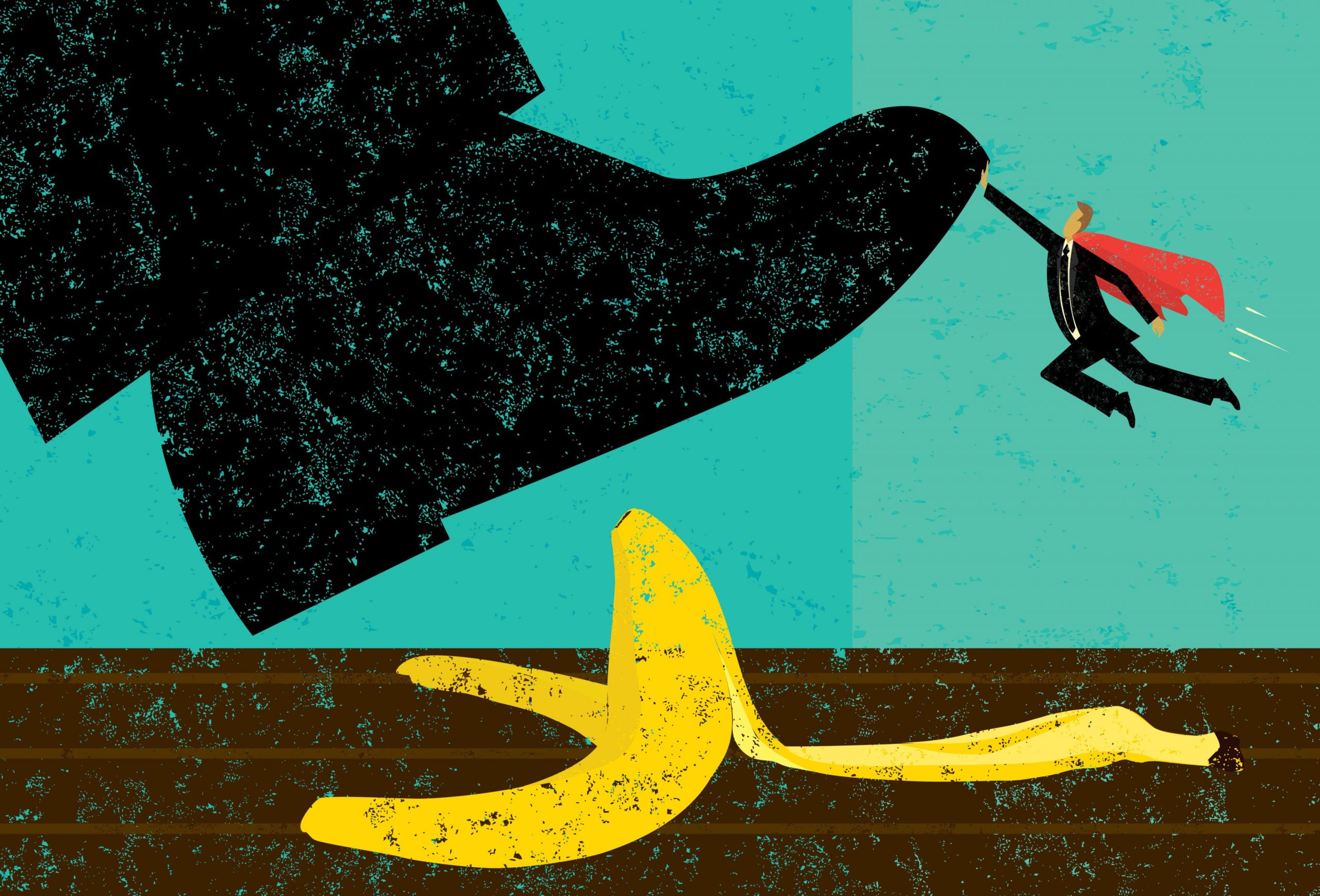 The last decade has seen increased use of technology by the global population for personal use and pandemic-driven technology adoption by companies. To add to that, competition continues to be fierce among product manufacturing companies. This has left no doubt in the minds of these companies about the need for procurement software. While buyers use ERP systems (Enterprise Resource Planning) to release purchase orders and keep track of deliveries from suppliers, they have now realized that they need systems and software that are specifically meant to help them in sourcing and procurement, and the complete procurement lifecycle.
However, buyers and their IT departments should be cautious when choosing the right Source-to-Pay software. Here are some basic questions that would help them get off on the right foot:
What is

source-to-pay

software?

What is

procure-to-pay

software?

What are the differences in terms of

source-to-pay vs procure-to-pay

?

What is

e-procurement

and

e-sourcing

?

What are the

sourcing and procurement software

available in the market?
And, it is critical for companies to understand why they should not customize an available solution to meet their needs for sourcing software or procurement software.
Here are 10 reasons why customizing a solution for sourcing & procurement process management is not a good IT approach:
1. Force-Fitting: When customizing, you are force-fitting a solution that is not suitable for your needs.
2. Future built on old systems: Most ERPs were built in the past decades using old technologies; the industry is awash with information and case studies of how older solutions have not been able to scale or solve some use cases. A lot of times, when the solution customization team reaches this point, they provide a compromise solution that may not be fully in line with the productivity expected at the beginning of the project. For example, availability of APIs, ease of integrations, inability to migrate to the cloud, or simply, the software not being able to work fast enough.
3. High Development Cost in Future: When force-fitting a solution, you are setting yourself up for problems in the future as every change or new requirement will need to be developed at a significant cost; i.e. the lifetime cost of the solution is bound to be multiple times higher than using a best-of-breed procurement software.
4. High User-Testing Cost: When assigning specialists from your organization to help in building solutions, your business suffers. Losing productivity during development time in terms of testing the solution is well known. How are these costs factored into your solution cost?
5. High Support & Maintenance Cost: With the development of a tailor-made solution, companies lock themselves with very limited testing within the context of the project that eventually requires constant support in terms of bug discovery and correction, exceptions, and system downtimes (unlike best-of-breed solutions, where hundreds of manual and automated regressions have been completed).
6. Poor Requirements Definition: Another critical but often overlooked concern that is a common reason for the failure of these solutions is that a process expert in a business function may be excellent at their job but may be poor in explaining to others, let alone conceptualizing a software solution for company-wide use. (How often do we find great players in football/soccer or any other sport that perform as poor coaches or vice-versa where poor players end up being great coaches?)
7. Poor User Training & Adoption: Custom-built software usually come with ad hoc training manuals and poorly coordinated training sessions, primarily because the focus remains on the development activity to meet the business requirements. To add to that:
a. training materials and sessions are driven by the project owners and the business analysts.
b. user experience and software design are almost always ignored, also leading to poor adoption.
8. Using existing knowledge: When dealing with a solution provider, almost always, you would be required to assign specialists from your business to 'educate' their business analysts – Are you as an organization improving your competence and capabilities, or are you spending energy and resources in training someone? A Solution development approach, even when working with a large service provider, will only use the knowledge available within the team.
9. Missing Industry Best Practices: Developing a solution based on the knowledge and experience of a few specialists within your organization will limit the capabilities of the system – whereas using a best-of-breed solution for a specific business process will ensure you get the advantage of learning from across the world globally.
10. Low ROI: A solution developed for a specific company's use will be paid back through the company's internal productivity improvements only and this may not be a wise investment choice when compared to a best-of-breed solution that can be configured within a few weeks and priced in terms of the optimal ROI; cost is recovered from multiple companies instead of just one.
Sourcing and Procurement in product manufacturing companies (buyers) is a core competency unlike in the case of services companies. Sourcing of engineered items is even more so compared to sourcing of commodities. While the sourcing of commodities is done primarily on a trading basis, sourcing of engineered items, which is quite common in the case of product manufacturing companies, requires significant skill in terms of evaluating the suppliers on their ability to understand the problem on hand, engineer processes and tools to make the item (manufacturing engineering), and meet performance, quality, and cost (Time-Cost-Quality) requirements. In essence, the product manufacturers recruit suppliers to create a part of the product they have envisioned. Over time, with the technological advances in materials and manufacturing space, suppliers also evolved more into 'partners', with their own expertise and leadership around their space (in other words, several suppliers evolved into converting their services into products. Examples are companies like Parker, Eaton, Bosch, etc).
With some of the best-of-breed procurement software capable of handling the most complex situations, companies can easily follow a structured evaluation process to decide on what works best for their organization. Feel free to reach out to [email protected] or [email protected] if you need any help.