Procurement in Business: Leverage Technology to meet your 2022 Goals
Business |
October 04, 2021
| By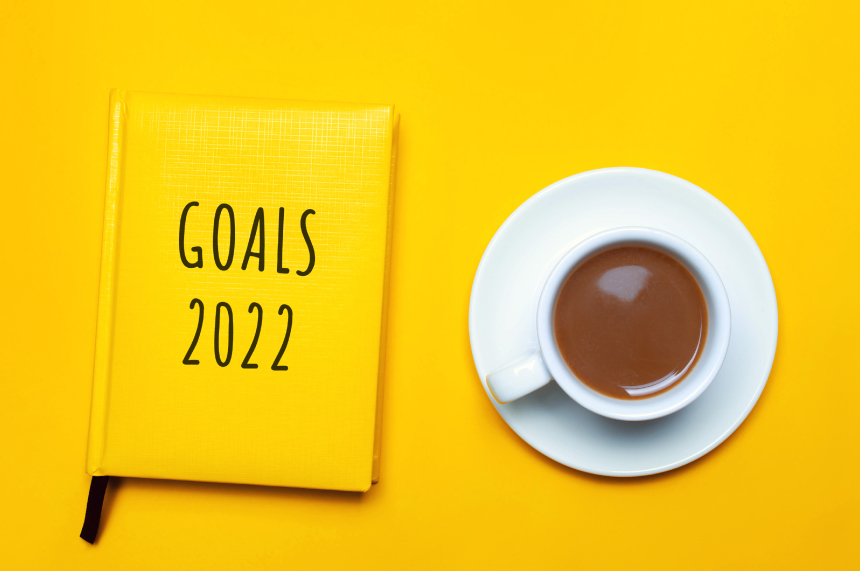 We are heading towards Q1 of 2022 and since Covid swept the world, there have been unprecedented interruptions to organizations across the globe. With the pandemic affecting every country and the subsequent lockdowns across regions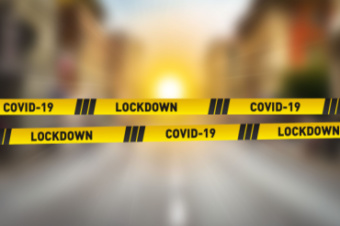 freezing the flow of goods and services, procurement process transformation in building a resilient supply chain has never been more crucial. It is now evident beyond doubt that through digitalization, standardization, and automation, one will be able to keep a closer eye on the risks and responsibilities associated with the entire procurement process.
Transitioning procurement activities and processes online can enable the procurement and supply chain organization to have better views of the risks; digitalization also saves a lot of time in every step so the improved productivity also helps in addressing these potential risks, leading to a continuous improvement of the procurement and supply-chain robustness.
Read through to understand how you can leverage technology to meet your key procurement goals from 2022 and beyond.
Cost Reduction – A Procurement Priority for Decades
Historically, procurement's main goal has always been to reduce costs. However, according to a recent report, procurement professionals who consider cost reduction as their most important KPI fell from 82% – 72%
As Olivier Joseph, Senior Procurement Engagement Manager from Microsoft has quoted: "Although cost control is still the main priority at Microsoft, it is now one of seven top metrics that are all equally important."
Onboarding a Source-to-Pay platform helps in keeping track of whether your company/project budget is in line with your plans. It also offers you the option to work with the best suppliers at the best price at all times by providing all the information you need in a single dashboard.
Source-to-Pay platform like Zumen comes with real-time budget & product cost reports, where you will be able to follow any deviations that might occur and take corrective action as required. Armed with data and real-time dashboards, Taking such actions proactively, ensures cost is on everyone's mind. This speeds up the processes and enables faster time to market.
Risk Assessment & Mitigation
To increase profit, every business wants to buy goods and services at the lowest possible cost, in the least possible time, under the most favorable payment terms possible. But we just discovered in the last 24months that they have been prioritized at the risk of supply chain collapse.
After all, poor risk management can collapse a business, if you're unable to gauge your supplier's performance. 64% of procurement professionals agree that this is a major risk. We have seen several businesses shutting down for extended times when their supplies were blocked due to various geopolitical situations and pandemic lock-downs.
An effective risk management strategy is a planned and systematic process that will help us to:
Identifies the potential risks
Assesses their likelihood and impact
Suggests Containment actions when in the middle of a failure
Continuously monitors to identify new risks
As noted in an article from Supply Chain Quarterly, look at your sourcing set-up and other sourcing models you might consider. Zumen allows you to examine how effectively you have selected supply chain sources and how you can get the most out of your sourcing model moving forward.
Procurement Compliance – Adherence to Protocols
The compliance department sets the standards to be met, and the procurement process helps support meeting those standards through cost savings, supplier management, contract compliance, risk management, and internal use of technology, policy, and procedures.
In supporting compliance considerations, procurement leaders help support business strategies, improve competitiveness, and add lasting value to build a strong bottom line through improved internal controls, better financial recording and reporting, smart supply chain management, and identifying and exploiting opportunities for process improvement and relationship building.
Effective and comprehensive compliance to both external and internal expectations begins with smart, streamlined internal controls and best practices. Choosing a centralized and comprehensive procurement software solution improves compliance management through digital transformation via:
Transparent Data Management and Analytics
Automation Empowering Spend, Supplier, and Contract Compliance
Taking advantage of smart procurement platforms like Zumen, you can simplify and streamline the process, and ensure your procurement department complies with its own standards and practices, you can turn your procurement department into a dynamo of savings, continuous improvement, and value while ensuring full compliance.
Accurate Data Capture – Credibility with completeness
One-third of industry professionals have suggested that the right technologies are critical for data collection and analysis, highlighting the empathetic advantages of being data-driven.
Capturing every piece of information related to all of your company's transactions greatly simplifies the source-to-pay (S2P) process. With a connected, centralized platform you create accessibility for key stakeholders at all levels, management and staff can collect, analyze, and transform data to create rock-solid audit trails, accurate financial reports, and forecasts, and even identify areas within the procurement function where compliance isn't quite up to the benchmark.
Your Procurement team, working with your legal team, can also use Source-to-Pay platforms like Zumen to create templates for contracts and other documents designed with legal and financial compliance in mind. The time and work-hours saved, combined with the speed and simplicity offered by automated approvals and payments, can quickly create a significant bottom-line boost. Risk management also gets a boost here, since your exposure to legal and financial reporting problems is greatly reduced.