Direct Material Sourcing - How Technology Can Ease its Complexity
Business |
November 05, 2021
| By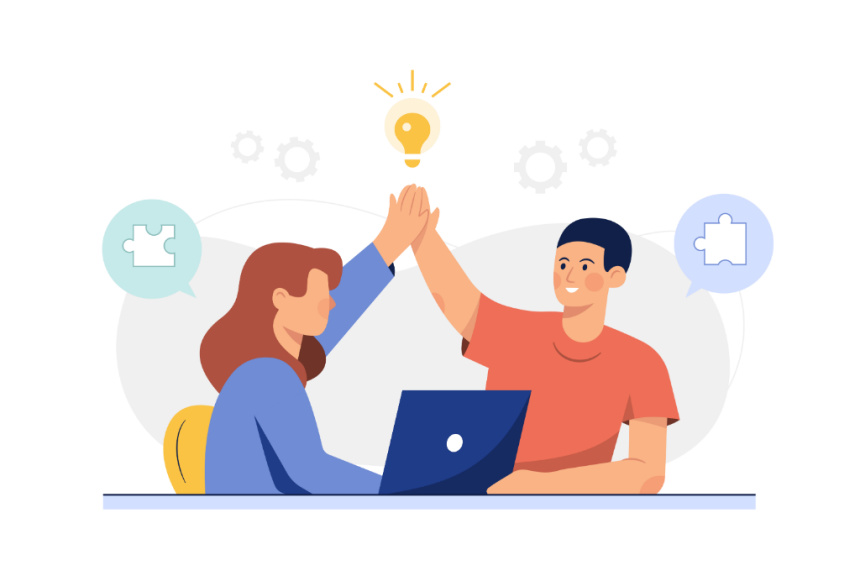 It's Friday evening and you find that the parts arriving from the supplier can't make it inside the gate because of some discrepancies in the purchase order.
Let's say you are getting the new equipment ready for a customer demo and the part doesn't fit… the engineers discover just then that the part had changed but the supplier had shipped the earlier version.
The production line stopped because you ran out of a specific part number and just realized the part showing in inventory was actually rejected material.
Have you been in a situation where the management plans to visit your Development Team to review your program status on short notice and you are scrambling to put together the sourcing status of several hundred parts… even worse when you were planning to take the next couple of days off?
Or how about the head of the brand called you up to check on the product cost and you aren't ready to share with him on the call, at that instance?
These scenarios are not new to anyone familiar with the Sourcing process. The fact that they are recurring scenarios points to the inadequacy of existing tracking tools which is invariably the spreadsheet or something similar. Adding more spreadsheets in the daily tracking process is not a permanent solution.
These anecdotes and the fact that you can still relate to these indicate why it is important to have a seamless flow of information.
Direct Material Sourcing :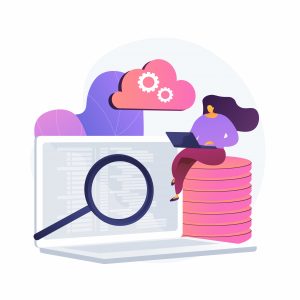 The processes involved in Direct Materials Sourcing & Procurement are complex and multi-layered. They range from managing multi-level Bill of Materials (BOM), strategic sourcing, cost optimization, and demand tracking to inventory management and fulfilling sales orders. The common thread in these processes is that they rely on the availability of accurate information. To achieve these, Direct Sourcing requires extensive collaboration between buyers, suppliers, supply chain managers, and the planning team.
Inefficiencies in the Direct Sourcing process directly affect a company's bottom line. Order lifecycles in direct sourcing are lengthy and there is a continuous exchange of information between buyers, suppliers, and the planning team. For example, any changes in orders would call for new POs. This requires buyers and planners to collaborate in order to edit/ or cancel POs and release new ones without affecting the lead times. The changed POs must also be available to the end logistics team for them to track the order. In short, when there are changes in orders it must be visible to all the stakeholders involved. This means data such as availability of inventory, POs, shipments, payment as well as any changes must be available on a real-time basis for smooth supply chain management. Ensuring that all the internal teams have access to relevant information eliminates blind spots and resulting inefficiencies.
Then, there is also the risk factor. Direct Sourcing calls for the participation of a number of suppliers across geographical boundaries affected by weather, social and political conditions.  In order to monitor risk in real-time, live coordination with suppliers at all times is required.
However, In most companies, the information is gathered and tracked in multiple spreadsheets or specific applications by the relevant functional specialists. As a result, with manual processes and niche systems, data stays in silos and does not move seamlessly from one process to another.
Even if not manual, technically savvy teams end up with multiple systems for managing the process from start to end. – PLM Systems where design shares their information, Costing tools, ERP systems, Cloud-based systems, Production Schedulers, Supplier portals apart from the ubiquitous spreadsheets and emails. There may also exist point solutions that address specific issues. The overall process remains broken. The challenge is to combine these divergent platforms/ systems. Thus, there is a need for a system that extracts relevant data from all these systems.
By enabling sharing of accurate, real-time data, such a system can align all stakeholders and help them to act decisively and in unison.  The emergence of cloud computing makes this system a possibility. Here's an elaboration of how such a system can help surmount the challenges in Direct Sourcing.
1. Seamless Flow of Information in the Supply Chain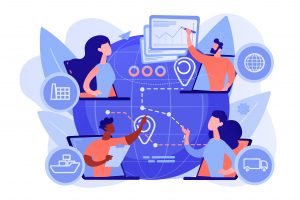 Technology connects sources of data (e.g availability of inventory) to supply chain systems and processes. This is important given that lead times in Direct Material Sourcing can be subject to sharp and quick changes. For example, buyer demand might change due to various circumstances. This requires order changes as well as notifying the supplier about the change. With manual processes, this would be tedious. On a platform where all stakeholders can actively participate, this becomes a seamless process. Suppliers have access to real-time demand and Buyers have information on the availability of supply. The lead times are accurate and dependable as they are updated in real-time. This in turn benefits the planning and production teams.
2. Visibility across functions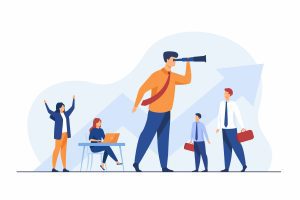 Direct Material Sourcing entails the management of the order lifecycle process. The P.O is linked to supply chain functions and also indicative of Supplier activities. With manual processes, it is difficult to track the life cycle of the P.O as it makes its way across the supply chain. Information asymmetry – when all stakeholders are not informed about changes in transactions in the supply chain – occurs often due to siloed data within functions. Technology brings in alignment between the design, sourcing, and manufacturing teams. Data is integrated from various functions and is visible to all stakeholders.
Internal teams and suppliers can have an integrated view of supply, demand, and production capacity. This transparency offsets the need for excessive inventory and the associated working capital.
3. Collaborative Supply Chain 
Direct Materials Sourcing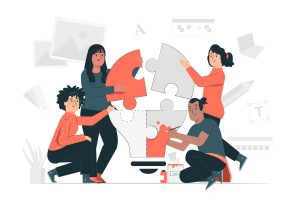 requires a high level of collaboration between internal teams and external suppliers. A cloud platform becomes a hub for cross-functional collaboration. Increased collaboration leads to quicker decision-making and shorter lead times. It also helps mitigate potential disruptions in supply. A collaborative supply chain is also agile and responsive – this is a competitive advantage.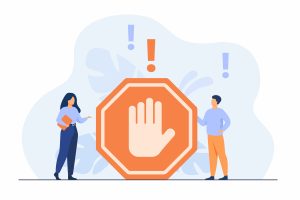 4. Reduced Risk 
Since Supplier communication is well-documented, cycle time to select suppliers is reduced. The same applies to part qualification. With the suppliers also participating in the secure platform, there is less supplier and part risk due to better visibility. Buyers can make informed sourcing decisions and conduct effective sourcing events.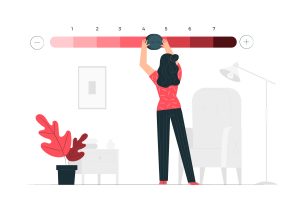 5. Evaluating Supplier Performance 
Manual workflows make it difficult to evaluate Supplier performance. With Zumen , suppliers can be evaluated on a real-time basis. The best suppliers can be identified and buyers can collaborate with them on innovations that add real value to the business. Technology thus contributes to increased productivity from suppliers.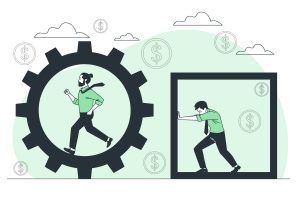 6. Process Efficiency
Technology integrates the various processes across the supply chain. Through integration, technology facilitates an increase in operational efficiency and also eliminates human errors. Repetitive, Tactical Steps in the process are eliminated by automation.
To conclude, the challenge in Direct Materials Sourcing is to bring down material costs while sourcing competitively. With good data, sourcing professionals are in a better position to tackle cost reduction. The existing system of tying MRP systems to Direct Material Sourcing leads to increased inventory and costs as the data on-demand and inventory (entered manually through spreadsheets) are not very accurate.
A cloud-based Source to Pay platform can integrate processes, connect systems, and speed up the flow of information transfer. This helps in effective sourcing, better inventory management, and a faster time to market. The end result is an agile, responsive supply chain that has cost advantages apart from increased efficiency.