Ensuring Direct Material Efficiency Through End-to-End Procurement Technology
Business |
December 21, 2022
| By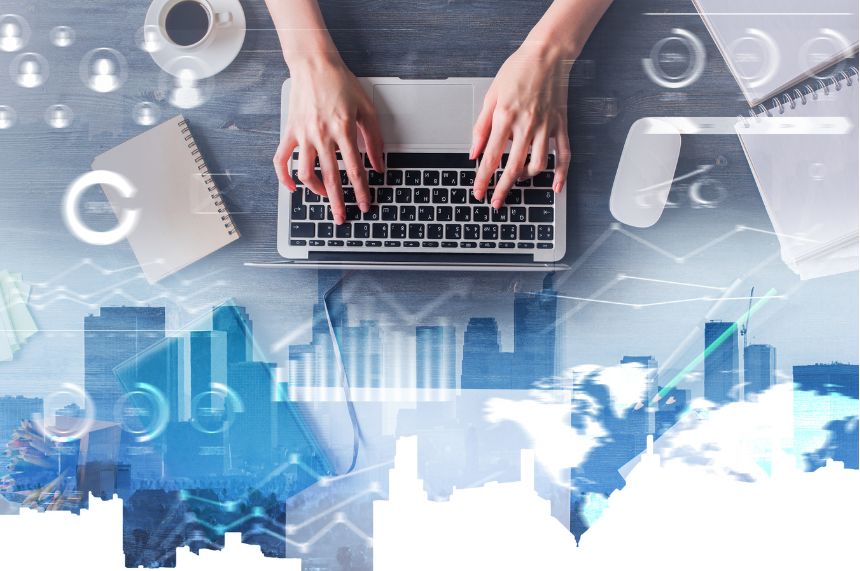 In manufacturing companies, efficiency is typically derived from well-managed processes and material flows. Operational evidence of materials management efficiency can be observed in the percentage of on-time-in-full (OTIF) deliveries from suppliers, high inventory turns, percentage accepted v. rejected, and on-time order fulfillment. Because there are so many sets of hands and moving pieces that must be kept in alignment throughout the entire process, across the entire supply base, it is absolutely critical that information be centrally managed. And the best way to achieve centrally managed information is through end-to-end procurement technology. While ERP systems continue to be the backbone of most manufacturing companies, they do not enable or even house all the activities associated with direct material sourcing. As an example, supplier communication and bid/quote comparison often happen outside of the ERP system, creating stacked layers of risk from manual data entry errors, partial data sets, and unavoidable last-minute updates and workarounds.
The challenge extends beyond the processes involved in direct material sourcing to the people who play a role in those processes. Many stakeholders and teams have to be involved at some point to complete a product's journey from design to sourcing, through negotiation to award,  and finally to purchase and payment. Since some of those stakeholders are outside of the company, ERP systems rarely address the full scope of their transaction and information requirements. They have to be accommodated – ideally, without breaking information flows or obscuring data.
The best way to address materials, costs, internal and external stakeholders, and material orders is to have one end-to-end procurement platform that supports your existing processes and integrates with your in-place ERP system. 
Although the benefits of digitally enabled direct material sourcing are abundantly clear to procurement, crafting a business case that resonates with the rest of the business is important. What does an end-to-end procurement system allow the company to do – in terms of speed, efficiency, and resiliency – that they cannot achieve without one?
Achieving Direct Material Efficiency
Accelerating Speed to Market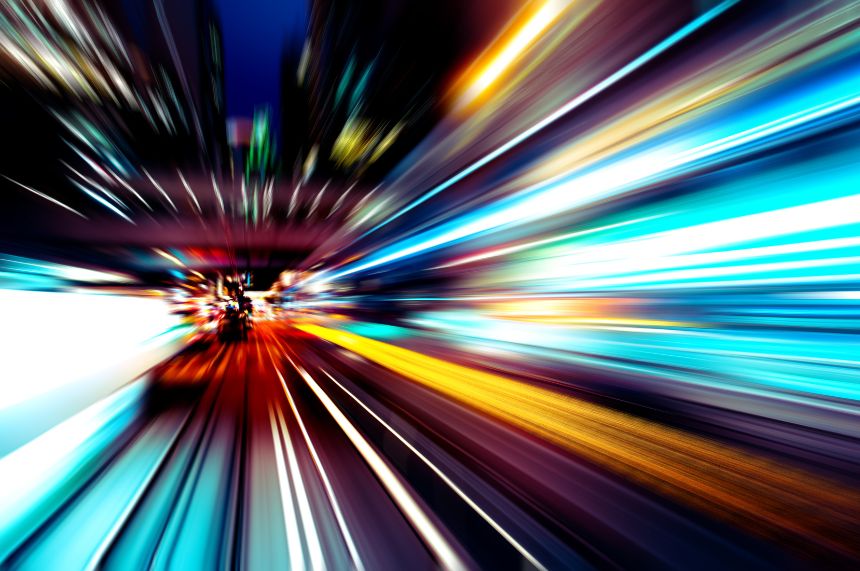 Using an end-to-end procurement platform that has been designed to manage complex direct material can eliminate unnecessary lead times and improve communication with suppliers, ultimately taking a new product to market faster. When information, communications, and decision tracking all happen in one platform, the time frame required to go from design to build is compressed. Real-time monitoring makes it possible for bottlenecks and disruptions to be identified and addressed quickly, keeping the process moving so that new product introductions happen on time and competitive advantage is preserved.
Achieving Efficiency by Leveraging Existing Resources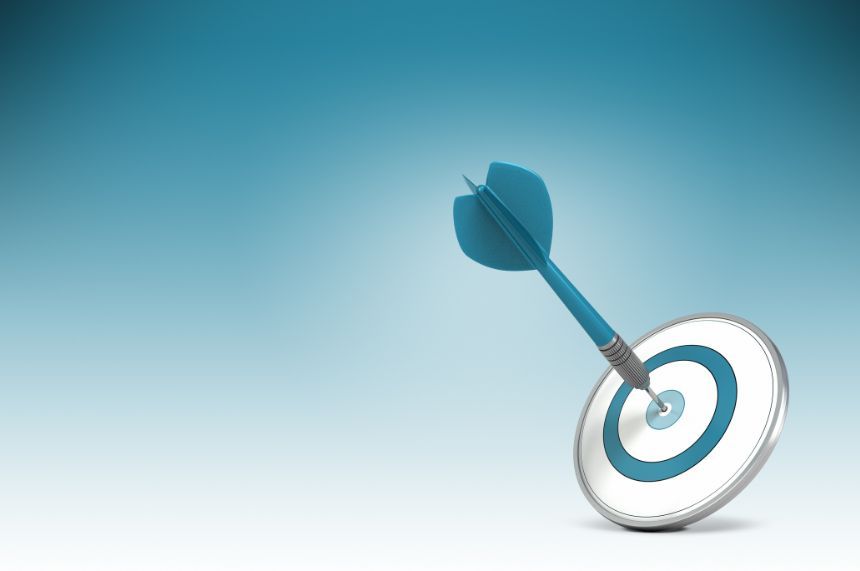 It is rare for a company to design a product that does not leverage any of its existing materials, contracts, or supplier relationships. By accessing current supplier information through the same system being used to bid out a new design, procurement can incorporate known providers and potentially drive down cross-product line costs through additional economies of scale. Even comparing incumbent suppliers with new prospects in one system allows for efficiency, as bid analysis can flow directly into contracts and purchase orders. Approvals can be requested, tracked, and submitted from one interface, making both the approval and oversight processes easier and less resource-dependent.
Building Resiliency by Addressing Risk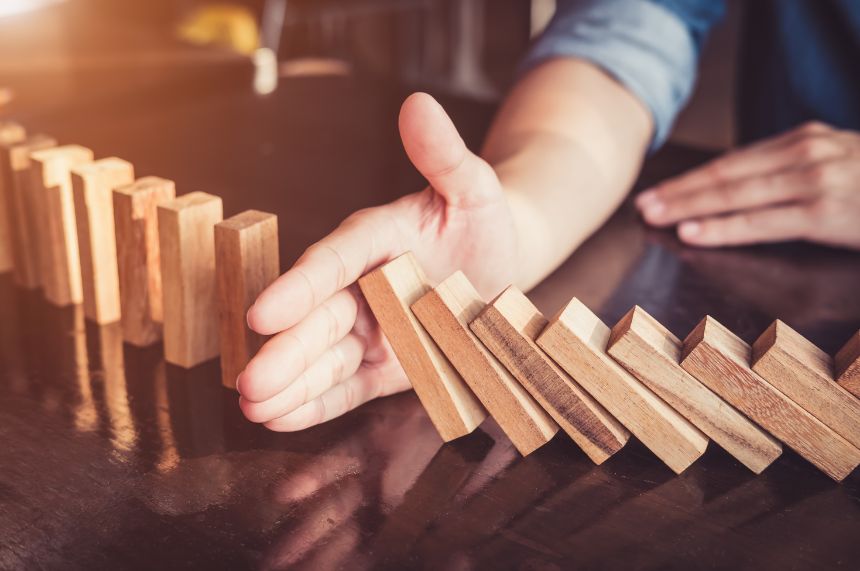 Unsurprisingly, there are multiple sources of risk in a fragmented build process, and the same is true of enabling technology. When 'stops' in a system's scope require someone to pause and manually enter data into another platform, not only are they introducing the risk of human data entry error, but they are increasing the likelihood that team members will be tempted to move their work into email and/or spreadsheets. This not only disconnects the process flow from beginning to end, but it also disconnects team members from one another and core data from 'analyzed' data. Even one email or process workaround can present an incomplete picture to procurement and the business, allowing risks to fester when the opposite is their intent.
There are multiple advantages to managing all of the people and processes associated with manufacturing in one platform; based on the range of activities in this scope, it is an end-to-end direct material sourcing platform that is best positioned to meet business needs. Direct material sourcing involves proposal evaluation and negotiation, extensive supplier communication, and product cost analysis. ERP systems keep suppliers at arm's length, and segmented point solutions put the process and associated data at risk. Only taking a comprehensive approach, one that was designed to accommodate the specific challenges and requirements of direct materials, can ensure direct materials management efficiency.
In times like these, when interactions have to be managed between the stakeholders working remotely from locations across the globe, it is all the more important to provide a system that can facilitate information flow and decision-making in a single platform.
Very few platforms seem to truly understand how processes and decisions flow in the direct material procurement life-cycle. Zumen is an exception to that rule. Check it out here.