Zumen | India EV Confex & Awards 2022
Business |
December 14, 2022
| By
The Earth's climate has been changing since its inception 4.5 billion years ago. With causes attributable to natural influences (changes in the Earth's orbit, volcanic eruptions, and shifts in Earth's crust) and human activities (burning fossil fuels, deforestation, etc.). Though nature is a factor for temperature rise, human activities are the greatest contributors to greenhouse gases and have accelerated the temperature rise multi-folds. And it all started with the advent of the industrial revolution in the 1800s.
Today, we are in the midst of increasing concerns for global warming, climate change, and the conscious environment. And, in a bid to realize rapid, deep, and sustained reductions in greenhouse gases – aftermath of human activities – countries have taken a pledge to opt for cleaner, greener, and more sustainable solutions. 
With transportation accounting for about one-fifth of the global CO2 emissions, EVs have piqued global interest as an alternative to fossil fuel-powered ICEs. Many countries have come forward with plans to shift from ICEs to EVs. In India, the Union Government is targeting to have 30% of passenger vehicles, 70% of commercial vehicles, and 80% of two and three-wheelers as EVs in the market by 2030. 
The task is cut out, but does not mean impossible. And Humans, Materials, Machines, Methods, and Money have to come together as a single unit in this electrification journey.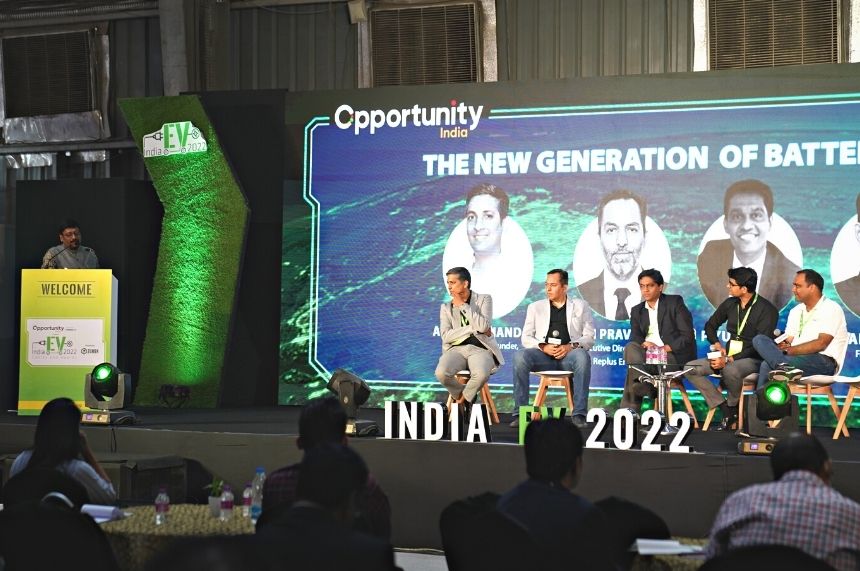 In this spirit, Franchise India organized EV India 2022 Confex and Awards, powered by Zumen, on the 2nd and 3rd of December 2022 at the Bombay Exhibition Center, NESCO Mumbai. It is one of India's largest electric vehicle shows, where the industry's most influential minds came together, shared their insights, discussed the challenges ahead, and presented the opportunities for a sustainable future. There were large exhibits, hands-on workshops, panel discussions, and keynotes. There were several topics that provided insights into the EV charging infrastructure, design and development of power grids to meet the charging demands, increasing EV adoption in the nation, and investment opportunities in the EV sector, to name a few.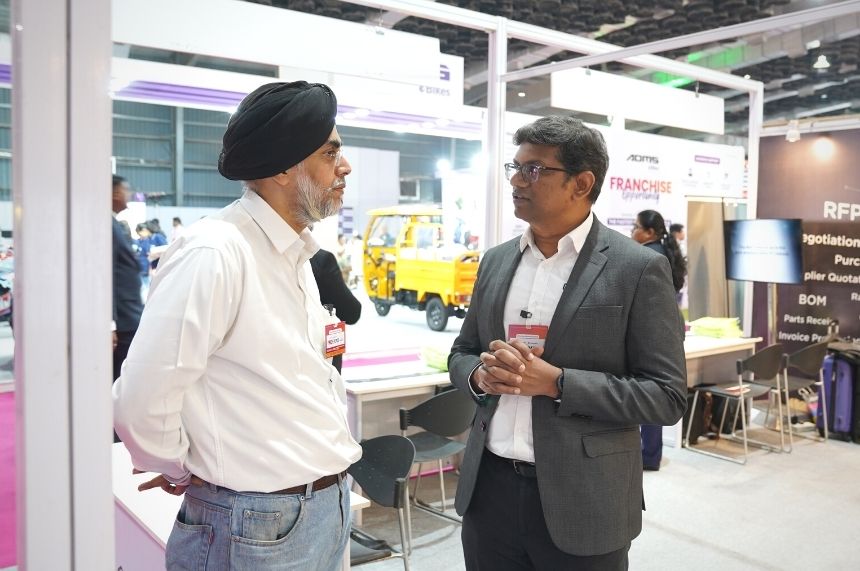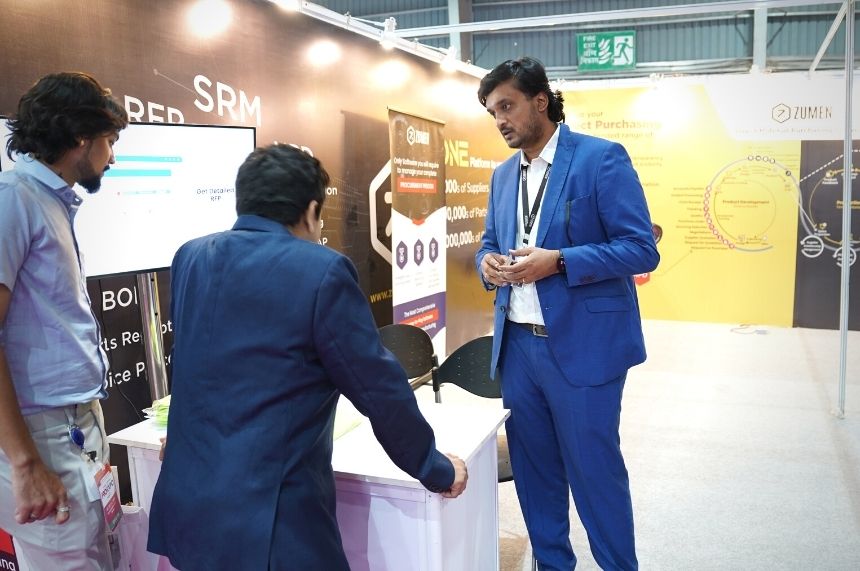 All-in-all, India EV 2022 was a groundbreaking event that brought together some of the biggest names in the electric vehicle industry. Zumen was proud to be a part of this exciting event, which showcased the latest innovations and technologies in the EV sector.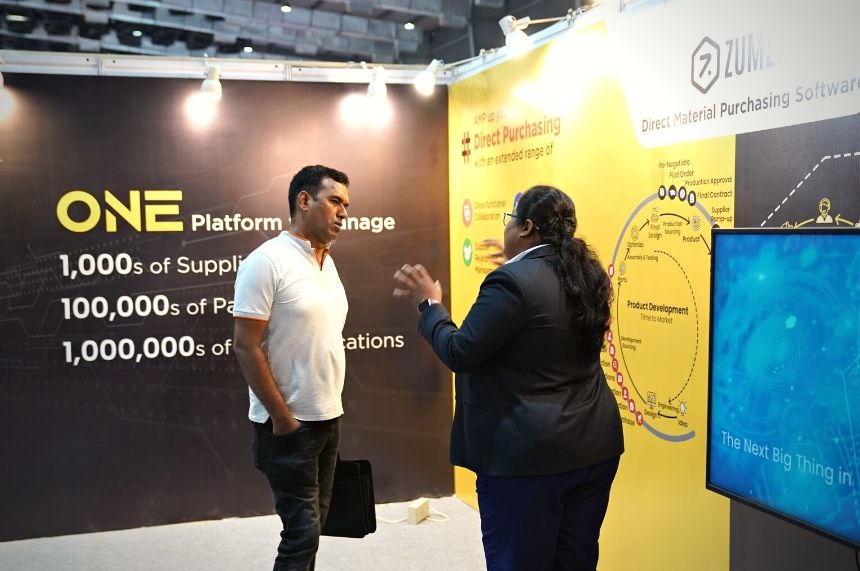 The journey to full electrification has begun. Time, though, is of the essence. The more quickly new products and innovations are introduced in the EV market, the better. And Zumen promises to offer software that is really quick, incredibly dependable, and simple to implement. Being a pioneer in the direct material Source-to-Pay digital transformation, recognized by Procuretech 100 and Kearney, Zumen revolutionizes direct material procurement and sourcing to a whole new level with a completely strategic and data-driven approach, enabling companies to deliver products to the market 25% faster.