The Global Sand Shortage: One more Reason to Build a Crises-Proof Supply Chain
Supply Chain |
March 30, 2022
| By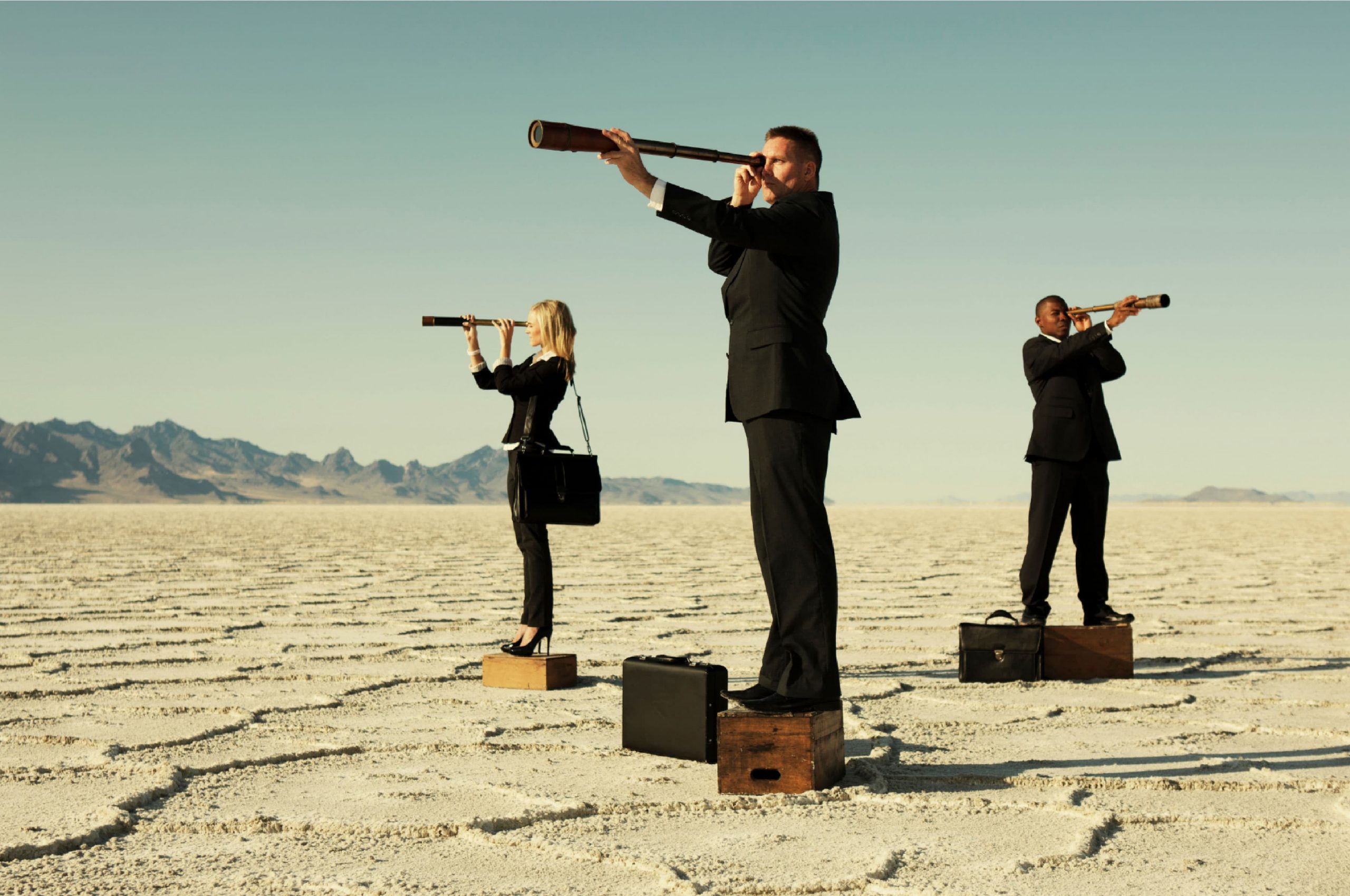 Sand is a ubiquitous commodity. We know that sand is present everywhere, blanketing deserts, lining coastlines, and covering riverbeds. From the Sahara to Arizona, there are billowing dunes of these brown granules everywhere. Yet, there is a shortage of sand in the world. It is the second most utilized resource after water. It is a vital element in the construction of bridges, roads, solar panels, glasses, semiconductor chips, and even land-regeneration projects. And, the shortage of sand is a supply chain crisis that may have a more significant impact than it seems. Climate scientists say it is one of the most significant sustainability challenges of the 21st century. 
It is not the issue of the availability of sand itself, but the availability of the right type of sand. Why? The answer lies in science. Glass bottles, pharmaceutical vials, semiconductors, and virtually all of the above applications require angular sand that will bind together under heat and pressure. Because the desert sand grains are continuously eroded by heavy gusts of winds and not water, altering their shape and size to round and small, making them difficult to bind together. And according to BBC, every year we extract about 50 billion tonnes of sand. It is more than what the natural weathering of rocks can replenish.
Impact on Supply Chain
The current scenario in the pharmaceutical industry is that lead times have increased manifold for certain critical raw materials such as borosilicate glass. The reason why borosilicate glass is preferred is that it is inert and has high tensile strength. Pharmaceutical companies have been forced to rethink the usage of glass with alternative materials, and extensive research is going on in this area. From plastics to aluminosilicate glass, scientists are conducting research to find a suitable alternative to the borosilicate glass used in pharmaceutical packaging.
During the pandemic, liquor brands experienced a sudden surge in demand. People turned to home delivery rather than visiting the nearest pub or restaurant for their favorite liquor. This led to the rise in demand for a lot of glass bottles. The Glass Packaging Institute reported an increase in spending of about 13 percent for wine and 14 percent for spirits in 2021 compared to 2020. It is not easy to find an alternative as everything that encompasses the spirit adds to the spirit of the brand. From the color and shape of glass bottles to even the labeling and packaging involved, everything adds to the overall brand experience. For example, the green tint of the Tanqueray Gin bottle or a Blanton's Bourbon bottle that looks like a cross between a grenade and a perfume bottle – one could lift one's spirits just by looking at the bottle!
We already know that the last holiday season saw a paucity of glass bottles. While some market leaders switched suppliers, others could not do so without serious consequences for their operations, supply chains, and even market position. Changing bottle sizes led to changing case sizes, impacting material handling and shipping.
Demand planning and forecasting will be a key factor 
As challenges continue to plague the supply chain, organizations need to have a proactive approach in their journey toward building a resilient and agile supply chain. Accurate demand planning and forecasting and maintaining strategic supplier relationships are key factors. And the way to achieve these factors is the ready availability of structured data such as past purchase history, supplier performance metrics, and real-time visibility into the movement of goods up and down the supply chain for effective decision-making. But, lack of structured data is what many organizations are struggling with. 
It is not the issue of the availability of data itself, but the availability of the right data in a structured way. Here is where a platform like Zumen's Source-to-Contract helps. Having structured data readily available in preconfigured dashboards lets organizations focus on time, cost, and quality rather than squandering time on gathering, collating, and presenting data, helping procurement and sourcing work with a tool in the way they want it to and not vice versa. To know how Zumen's Source-to-Contract can help your organization visit www.zumen.com or schedule a free demo.