Procurement in Superstar Rajinikanth's Style
Marketing |
December 12, 2022
| By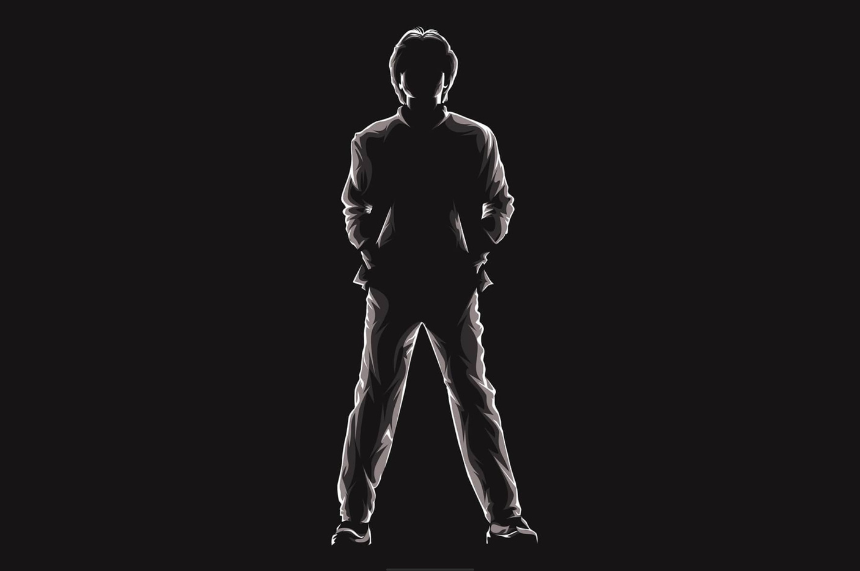 Superstar Rajinikanth is a phenomenon. His stardom transcends beyond the city, state, and country borders. And it would not be a surprise if our friends from outer space celebrate him. For some, he is a Superstar, and for some, he is GOD. And for me personally, apart from his style and on-screen aura, I am always inspired by the man who has waded through trials and tribulations with courage, gut, and gumption. Though I have not seen them in person, I have read and heard them. Highly inspiring! In fact, many of his movies also give you life lessons. 
Being his ardent fan, I decided to kickstart his birthday celebrations, on December 12, 2022, by watching a Rajinikanth movie. I started with Padayappa. In the movie, Padayappa (another name for the Hindu God Murugan) loses all his wealth to his conniving family members. He is left to fend for himself on a barren land that has a stone hill. He did not know what to do with it until he finds out that the stone hill is actually Granite. And he makes wise use of it and becomes a millionaire. So, if life gives you lemons, make lemonade!
You might wonder what role has Rajinikanth got to do in a blog from a Source-to-Pay software company. Well, as I was watching Padayappa I came across a few dialogues that harked back to my days of working with sourcing and procurement. This particular department is layered with myriad problems and life is not easy for those who work here. They are our real-life Superstars who fight against all evils (think of all the issues your buyers face) to bring the materials/parts/components when and where needed. And many of Rajinikanth's punchlines when given some thought are related to sourcing and procurement. 
Aandavan Solraan, Arunachalam Mudikiraan! 
(Movie: Arunachalam, Meaning: God orders, Arunachalam executes)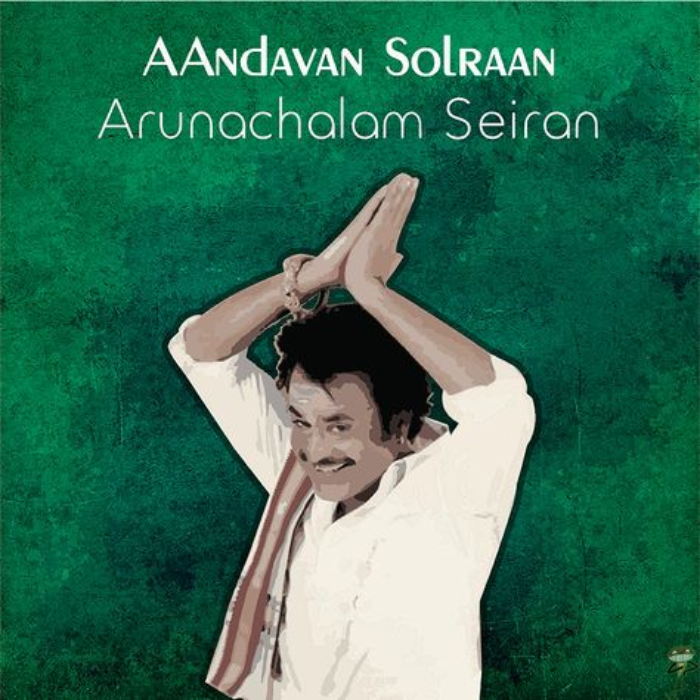 In product manufacturing companies, buyers are involved in almost every stage of the Source-to-Pay cycle. They receive RFPs from internal teams, RFQs from potential suppliers, and there are many steps till GTM. Still, they remain calm and execute each step of the sourcing process with finesse amidst all chaos. They follow only one mantra – When there is a clarion call for a particular program, they execute sourcing and procurement to the T.   
En Vazhi Thani Vazhi, Seendatha!
(Movie: Padayappa, Meaning: My ways are my own, I dare you to trespass!)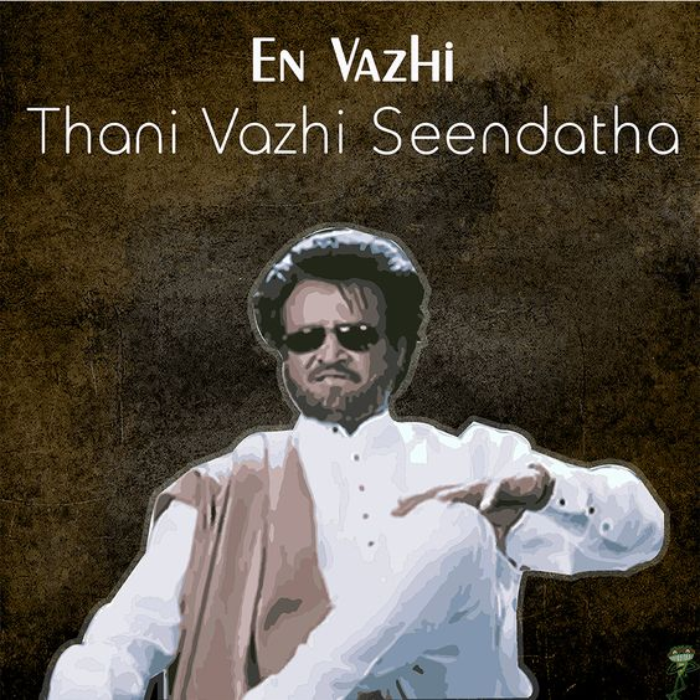 This is like buyers doling out a punch line to the sourcing evils out there. Sourcing evils beware, you mess with them and you will only end up decimated!
Naan epo varuven, epdi varuvennu yarukum theriyathu. Aana vara vendiya nerathula correct ah varuven!
(Movie: Muthu, Meaning: You never know how and when I'll come. But, I will be there when and where needed!)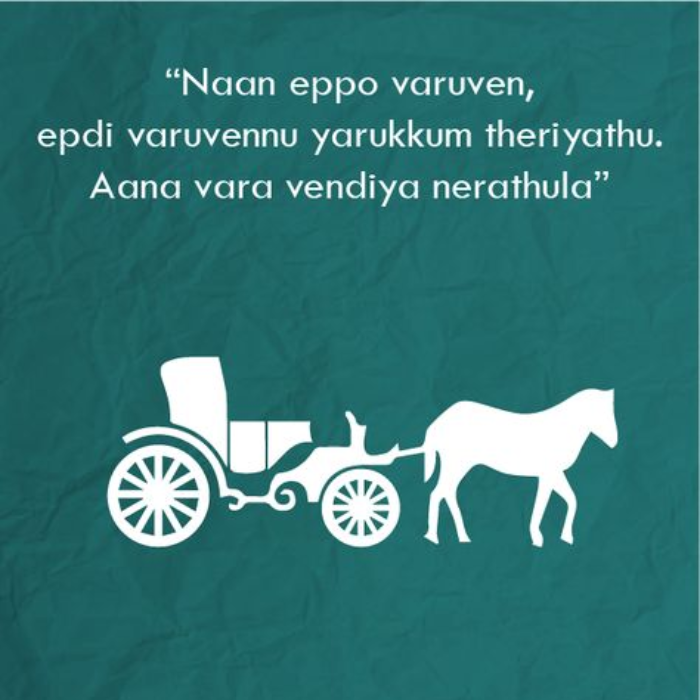 In a manufacturing company, buyers will be running from pole to post to ensure that everything for production is in place. Though you might never find them nailed to their seats, they are always there for you when you need them. They are omnipresent!
Naan veezhven endru ninaithayo!
(Movie: Petta, Meaning: Did you think I will fall down? No!)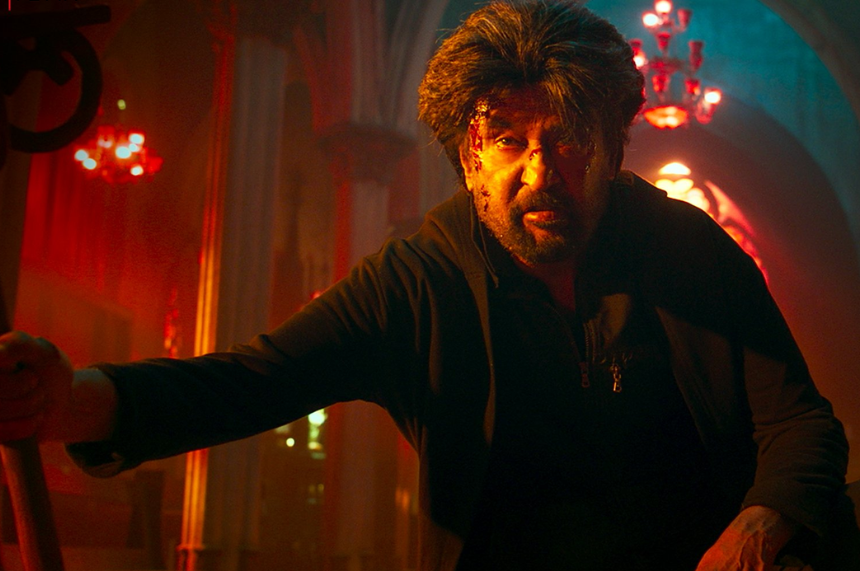 During the pandemic and even after that when everyone thought it would be difficult for companies to stay afloat and emerge successful, it was sourcing and procurement who waded through all of the supply chain problems and ensured that the companies stayed afloat when needed and are on the path to success. Never underestimate the power of a buyer! 
Sirappana tharamana sambavangala innimethaan paaka pora!
(Movie: Petta, Meaning: It is now time to witness a fantastic sketch!)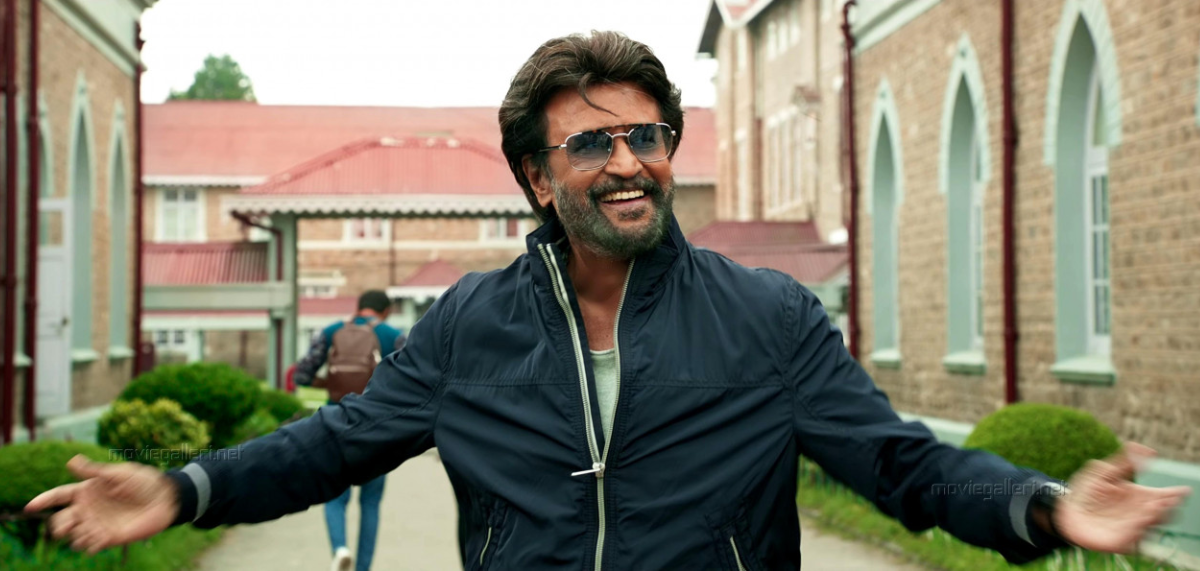 We are way past the pandemic, but the aftermath is still there. New supply chain problems are cropping up everywhere. But, brace yourself, your buyers will come up with an unimaginable solution to all your sourcing woes. 
Idhu Epidi Iruku!
(Movie: 16 Vayathinilae, Meaning: How is it?)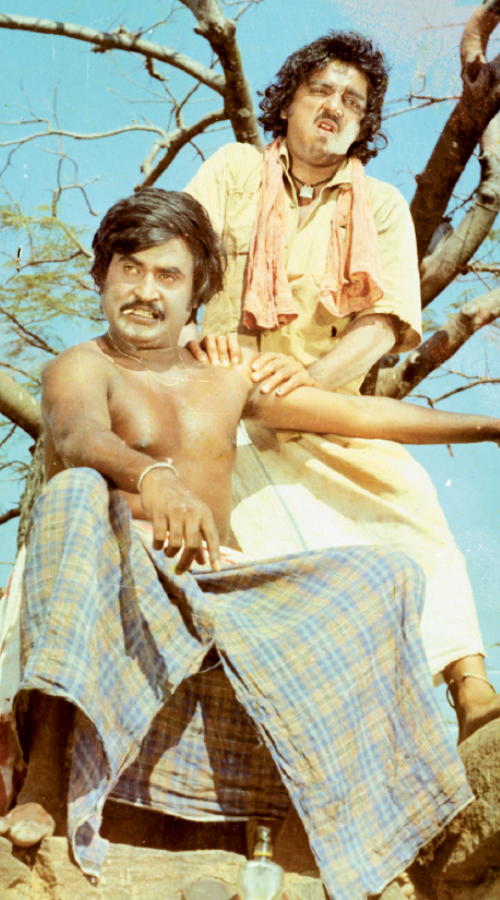 Buyers are not always serious. They have their funny side too! If you see them giving a smile after a successful negotiation you just witnessed, or after they closed a profitable contract with a supplier, they are only asking, "How is it?"
These are not all and we can attribute more such Rajinikanth punchlines to buyers. They work tirelessly every day to ensure that your company's production and GTM schedules do not take a hit. It is only fitting to pay tribute to our Superstar Buyers on the birthday of Superstar Rajinikanth.