Procurement Statistics 2022
Business |
January 09, 2023
| By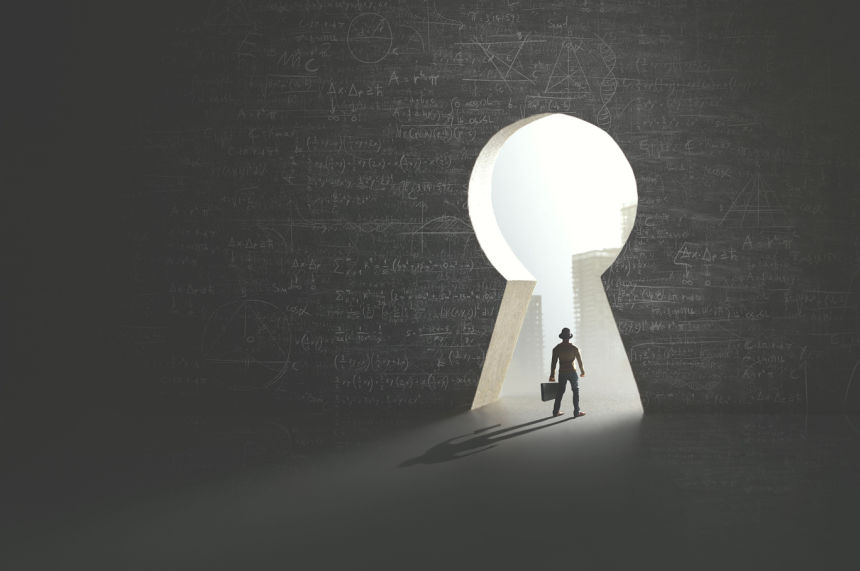 10 Key Statistics from 2022 Procurement can learn from.
2022, was a very interesting year for Procurement. It had many ups and downs as a function in the larger manufacturing picture. And as an individual function, it saw the advent of newer and latest technology for the field with Industry 4.0. And is grappling with recessional impact at the same time.
The forthcoming, predicted recession can have a significant impact on procurement. During a recession, businesses may see a decrease in demand for their products or services, which can lead to a reduction in revenue and profits. This can result in cost-cutting measures, including reducing or suspending orders for goods and services.
Spend Analysis for Reduced Costs
Procurement departments may be asked to run a procurement spend analysis to find ways to reduce costs. This will reveal areas that can be identified as outliers needing attention to curb spending. Some areas that can be noted here are negotiating better prices with suppliers, finding lower-cost alternatives to certain goods or services, or consolidating orders to take advantage of volume discounts. Procurement may also be responsible for managing supplier relationships and communication during a recession to ensure that the business can continue to operate smoothly.
Industry 4.0 is here
This could also be a ripe opportunity for procurement teams to think about getting on the industry 4.0 bandwagon. Technology is the fulcrum to a better future across all industries and fields. And  "why should we be left behind?" has been the echoing cry from the supply chain industry, including procurement. While adopting and taking in new technology could be a process in itself, it is the right direction to focus energies on to grow and sustain in a possible recession.
Procurement Statistics that matter
In such a crucial time here are some interesting statistics that Procurement, as a function, industry and profession can leverage, learn and derive insight from:
66% of Chief Procurement Officers (CPOs) who were surveyed in 2022 by Procurement Leaders CPO Compass expect supply chain volatility to persist this year.
Close to 79% of CPOs said that they are seeking to improve supplier diversity and inclusion.
There will be a big focus on creating shared value and economic impact at scale.
According to a survey from CPO Compass, 59% of procurement functions are targeting a "best-of-breed approach" to technology adoption in 2022.
78% of procurement leaders said they are going to invest in at least 3 digital procurement solutions between 2020 and 2022.
83% of procurement professionals said that less than 50% of their procurement processes are automated.
Only 6% of companies report full visibility on their supply chain. 69% of companies do not have total visibility.
38.8% of U.S. small businesses experienced supply chain delays due to the COVID-19 pandemic.
The global supply chain market size value is $15.85 billion
The global supply chain market is expected to experience a CAGR of 11.2% from 2020 to 2027.
90% of global merchandise is shipped by sea.
They say that the numbers don't lie. And knowing that, it wouldn't make sense to ignore them. The data above speaks volumes into the way of not just the overarching field of procurement, but the professionals themselves. Using this to make strategic decisions that could change the course of the organization, procurement as a function and the manufacturing lifecycle as the way forward.