Movies suggestions for Procurement Professionals this Holiday
Business |
December 26, 2022
| By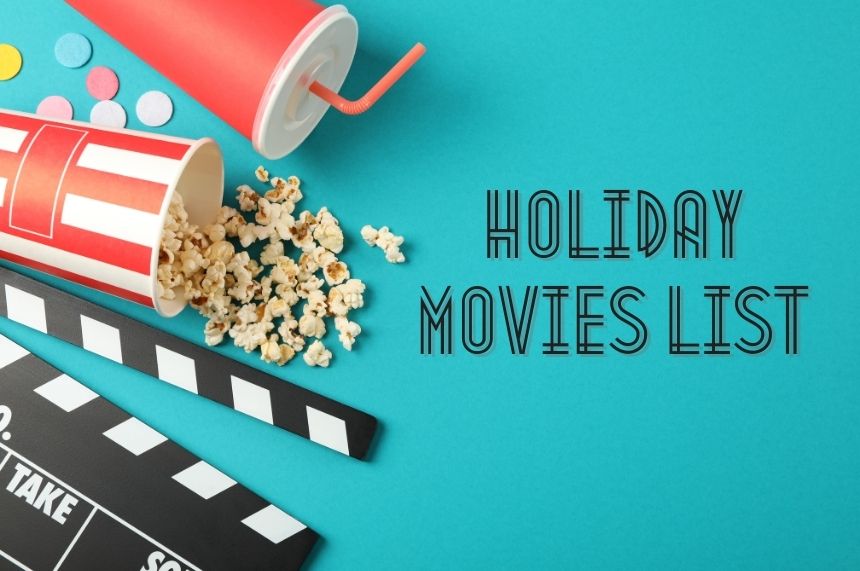 "Winter, a lingering season, is a time to gather golden moments, embark upon a sentimental journey, and enjoy every idle hour." –John Boswell
A lot has changed in the last couple of years when it comes to holiday traditions, but one thing hasn't. It is gathering in front of televisions to watch your favorite movies with friends and family. While movies are fun to watch anytime and anywhere, watching them during the holidays gives an unmatched experience. There is nothing quite like curling up on the couch with the snack and beverage of your choice and watching your favorite movie. From the time-tested classics to the latest masterpieces, there's something for everyone. And here's a list of 10 movies for sourcing and procurement to watch this holiday season. 
Home Alone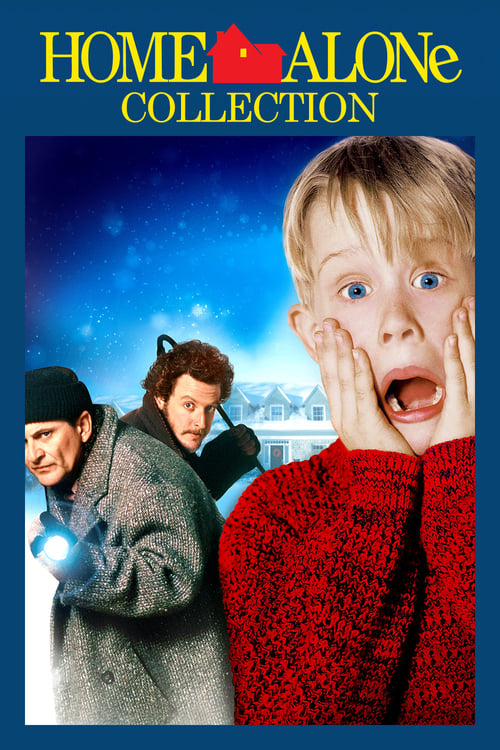 A young child defies all difficulties to defend himself and his home from a gang of conniving robbers. This movie series is in a way related to our buyers where they find solutions to problems with resources at their disposal.  
Watch on Amazon Prime 
Jingle all the way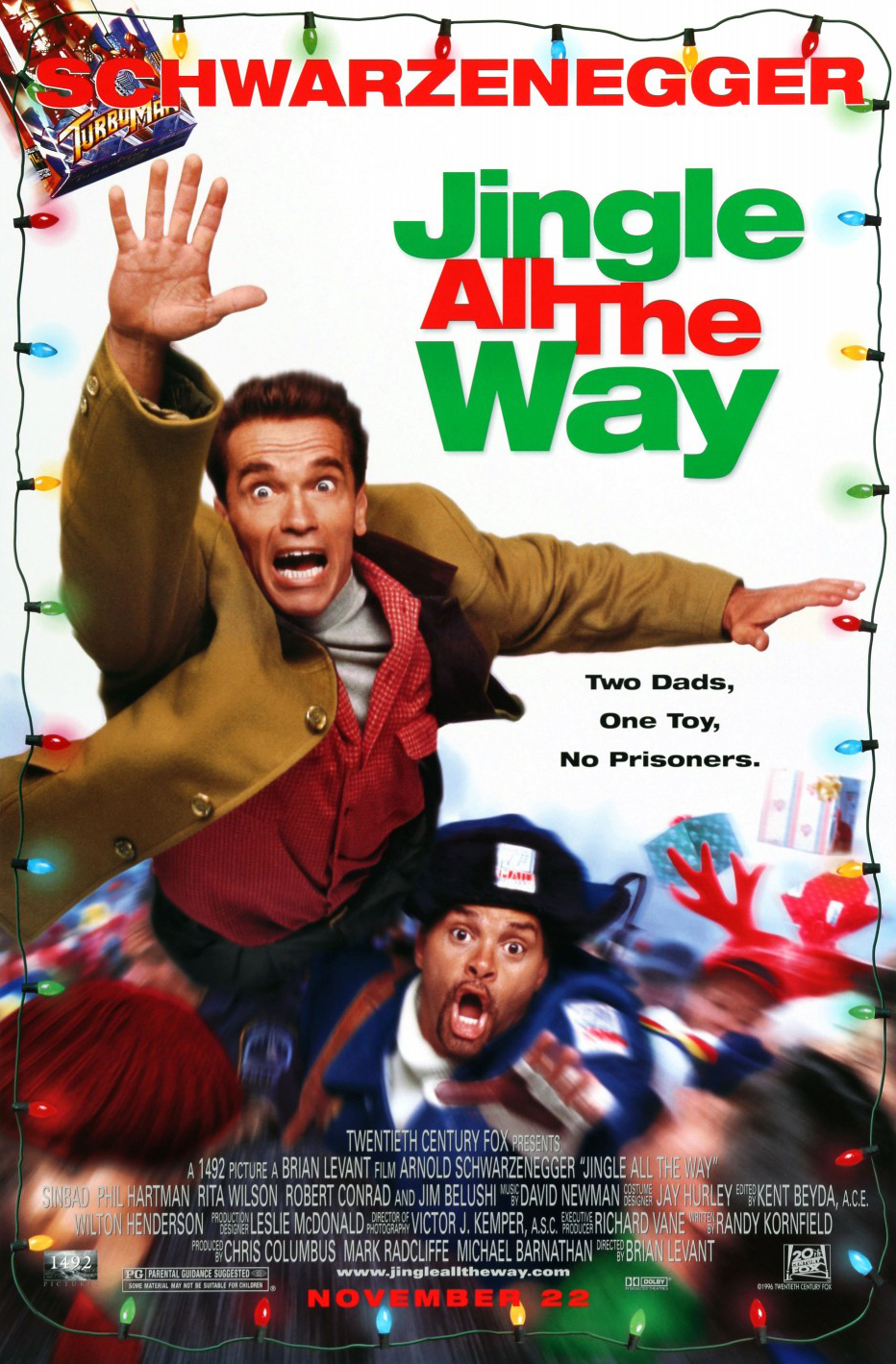 Workaholic father Howard embarks on an epic mission to fulfill his son's Christmas wish. In a way, this movie resembles buyers who move from pillar to post to ensure their company's dream is realized. 
Watch on Hulu
Miracle on 34th Street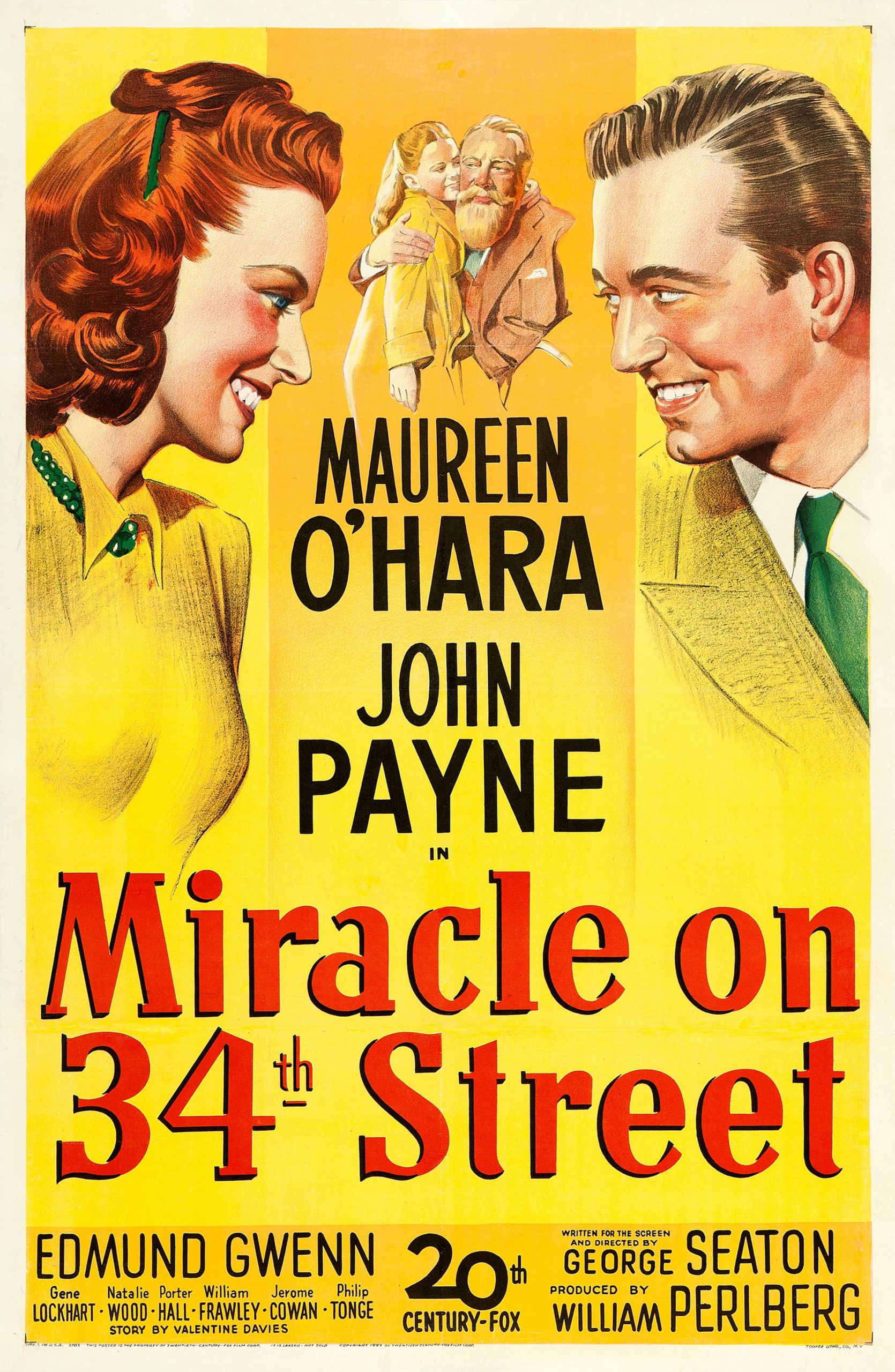 A 1947 classic, this movie is filled with several takeaways. One of them teaches people to leave room for creativity in their lives similar to how buyers find creative solutions to peculiar supply chain problems. 
Watch on Prime
The Polar Express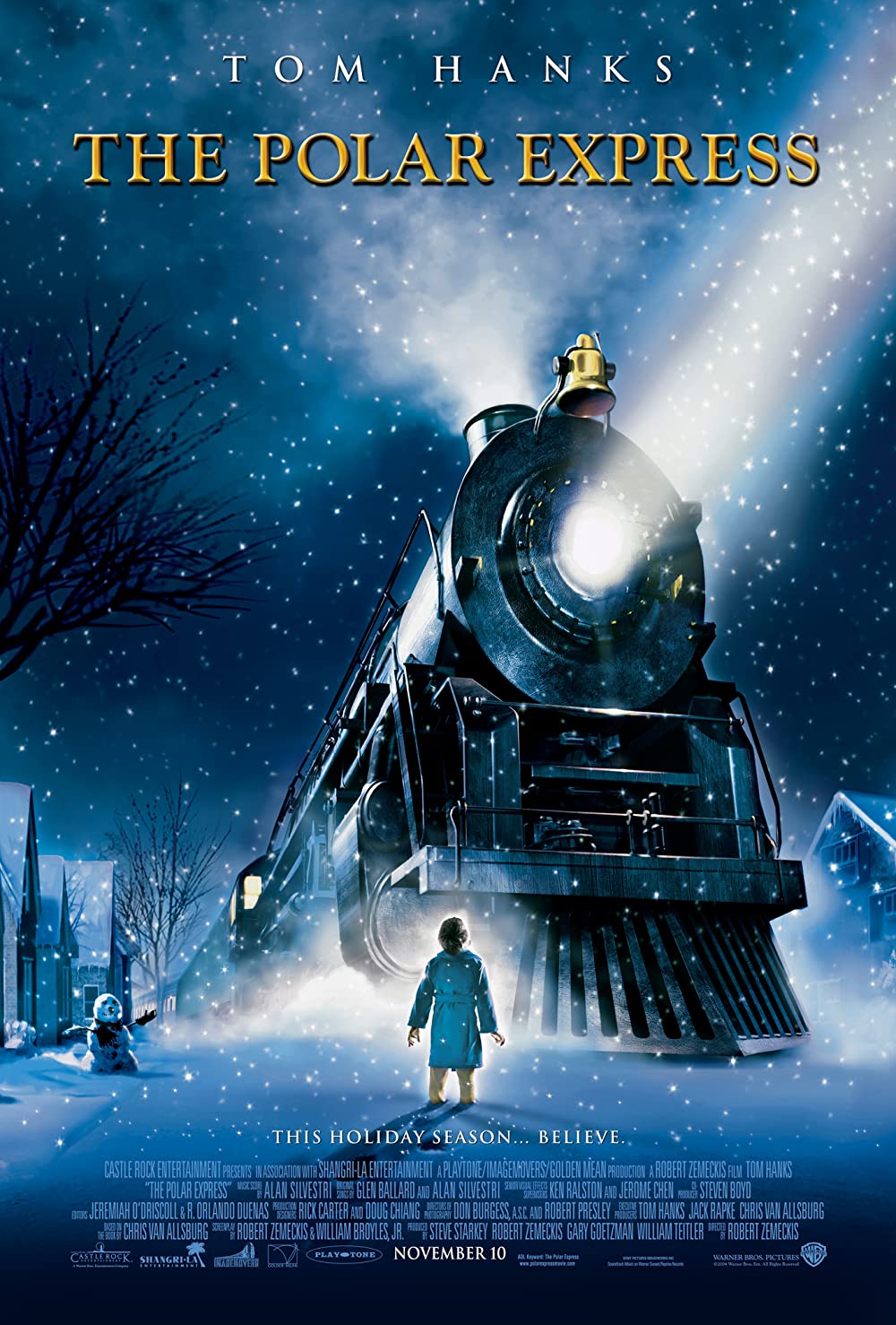 The Polar Express is a feel-good fantasy movie that takes us back to our childhood. A small boy hops on a train to the North Pole, home of Santa's gift factory. And hey, you get a sneak-peak into Santa's manufacturing facility too!
Watch on Warner Bros
Up in the air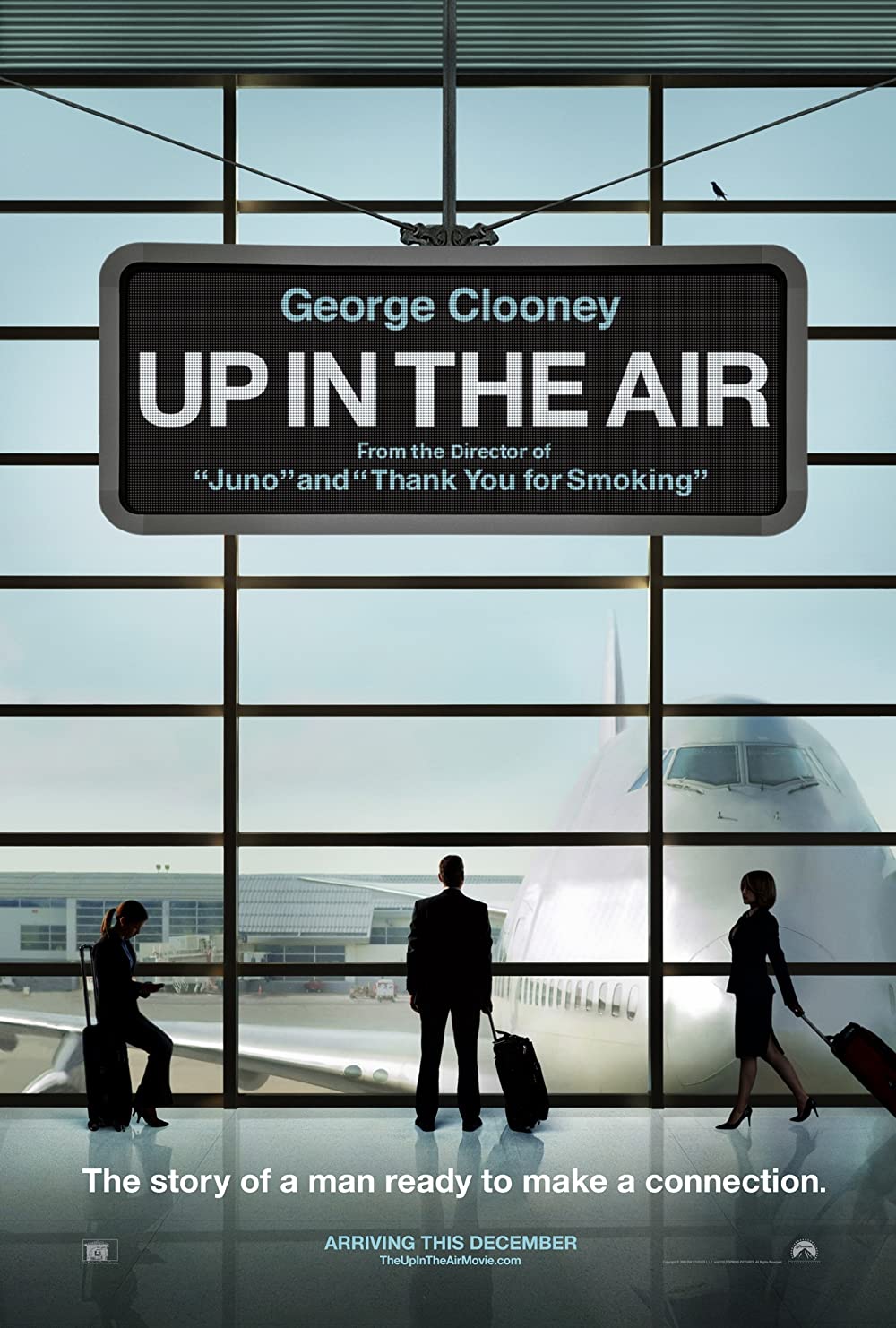 This movie depicts the clash between traditional and modern ways of management fueled by technological advancements. In the age of digital transformation, this movie reminds us to be open to change and reap it's benefits. 
Watch on Amazon Prime
12 Angry Men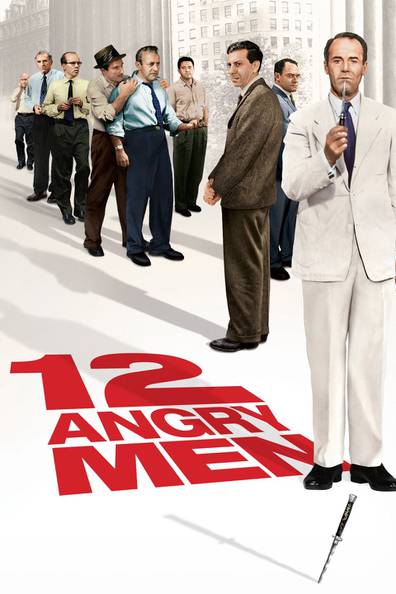 A classic movie that is a case study of group psychology and decision-making. It's intriguing since it reflects the team circumstances that procurement professionals encounter on a daily basis. 
Watch on Roku
Contagion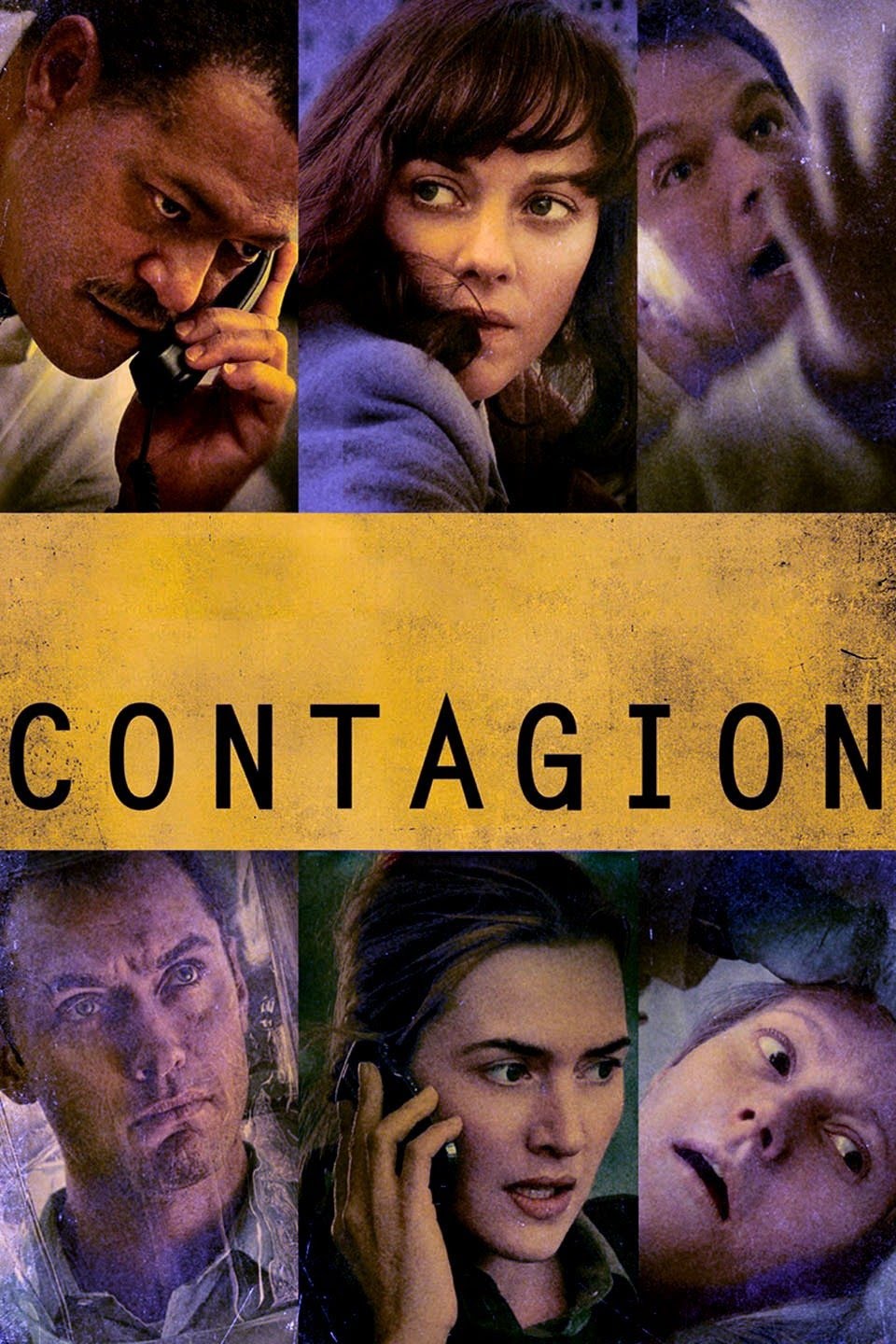 Covid-19 shook the world, but procurement and supply chain were tenacious in delivering the essentials when needed. A movie that resembles the recent crisis was released way before it! 
Watch on Roku
2012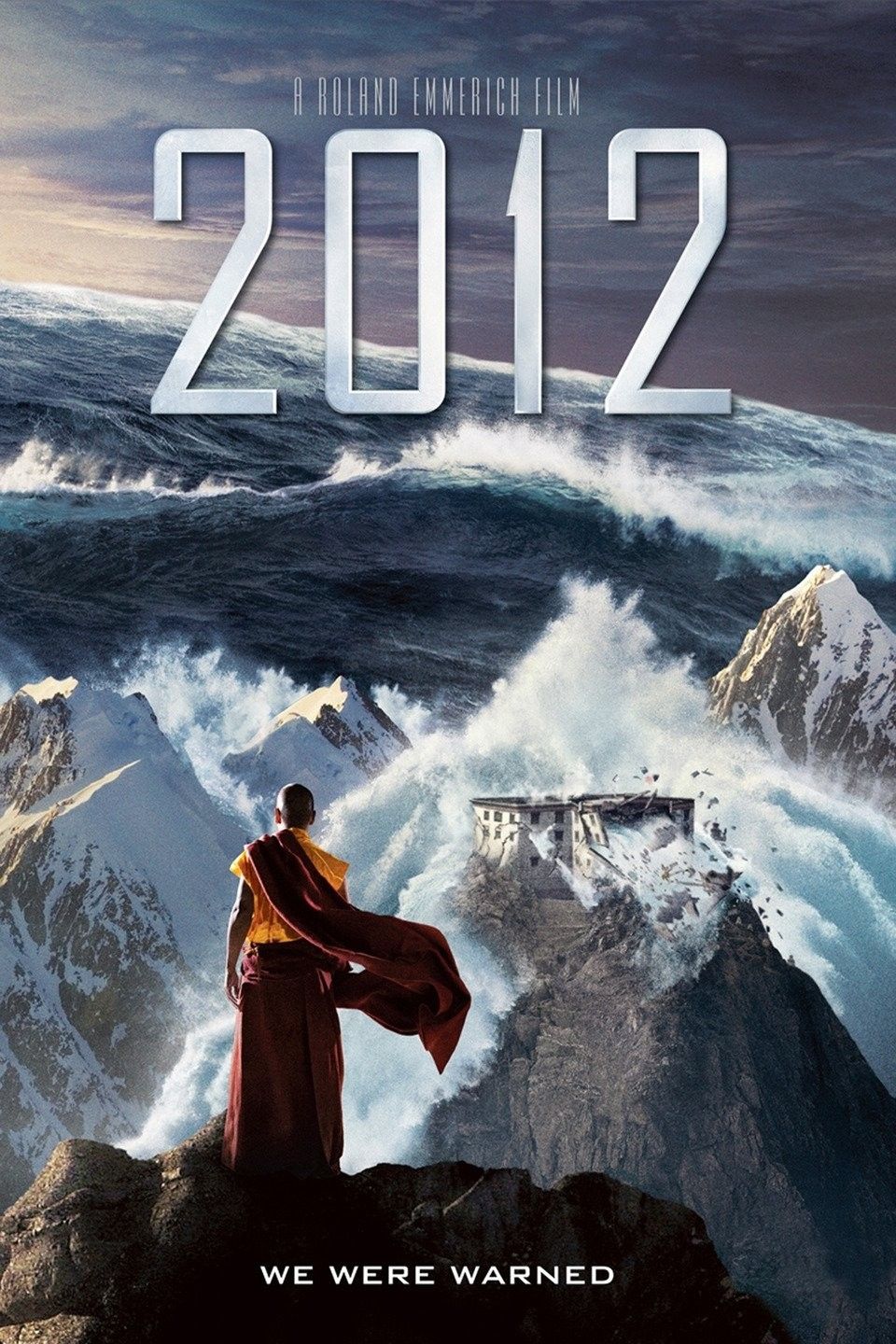 What will people do when the world is under attack from natural phenomena? How was it possible to construct the ark before the end of the world? An exciting thriller about a global catastrophe.
Watch on Hulu
Lincoln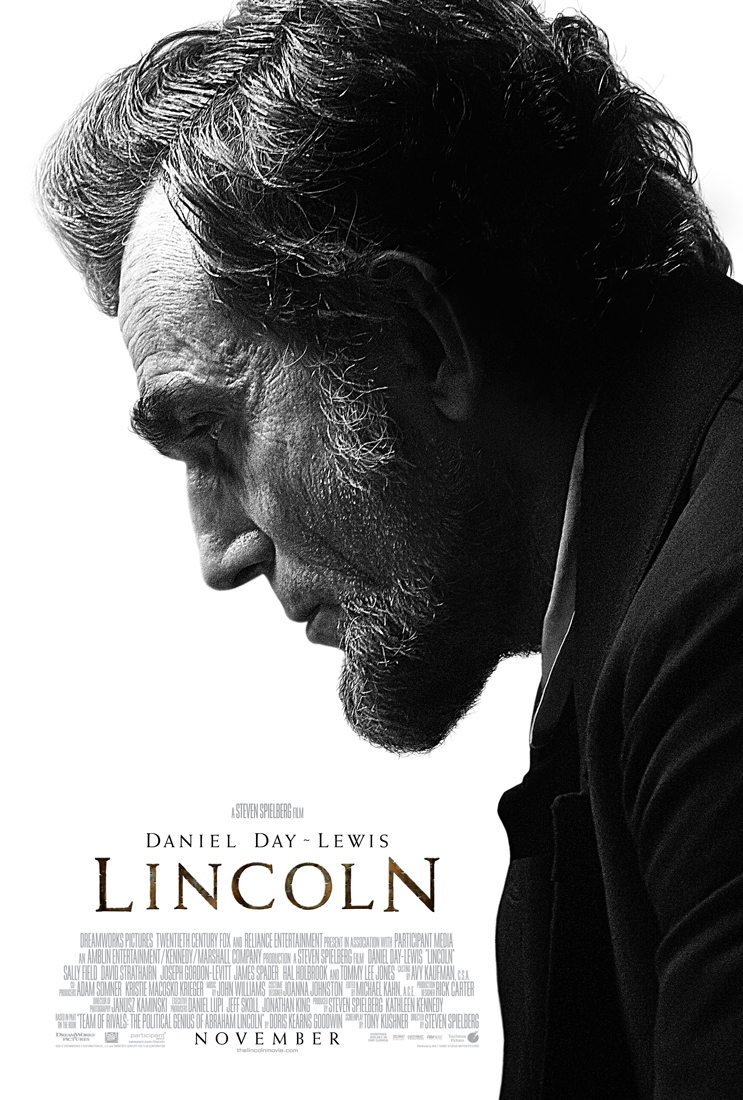 The negotiation prowess of President Lincoln to get the Congressional majority to end slavery. Add this movie to your watchlist if you want to know how even the President of a powerful nation needs to adapt to change to achieve his ultimate goal. 
Watch on Amazon Prime
The Founder
A movie many of us love to watch while gorging on our favorite Mac or any snack. It's a lesson in negotiation styles and how imperative effective communication is. A must-watch for all negotiation masters. 
Watch on Vudu
The list doesn't end there. Feel free to add your choice in the comments section below. Happy Holidays!