5 Tips to help overcome Procurement Challenges in 2023
Business |
January 17, 2023
| By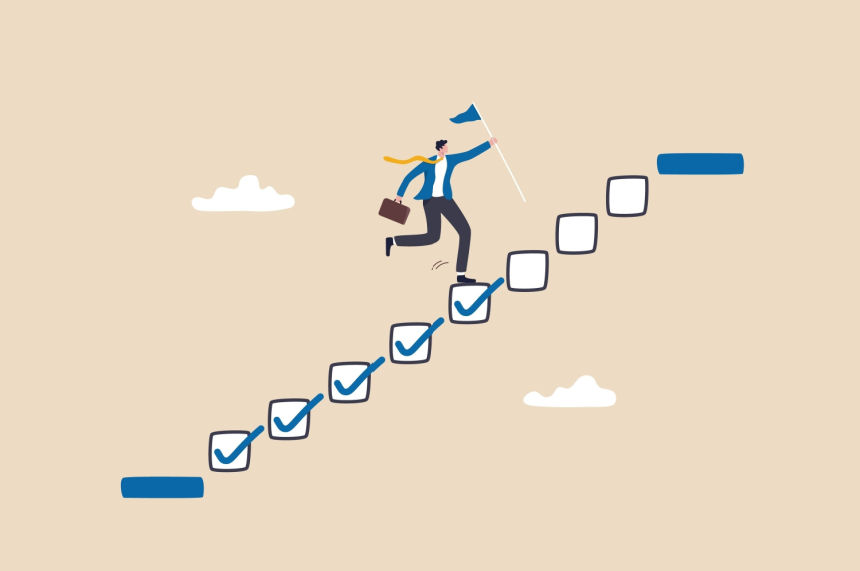 Overcoming Direct Material Procurement Challenges in 2023
The arrival of the COVID-19 virus and the subsequent pandemic has made an impact in the way the world functions. There is a new way of working, operating and doing business after simultaneous lockdowns and restriction on regular human movement. For procurement, this time has fast-tracked the functions' relevance in the industry. Procurement is now more influential in defining an organization's long-term operational goals. But there are some obstacles/hiccups that needs to be ironed out.
In a Mckinsey survey, over 86% of leaders found gaps in their procurement processes. The past two years have opened up the weaknesses that exist in the way things work. The flaws in procurement processes have resulted in diverting higher resources to be invested as an effort to overcome core challenges. Procurement teams today are rapidly working toward restructuring these processes with definition that will result in efficiency. And thus expand procurement capabilities like cross-functional collaboration, procurement analysis, vendor sourcing strategies, and more.
At this juncture it is necessary to look at implementing technology as a part of operations. So, here are five actionable points can help overcome Direct Material Procurement Challenges:
1. Digitization is an investment.
The era and age is digital. And every human problem has a digital platform to assist the process. Similarly, a robust digital platform will help employees, vendors, and suppliers onboard and transition smoothly to new digital processes. It creates a user-friendly environment that's interactive, personalized, and optimized for 24/7 support. Digital platforms will also be helpful in transcending resistance from teams and clients with proven, tangible results such as reduced operational costs and redundancies.
2. Approaching with a Strategy and a Roadmap
In the path to digital transformation, the strategy behind it defines the purpose of the efforts put in and the key processes and procedures that need focus to implement that change. It sets the tone for the entire digitization process and ensures that the organization is equipped with the right digital tools that can best serve its unique goals and working styles. This will lead to building an IT roadmap: a document that clearly illustrates how that strategy will look when fit into a timeline. Procurement teams can plan the distribution of efforts among the stakeholders and responsibilities that will be involved in every step of the change management process. With the vantage provided by the roadmap, organizations can avoid over committing resources at each phase of digitization.
3. Communication is 2 ways.
When an organization consistently communicates well with team members, suppliers, and vendors, not just to run damage control, it brings harmony to the process. Checking in regularly on existing processes helps proactively identify areas of improvement before they become larger friction points.  For example, checking in with a vendor after completing high-volume or time-sensitive orders could help understand if there was anything that could have been done differently to make processes run smoother. This shows the initiative to learn about the vendor's preferences and working styles. This provides the advantage of having a more reliable purchasing cycle the next time the same project or purchase comes around.
4. Upskilling and Reskilling the team
People learn better when they feel acknowledged and their learning prioritized. Across the globe, it has been observed that employee learning and development programs fail mostly when they are rushed, cost-constrained, and irrelevant to their work. The goal of learning is to ensure that they are result driven and positively so. If upskilling and reskilling efforts tend to be unengaging and boring, the idea of making employees adopt and adapt to new processes goes out the window. One of the ways to mitigate this probable issue is to meet it halfway.
While assembling innovative programs for procurement professionals to upskill, assembling a team of highly-skilled managers and employees to lead these efforts will certainly help. Having a dedicated team keeps the company accountable for its training efforts. It also gives employees a centralized point of contact to seek additional information.
5. Focus on agility and change
One of the primary lessons the last two years have taught, it's that procurement risks can happen at any time. Organizations are responding to this by future-proofing their procurement function to be proactive and adaptable. As a start, Procurement analytics solutions are leading this effort by helping organizations leverage historical data to forecast future needs and high-impact risks. Leaders must use analytics tools to their advantage and set an example, giving teams the perspective to view different risk scenarios and developing risk mitigation strategies. When this is incorporated into an overarching procurement strategy, it can motivate the team to think ahead and be prepared for anything that comes their way.
How to overcome procurement challenges with Zumen
In a post-pandemic world, organizations that have been successful with their procurement processes modernized are the ones that have also equipped themselves with the tools to be result-driven and analytical.
Zumen gives Procurement teams the necessary support needed. It improves operational efficiency and helps teams be agile with their day-to-day responsibilities. With interactive pop-ups, guided walkthroughs and self-help resources, adapting to Zumen is simple and easy for users. Powered by AI and packed with automation features, data driven dashboards and synchronized communication channels Zumen encompasses all things that entail digitization for procurement. And regardless of a complete restructure of existing processes or using technology assisted programs in the process, Zumen can be customized to suit an organization's individual requirements and put procurement on the fast lane.