Christmas & Procurement: An uncanny holiday connection!
Business |
December 23, 2022
| By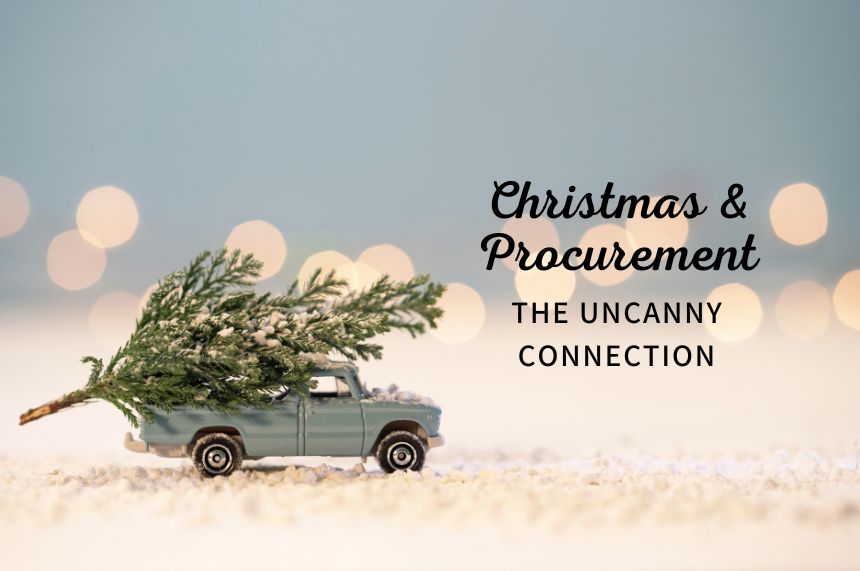 Procurement and Christmas may seem like two unrelated topics, but they actually have a strong connection. At their core, both procurement and Christmas revolve around the process of acquiring and obtaining goods and services.
Giving into Demands!
In a business setting, procurement refers to the process of acquiring goods and services for an organization. This includes identifying the products or services needed, researching potential suppliers, negotiating contracts, and managing the delivery and payment process. During the holiday season, many people, inadvertently, become procurement professionals. They go through the process of procurement when they shop for gifts and decorations for Christmas. And the process will involve researching and comparing different products, negotiating prices, and making purchasing decisions based on cost and quality.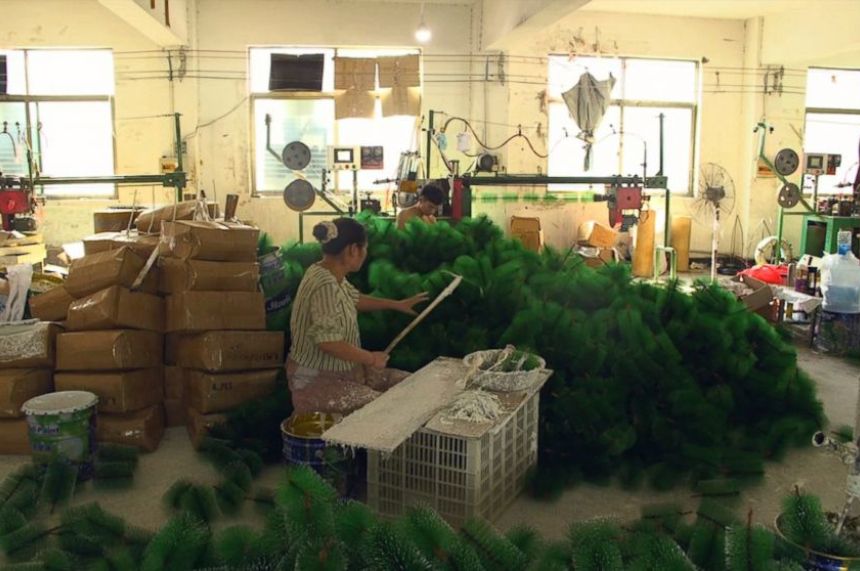 For companies, the holiday season means demand. On the ground, procurement teams are on their toes in meeting that. They are required to purchase additional supplies or equipment to handle the increased demand for their products or services during the holiday season. Procurement professionals play a crucial role in this process by sourcing and negotiating the best prices for these items. They work to ensure that the products and services purchased meet the necessary quality standards and are delivered on time. On the home front this is the case for making sure Christmas celebrations are done right. This might involve coordinating with vendors to ensure that all necessary items are in stock and can be delivered in time for the holiday.
Effective procurement is essential for any organization, including the home. It helps ensure that the right goods and services are obtained at the best possible price. This is especially important during the holiday season, when businesses may see an increase in demand for certain products and may need to secure additional supplies to meet that demand. Likewise, celebrating the holiday on the homefront is the same: the happiness and joy being in demand, and the gifts and celebration supply. 
Giving back in spirit!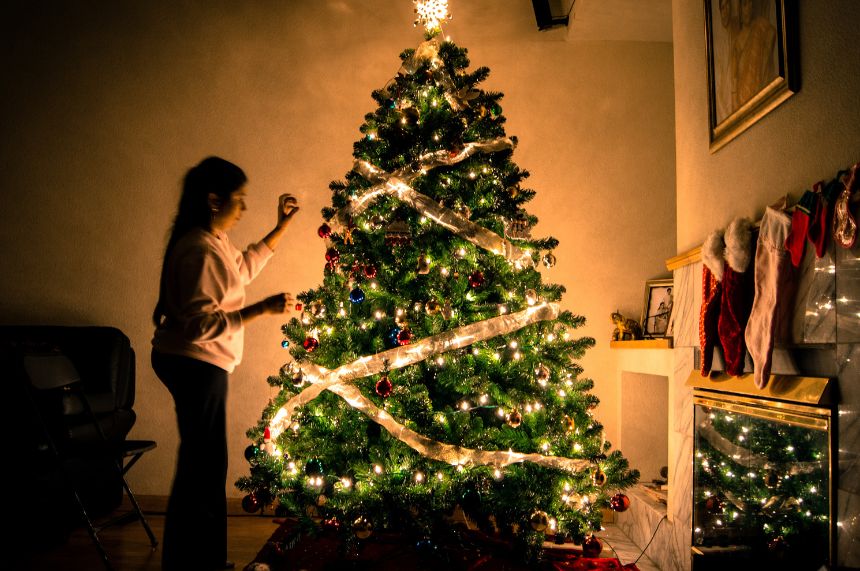 In the spirit of Christmas, businesses can also use procurement as an opportunity to support local and small businesses, and to promote economic development in their communities. By prioritizing local suppliers and vendors, businesses can help stimulate the local economy and support the growth and success of small businesses. The domino effect will play out beautifully where all parties involved in the process end up happy, along with the world. 
Procurement also plays a key role in sustainability and social responsibility. By carefully selecting suppliers and negotiating fair and ethical contracts, businesses can help ensure that their procurement practices are aligned with their values and contribute to the well-being of their employees, customers, and the broader community.
And it is very befitting that 'in the season of giving' families do so too. Many families make it a point to shop from or be patrons to local suppliers, business owners and individuals. And donations are abundant during this time of the year. Food banks and clothes dumps flow in excess, helping the poor and needy with a small dash of happiness as the world is high on it.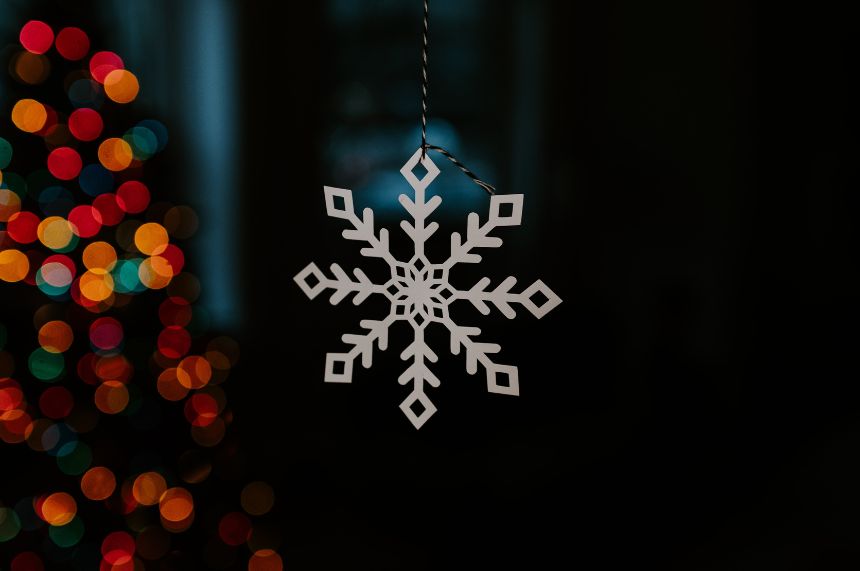 While procurement and Christmas may seem like unrelated topics, they are actually closely connected. The ways in which both involve the process of acquiring and obtaining goods and services, and both offer opportunities for businesses to make ethical and sustainable purchasing decisions that support their values and the well-being of their communities is impeccable. Plus the real world impact that they have of and for the season cannot be fathomed. But it is true.  Procurement plays a significant role in making Christmas celebrations more enjoyable and meaningful.