How a Source-to-Pay Software Supports in Effective BOM Comparison?
Business |
October 12, 2022
| By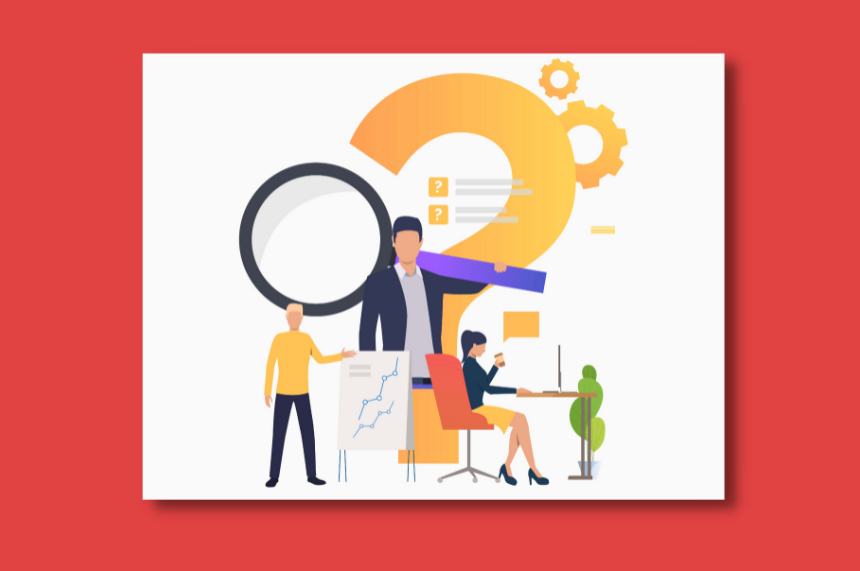 In a product manufacturing company, comparing the BOMs of a product at different stages of its development lifecycle helps companies evaluate whether the design is in accordance with the technical objectives and the cost target. As the BOMs move along the product development stages, multiple changes happen. Old parts are removed, new parts are added, and for some, there will be design revisions or changes to the part quantity. Hence, reviewing the design at each stage gate (in simple terms BOM comparison) is necessary for businesses to decide if they will proceed to the next stage.
In our earlier blog, we discussed the challenges procurement and sourcing teams face in the RFx process. Jane's team also struggles with consolidating real-time data to compare BOMs and this does not speak much about the tools they have in place.
Confusion, Chaos, & Firefighting in BOM Comparison
Jane's team has to work with a plethora of data, find out the design changes and identify the cost implications of those changes. Here are some of the nightmarish challenges her team encounters.
Since buyers compare BOMs manually, the complexity increases manifold. They have to work with multiple parts in a BOM based on the commodity they handle. Multiply this by the number of programs and suppliers involved.
When comparing BOMs at every stage gate of the NPD process, buyers don't have access to real-time data. And by the time they prepare the comparison table, either the cost or the design changes or something else would have happened. The buyers will have to rework the data and still not be sure if the data presented is representative of the current scenario.
It becomes difficult for the procurement head to get an overall picture without the buyers spending their time again preparing a report, which is just a snapshot of what happened, and not real-time data.
To help douse the fire, Jane adds more buyers to her arsenal, but the results are still the same. Everyone on her team feels the heat constantly. They pushed the deadlines repeatedly, and their quality of work is declining. Jane is in endless meetings with the program manager, CEO, and other members of the top brass answering why there are endless delays. But only she knows what her team is going through.
Does her predicament sound relatable? Is there a tool that can solve her problem?
In this blog, we'll discuss how Zumen's Source-to-Pay software aids procurement and sourcing teams in comprehensive BOM comparison.
Introducing Zumen Source-to-Pay
With Zumen, buyers and other stakeholders are equipped with the right tools to compare BOMs and gain the insights they need to make better sourcing decisions. Here's how:
Work with streamlined data. Save countless hours!
Zumen seamlessly integrates with your PLM. So all the design data is synced and will be there for you when and where you need it.
Let's say there are four design teams working on a product BOM in a project. It is not always the case that all teams complete their design process and share their part lists with sourcing at the same time. So, when the information reaches procurement and sourcing it is scattered in terms of data and timeline. But the moment the data enters Zumen, it is automatically grouped in the same project.
Work with Real-time data. Out with outdated data!
Earlier, the design teams shared the change via emails or other shared platforms. Buyers gather all the data and consolidate them in a workable format. And since they are working with several BOMs / part lists for a variety of programs, there are bound to be mistakes.
All of this ordeal comes to an end with Zumen. Zumen reflects the design changes automatically. The software pulls the data from PLM and reflects the changes wherever applicable and sends instant updates to whoever is concerned. So when you actually compare two BOMs, you need not spend a second preparing the comparison table every time. It is readily available!
Make data-driven Sourcing Decisions. No more banking on your hunches alone!
Now that the data needed to compare two BOMs or part lists are available, the buyers can start comparing BOMs. And in addition to the real-time and streamlined data, Zumen also shows analysts' estimates, supplier quote values, tooling costs, the best possible cost for a BOM/part list, quoted/settled/PO costs from suppliers with both the maximum and minimum values, and cost savings, and more, in a single screen.
With all of this data, companies can adopt a more strategic approach to sourcing. They can make decisions regarding which parts to release for procurement, which parts to rework, and which parts can move forward.
In Conclusion…
Zumen provides buyers and other stakeholders with a whole new dimension of the part list and BOM comparison. To know more about what we have to offer, talk to us at [email protected] or schedule a free demo today!