Zumen @ Asia Pacific Procurement Congress 2022 (APPC 2022)
Business |
November 10, 2022
| By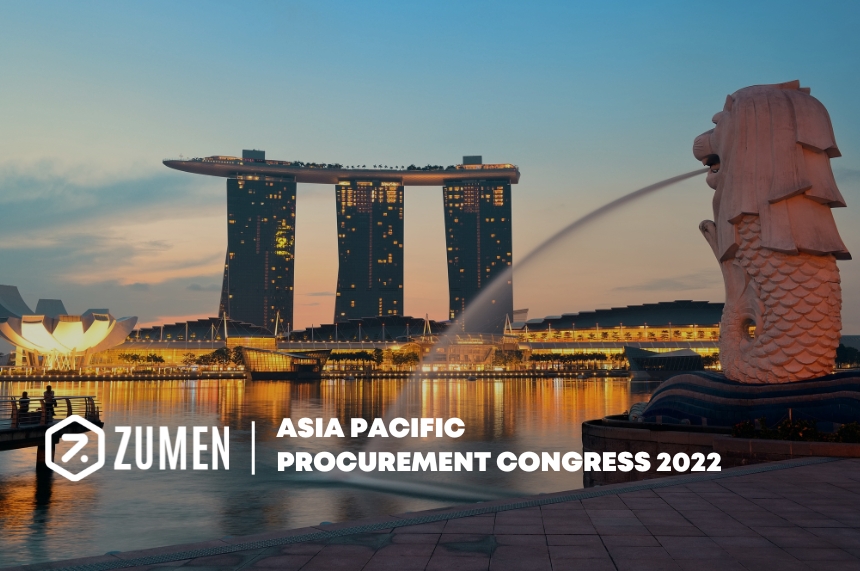 At Zumen, we have consistently made efforts to have our presence felt and let the world know about our offering. And in a significant step towards that we presented Zumen, the company and the product to global leaders at the prestigious APAC Procurement Congress.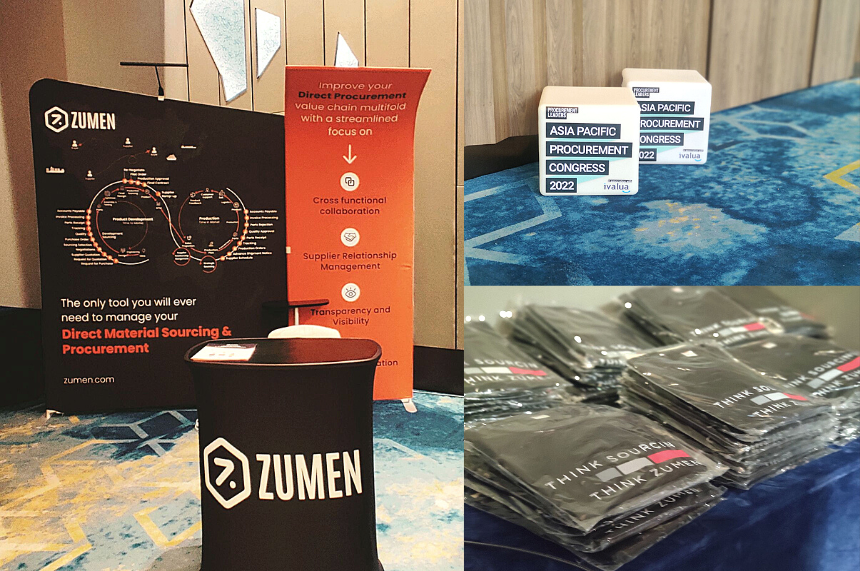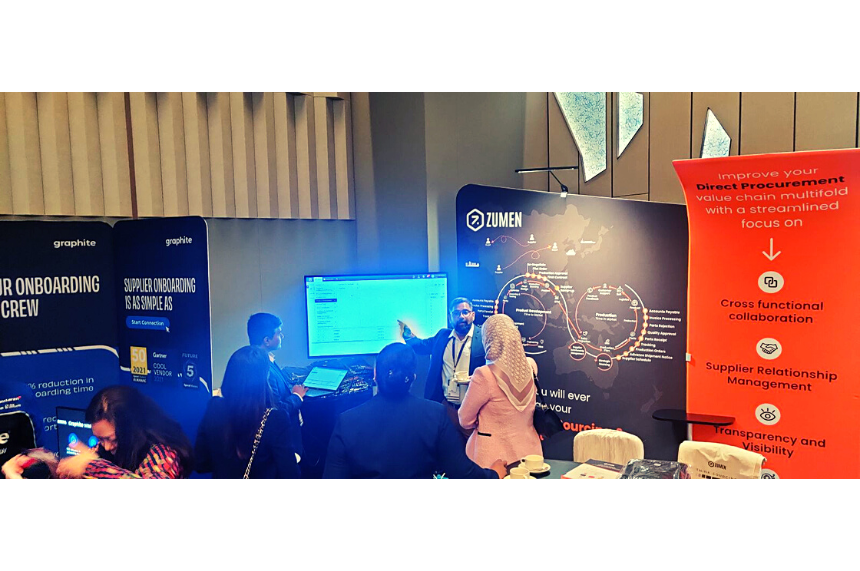 The Asia Pacific Procurement Congress is a yearly convention organized by Procurement Leaders for procurement and is dedicated to bringing the latest global trends in technology, talent and business models to the procurement world. The conference aims to increase procurement's contribution to business growth. It is a space to be challenged by industry experts and inspired by peers. And at the same time growing your regional network for idea-sharing long beyond the event.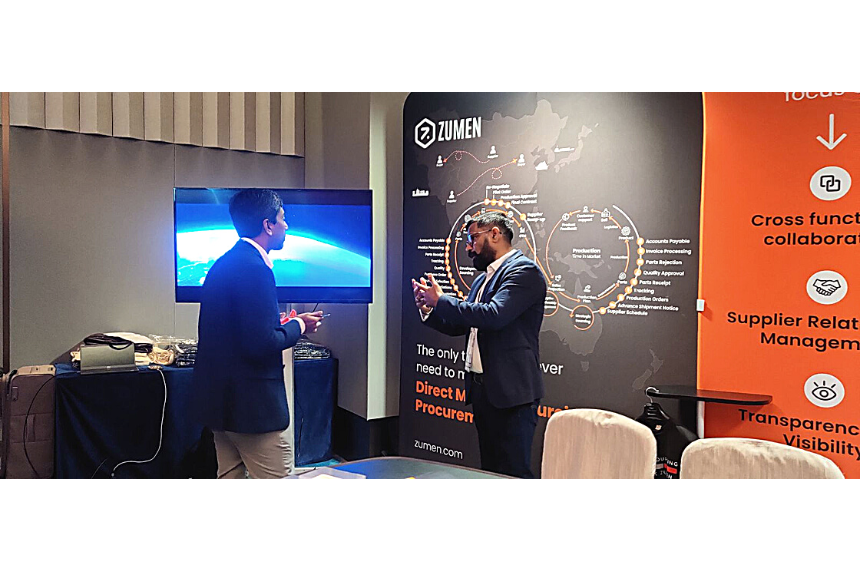 Zumen brings its best foot forward to the APAC procurement congress. Our product meets the theme of "Move faster, together" for this year. Zumen aims to provide procurement teams with fast, reliable, and easy-to-implement software which will revolutionize the procurement and product lifecycles. It redefines procurement processes with a data-driven and strategic approach. With automation and collaboration at the core of our solution, Zumen recalibrates digital transformation and enables faster decision-making.