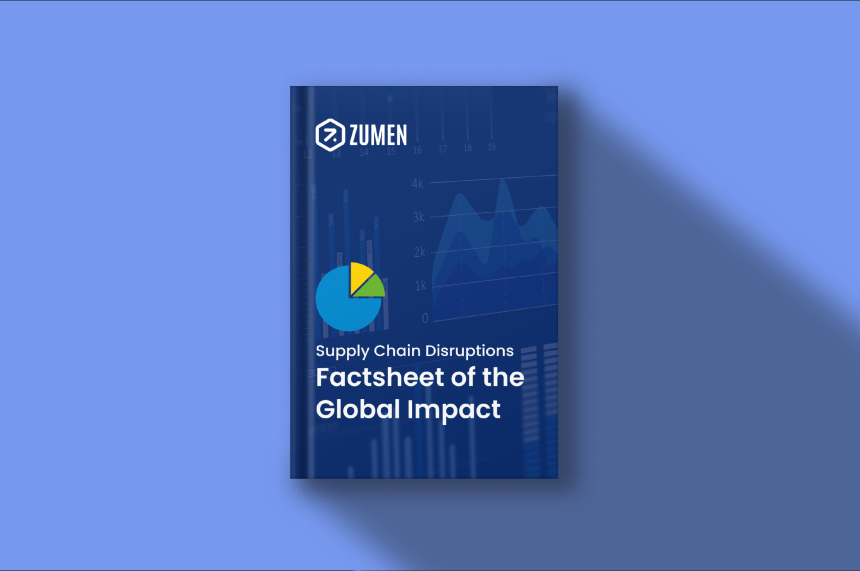 Supply Chain Disruptions: Factsheet of the Global Impact
Covid-19 was the first and most significant domino that caused a catastrophic ripple effect along the supply chain. Since then, Geo-political issues, customer demands, trade wars, and many other disruptors have caused upheavals in the global supply chain and hindered them from reaching their full potential.
Semiconductor shortage was a widely known byproduct of the infamous disruption, amongst many others. As a countermeasure, the United States passed a $52 billion chips for America Act to bring the manufacturing of microchips back to the United States. This decision is the result of the turmoil due to the global semiconductor shortage that has impacted every other sector to a severe extent. And this is only the tip of the iceberg.
Despite governments and organizations taking various countermeasures, the recovery process has not been very fast or reliable. The way forward is to focus on building resilient supply chains, improving operational resiliency, and restoring trust in employees and consumers alike.
Organizations should revisit their processes and strategize a better approach that starts at the root of the manufacturing process – a better sourcing strategy. Download the free factsheet to understand the cause and impact of global supply chain disruptions.