E procurement software
June 14, 2022
10 reasons to avoid ERP Customization for Procurement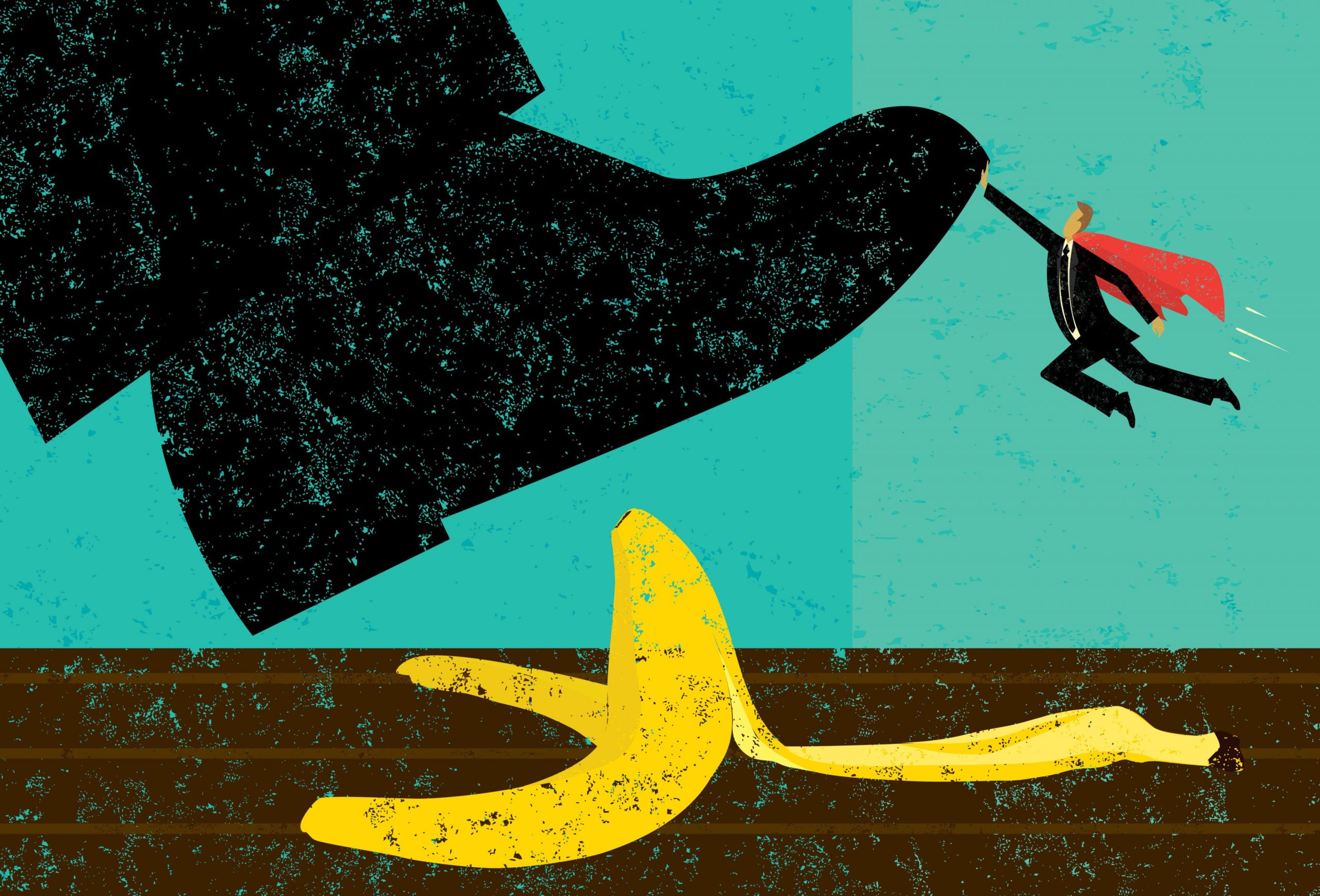 The last decade has seen increased use of technology by the global population for personal use and pandemic-driven technology adoption by companies. To add to that, competition continues to be fierce among product manufacturing companies. ...
Read more..
E procurement software
October 11, 2021
Have you added Procurement Software to your IT budget?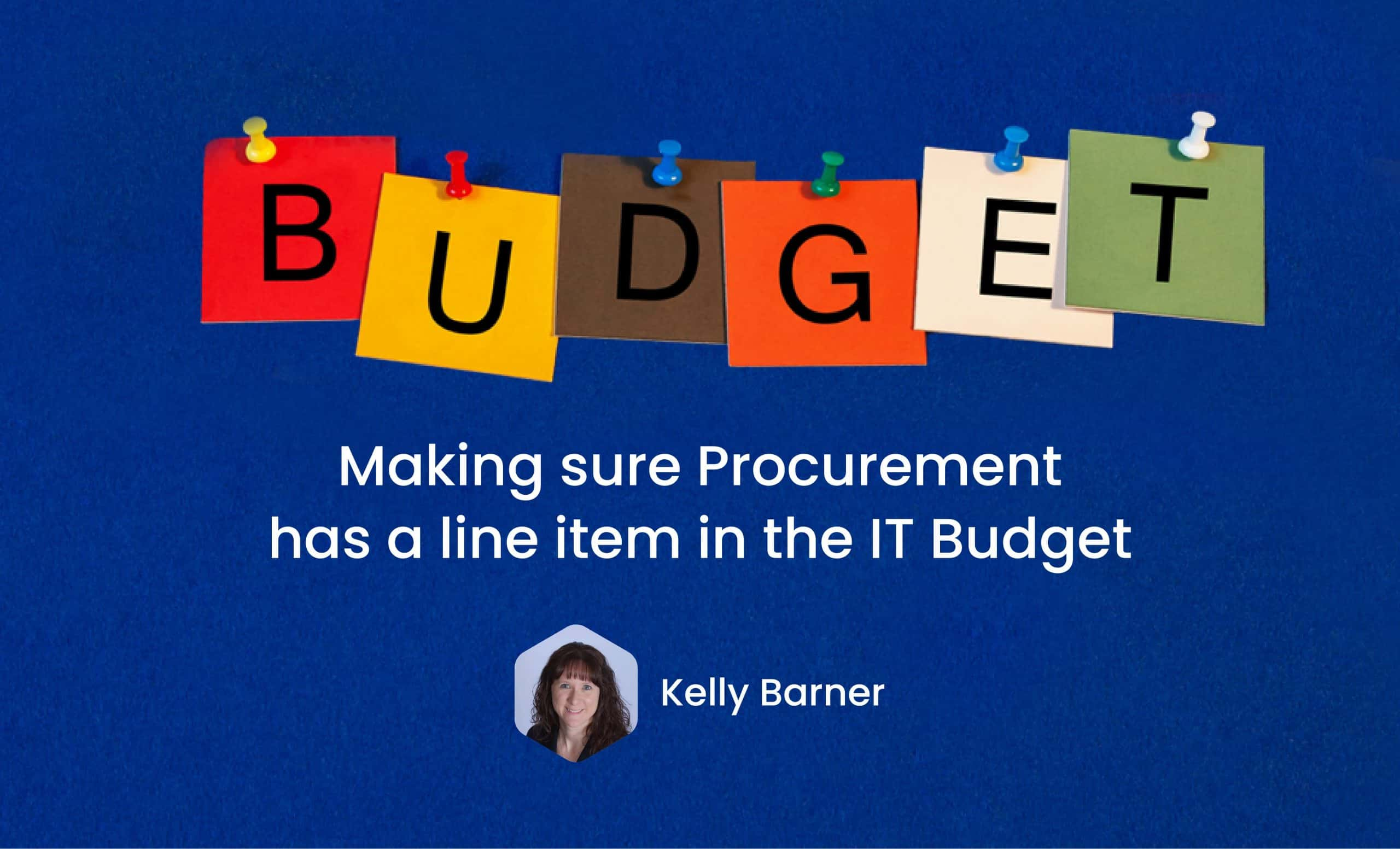 This time of year, many companies are figuring out how to allocate resources in the next budget cycle. They will revisit old spend allocations, consider new or lingering business problems, and earmark funds for special ...
Read more..