Product cost
May 25, 2022
Direct Material Procurement Life Cycle Guide - Part 1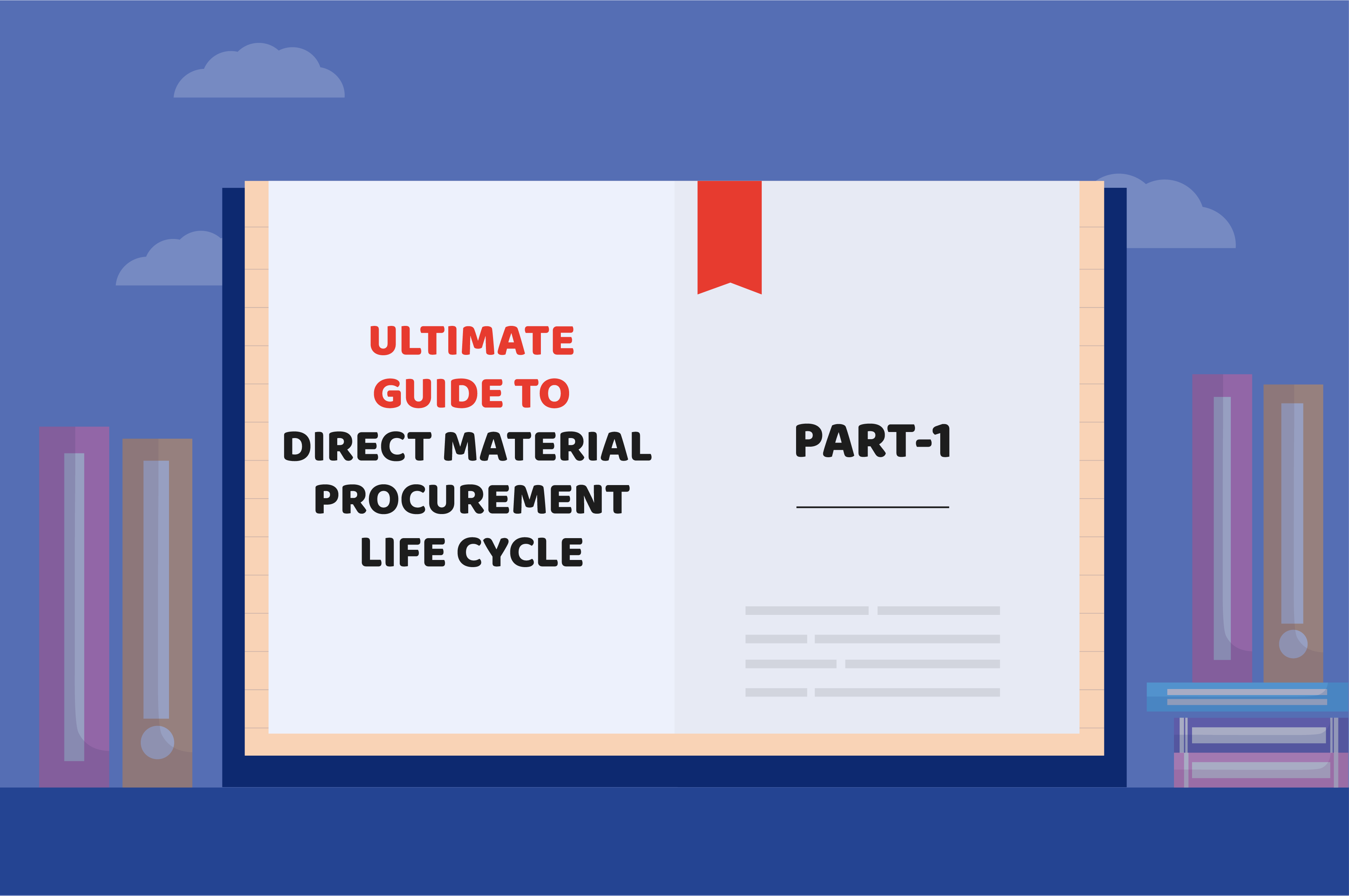 The objective of this guide is to explain the Direct Material Procurement Lifecycle — details, exceptions, and complexities — in the context of product manufacturing industries. This would include companies in such industry sectors but ...
Read more..
Product cost
May 18, 2022
Achieving the Target Product Cost: No more a Mountain to Climb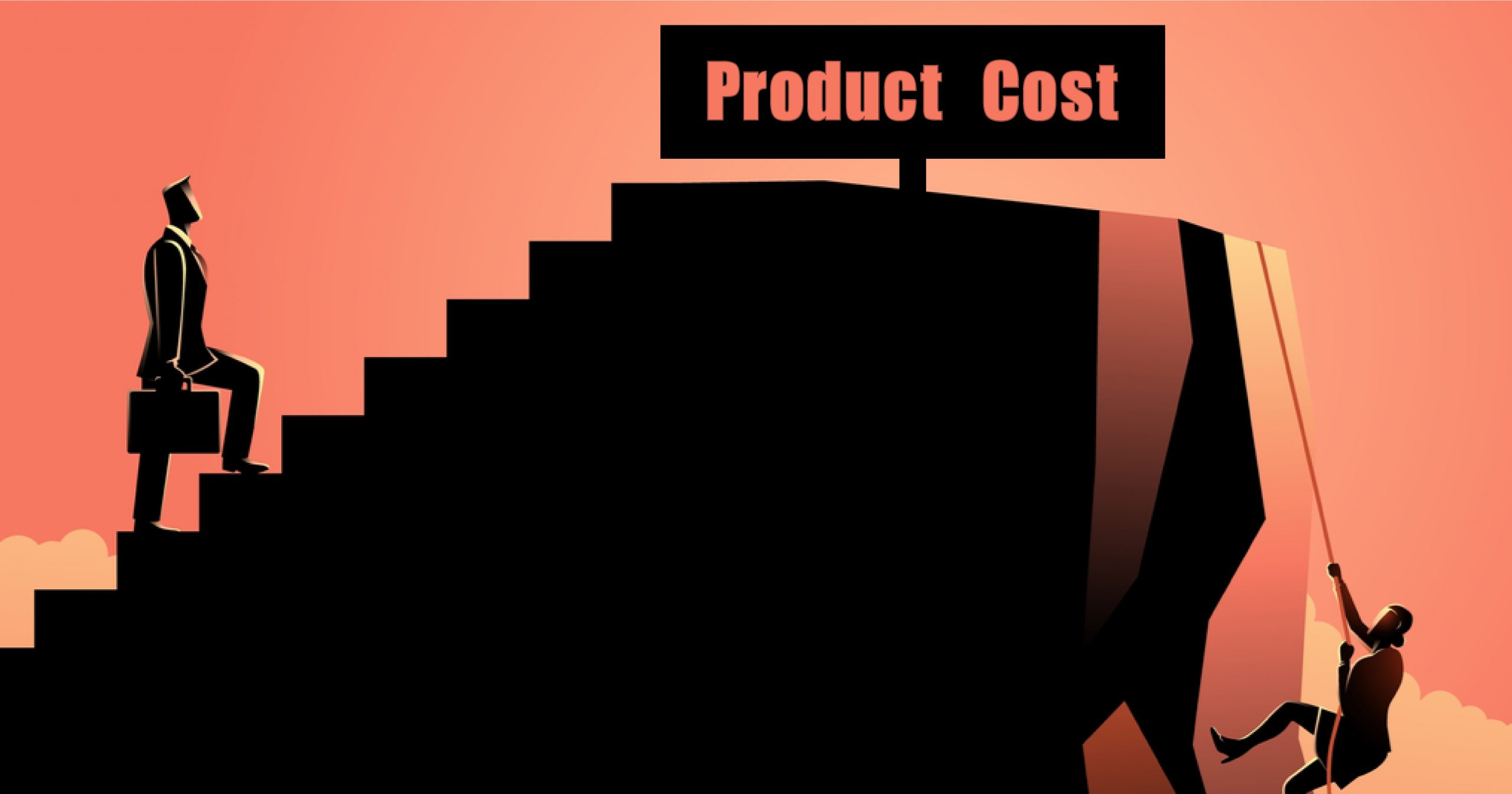 Across every industry, companies that have a competitive advantage are those that launch well-thought-out and well-designed products in a timely fashion. Moreover, given the market conditions of shrinking product life cycle times and consistent low-cost-high-quality ...
Read more..